Eco Warriors
Our Eco Warrior School Code:
Be sure to reduce your carbon footprint

Energy should be saved
Go the green option and walk
Recycle the waste
Eco warriors look out for litter
Everyone can get involved
Never never waste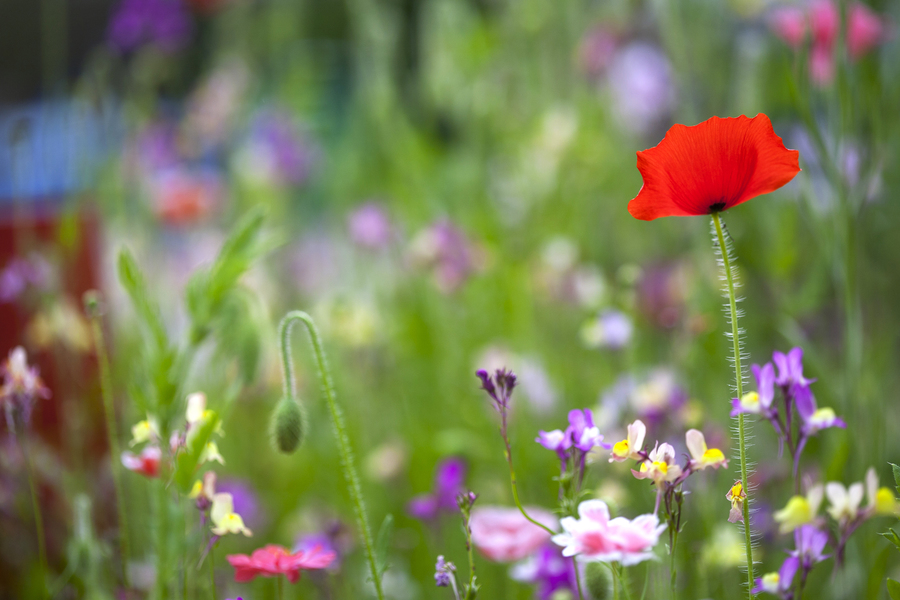 Meet some of our Eco-Warriors 2017- 18
Latest News
March 2018
Our school council and eco warriors work so hard that we had to say a big thank you!
We went to Pizza Express in Cranleigh where we made delicious pizzas to take home!
Recycling Initiative - May 2017
We have come across a great new and easy way to raise funds for our school through recycling used ink cartridges. We are working with a company called 'Empties Please'. They collect and recycle used ink and toner cartridges the environmentally friendly way and will donate the money raised back to us! It's very simple. All we have to do is collect used ink cartridges and put them in our recycle bin. 'Empties Please' will collect the bin when it's full and then donate money raised straight back to our school with a certificate to display in our reception area.
Click on the links below to view the lists of ink cartridges and toners accepted.
You can collect ink cartridges from absolutely anywhere; school, work, home, clubs, friends and family. If you could display a bin in your workplace on behalf of our school please contact 'Empties Please' on 0844 879 7179 or email info@emptiesplease.com. Please ensure you provide our school's name so proceeds are credited to us.
Extra bags can be collected from us if required but you can fit quite a few cartridges into one bag. But please don't put them into the post they must come back to the recycle bin at school. The more cartridges we can collect the more we can raise. The sky's the limit! Let's make it a great success. Happy collecting!