School Council
Introducing our school council members for 2016 - 17...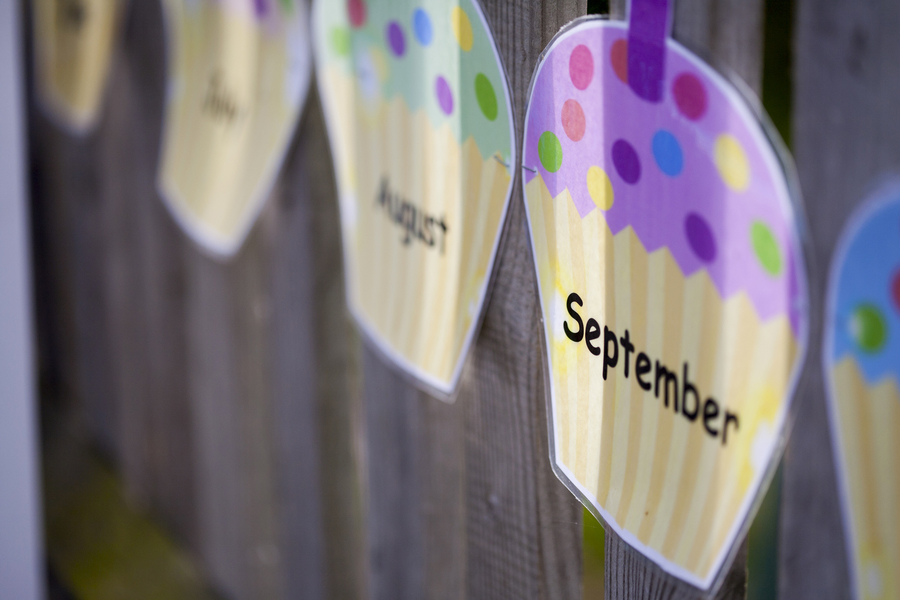 Council Meetings
8th November 2016
Click here to read the minutes from our first School Council meeting of the year.
Parking - April 2017
Our school council members have been busy creating posters to ask parents to take care when parking at school pick up and drop off times. In order to reduce the risk of injury to a child, the School Council would like to ask you to make the school gates area safer by not parking in the bus/coach parking areas in Parsonage Road. Thank you to those parents who park a short distance away from the school gates and walk, even if it is raining.
Show you care, park elsewhere.