SEND
Welcome to the SEND (Special Educational Needs & Disabilites) section of our school website. My name is Angie Heslop and I have been the Special Educational Needs Co-ordinator at Cranleigh C of E Primary School for 4 years.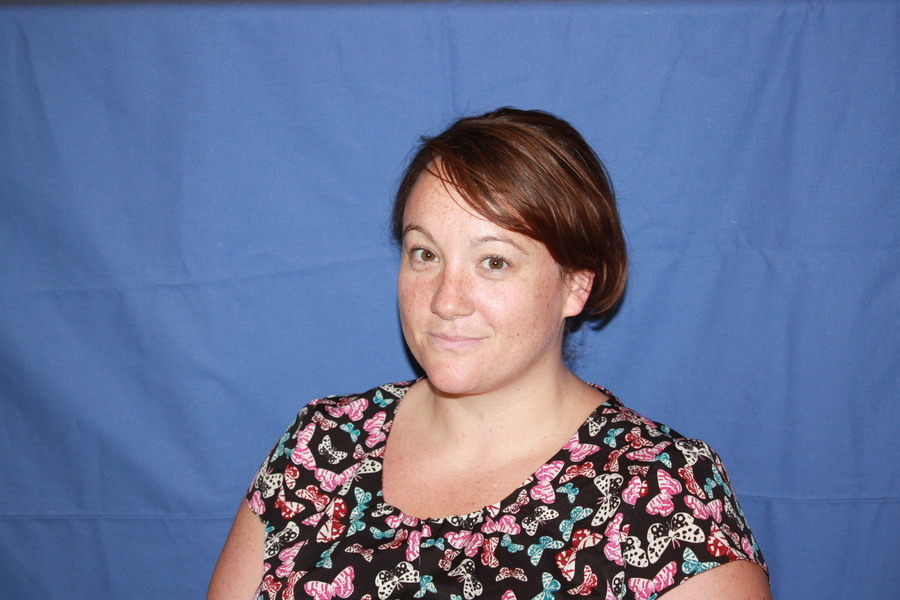 This year I have taken up a new and exciting position at the school – Inclusion Leader. This means that I will be supporting all pupils and families where external support services are required.
Cranleigh C of E Primary School is dedicated to providing the best possible support for children with SEND and we pride ourselves on our work with these children, with their parents and carers and with outside agencies supporting the children. We also have a specialist Communication and Interaction Needs Centre attached to the mainstream school, catering for up to 10 children (from Reception to Year 2).
There have been a lot of changes taking place for the funding, provision and support for children with SEND. In response to these changes, Surrey have asked all schools to provide answers to 14 questions developed in co-production with parent carers and young people. These questions will then allow parents and carers to understand more about how the school supports children with SEND and help them to make an informed decision about the school that can best support the needs of their child.
Schools have also been asked to provide an outline of the support and interventions they are currently providing in a Provision Map. It outlines:
support that is provisioned for all children in the school (Wave 1 Provision)
support for those who may require a little support to catch-up (Wave 2 Provision)
support for those who require far more individual support (Wave 3 Provision)
A Provision Map may change each year (if not more) to meet the needs of the children. There may also be additional support and interventions the school is able to provide that is not needed in a particular year. Therefore, if you wish to discuss any specific needs of your child, then please do not hesitate to contact me. My school email address is senco@cranleighprimary.surrey.sch.uk, my school telephone number is 07933 665417 (please text or leave a voice message and I will return your call as soon as possible) or you can contact the school to arrange an appointment.
I hope that the documents are able to answer most of your questions about the SEND Provision in our school, however there is nothing better than seeing it first hand so please contact the school office to arrange a visit.
Kind Regards,
Angie Heslop
(Inclusion Leader)