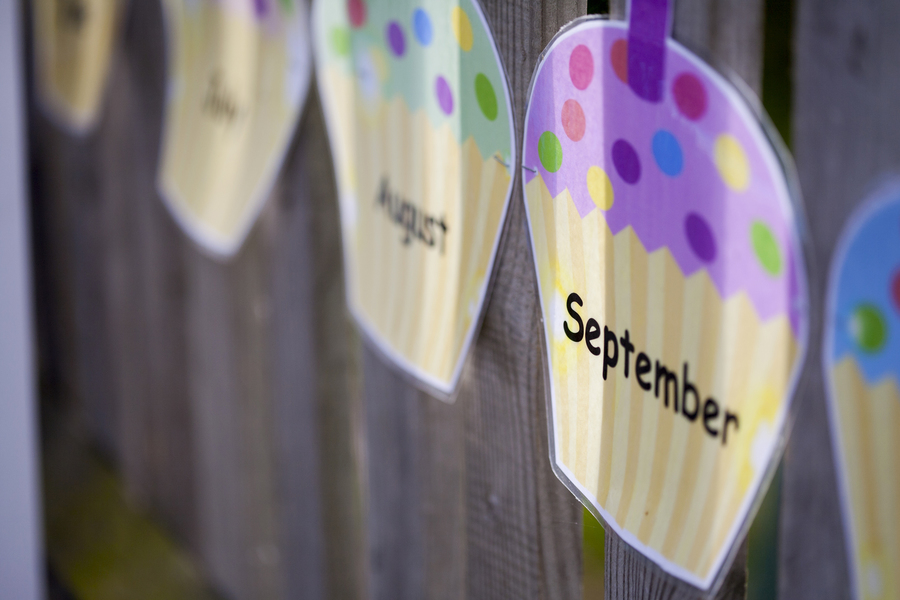 Personal, social, health, citizenship and economic education (PSHCE) is a carefully planned programme of learning opportunities and experiences that enable children to grow and develop as individuals and as valuable members of the community.
PSHCE at Cranleigh Primary provides our children with knowledge, understanding, attitudes and practical skills to live healthy, safe, productive, capable and responsible lives. It also gives our children the skills to reflect on and analyse their own values and equips them to face difficult and sometimes conflicting attitudes they may face in the future.
Click here to see a breakdown of our PSHCE curriculum by Year Group.
Sex and Relationship Education (SRE)
"The objective of sex and relationship education is to help and support young people through their physical, emotional and moral development. A successful programme, firmly embedded in PSCHE, will help young people learn to respect themselves and others and move with confidence from childhood through adolescence into adulthood." (DfE SRE Guidance 2014)
Through a carefully organised programme of study, Cranleigh Primary will encourage development in the three main elements of SRE education:
Attitudes and values
Personal and social skills
Knowledge and understanding.
Drugs Education
The School has a scheme of work for the delivery of Drugs education that is cross-curricular.