Science
Science in our school is about developing children's ideas and ways of working that enable them to make sense of the world in which they live through investigation, as well as using and applying process skills.
All pupils are taught how to work scientifically across the Key Stages using practical scientific methods, processes and skills through the teaching of the programme of study content.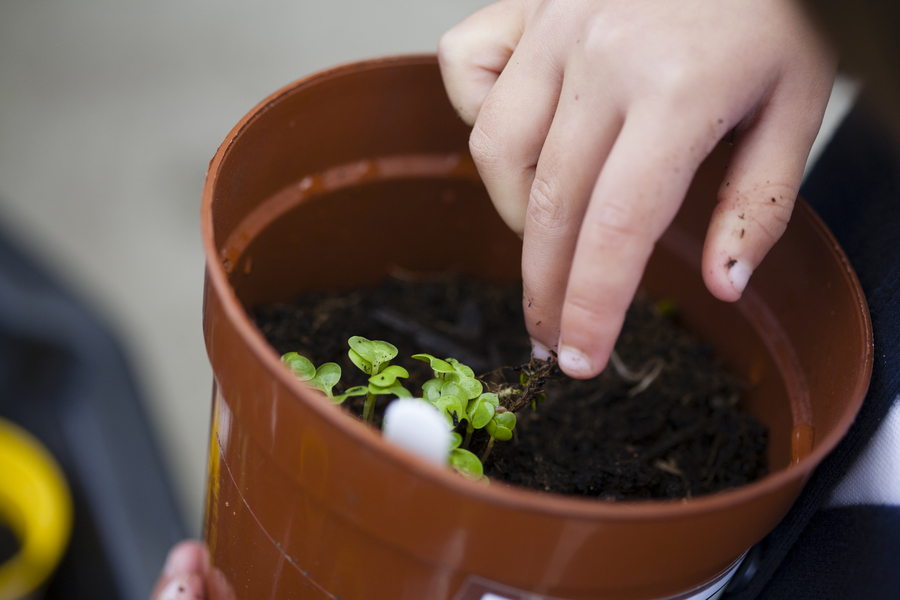 Biology: Plants/ living things and their habitats / animals including humans / Evolution and inheritance
Chemistry: Materials/ The Earth
Physics: Motions and forces / Waves and light/ Waves and sound / Magnetism/ Electricity / Earth& Space/ Energy
Our role is to teach scientific enquiry through the contexts of the above three main content areas.
Children in the Early Year Foundation Stage (EYFS) are taught the science elements of the EYFS document through the Early-Learning Curriculum: Understanding the World.
Click here to see a breakdown to areas covered by year group.