Clubs
Please click on the links below to see the clubs on offer this Summer Term 2017:
If your child would like to join a club, please check with the school office for availability.
Clubs will be allocated on a first come first serve basis.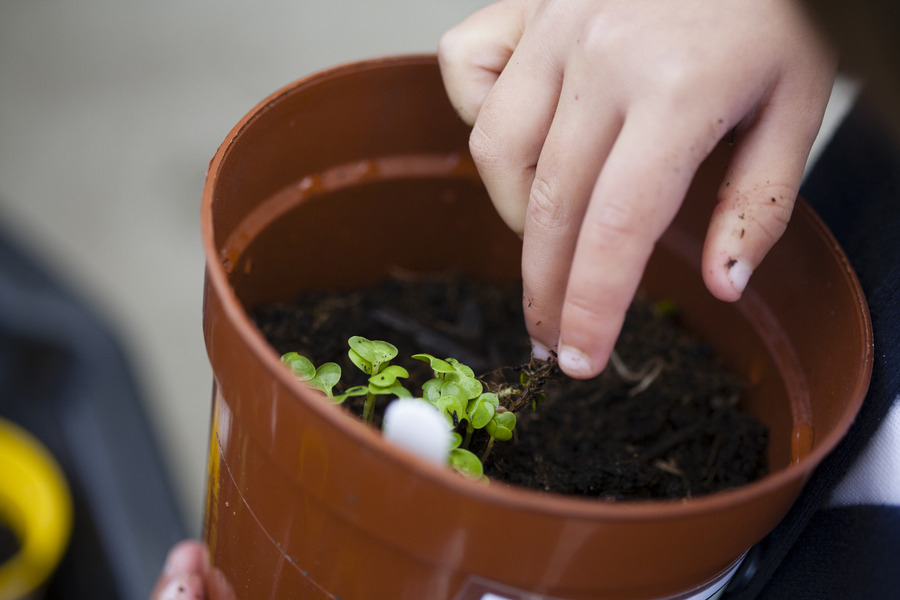 Collection from Upper School
Please remember when picking children up from after school clubs at Upper School to go around the back of the school and collect from outside the servery doors.
The front entrance will NOT be open.
Club News
Singing Club - January 2017
What a fabulous day we had at the O2 Arena in London singing with schools from around the London area. We joined 7500 other children to sing a range of songs to create a huge choir to perform to friends and family. We really enjoyed ourselves and it was a great experience!
Library Club - October 2016
To coincide with his centenary, the spotlight at Library club has been on Roald Dahl. We have enjoyed listening to extracts from his books. We have made Mr Twit beards using craft materials to represent the maggoty cheese, tomato ketchup, dried up scrambled egg or mouldy cornflakes just as Dahl described in the book.
We then focused on The BFG and created dream jars using coloured sand and glitter to portray the trogglehumpers, phizzwizards, ringbellers, winksquifflers, grobswitchers or bogthumpers!​