E-safety Parent Zone
E-safety encompasses the internet, mobile phones, games consoles and wireless technologies. Schools have a responsibility to educate pupils about the benefits and risks of using technology.
Please click here to view our handy parent, staff and governor booklet on e-safety.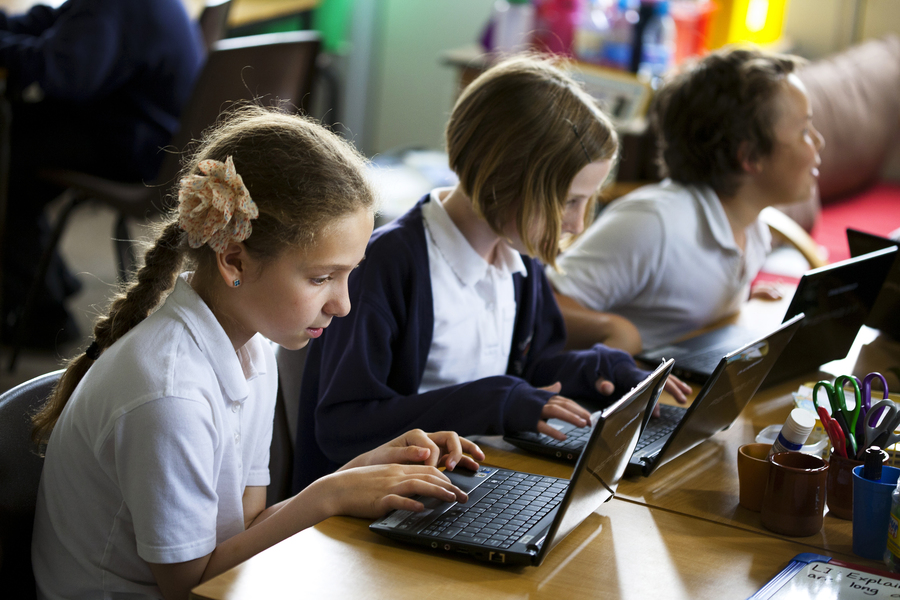 Further information and weblinks on e-safety:
Minecraft is one of the world's most popular games, especially with children. Click here to find out how to help your kids play safely.

Thinkuknow website provides information to support parents and carers to understand and respond to the risks their children may face as they grow. It covers a broad range of online safety issues from nude selfies to what to do if you think your child is being groomed online.
E-Safety Articles