School Uniform
Our school uniform is changing...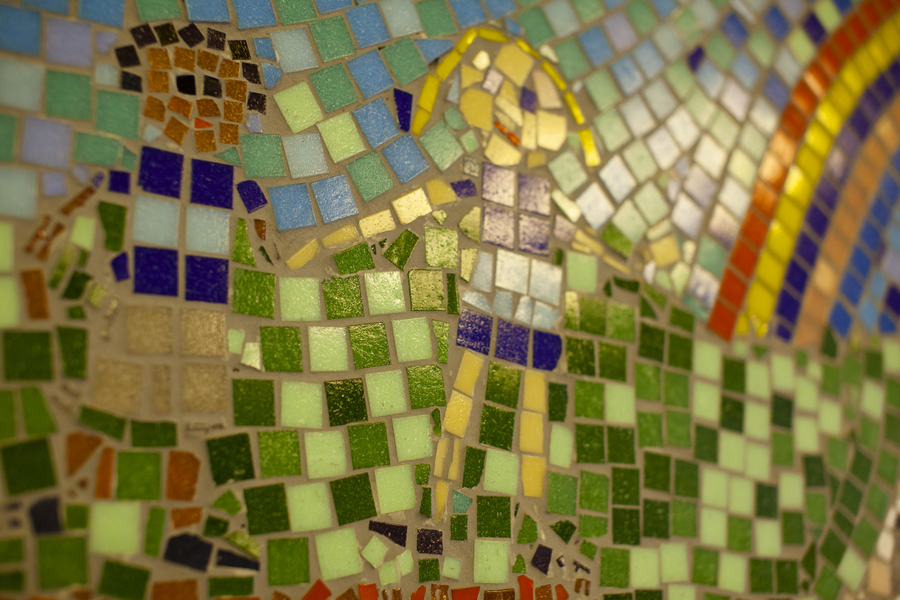 Uniform Supplier
As of 3rd July 2017 we are changing our school supplier to Marks and Spencer plc. School uniform can then be purchased online from www.mandsyourschooluniform.com or by phone on 0333 014 8418 (9am-8pm Monday to Friday, 9am–4pm Saturday).
From 3rd July 2017 click here to go directly to the dedicated website and from here you can search for our school by:
Selecting your county : Surrey
Selecting our school from the list presented.
For more information on ordering please view the attached M&S YSU leaflet.
Marks and Spencers plc are running a 20% discount promotion to coincide with our transfer days starting 3rd July – 17th July 2017.
School uniform
From September 2017 we will be introducing a tie for pupils in Year 3–Year 6 and knitted V-neck jumpers and cardigans across the whole school (Year R-Year 6).
Whilst the uniform will be brought into effect from September 2017, in order to ensure this does not incur an additional outlay for parents, the first year until September 2018 will be seen as a transition year. Old sweatshirts, polo shirts etc. may be worn with the tie until the children grow out of them naturally, and then can be replaced with the new V-necked jumper version and white shirt. By September 2018, all children will be wearing the new uniform.
Our uniform for Year R - Year 2 consists of:
A white polo shirt with the school logo (although plain white is acceptable)

Navy blue v-neck jumper or cardigan with school logo*

Optional school fleece (for outdoor use only)

Grey trousers, shorts or skirt

Navy blue check summer dress

Grey/white socks or grey tights

Black shoes
Our uniform for Year 3 - Year 6 consists of:
A white shirt (long or short sleeved, not a polo shirt)*
School tie in house colours (from September 2017) clip option available
Navy blue V neck school jumper or cardigan with logo*
Optional school fleece (for outdoor use only)
Grey trousers, shorts or skirt
Navy blue check summer dress
Grey/white socks or grey tights
Black shoes
P.E. Kit for Year R - Year 6:
Black shorts

Black or navy tracksuit bottoms for outside use

Coloured P.E. shirt depending on child's house

Plimsolls for indoor use

Trainers for outdoor use
*once old uniform does not fit