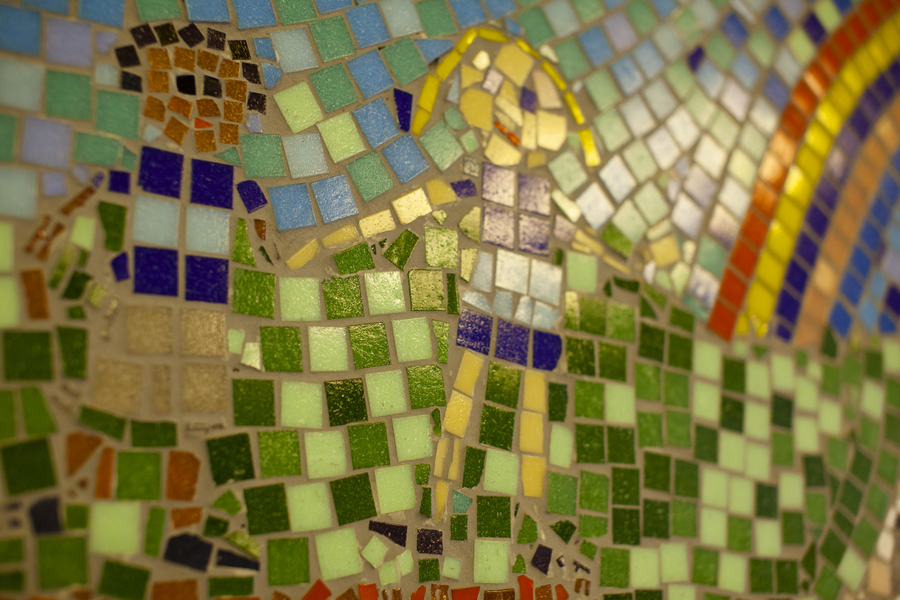 Uniform Supplier
Our School uniform can be purchased from Marks and Spencer plc online from www.mandsyourschooluniform.com or by phone on 0333 014 8418 (9am-8pm Monday to Friday, 9am–4pm Saturday).
Click here to go directly to the dedicated website and from here you can search for our school by:
Selecting your county : Surrey
Selecting our school from the list presented.
For more information on ordering please view the attached M&S YSU leaflet.
Marks and Spencers plc are running a fantastic 20% discount promotion on all uniform from June 5th to July 3rd 2018.
In September 2017 we introduced a tie for pupils in Year 3–Year 6 and knitted V-neck jumpers and cardigans across the whole school (Year R-Year 6). Uniform details for Year R-Year 2 and Year 3-Year 6 are below.
Our uniform for Year R - Year 2 consists of:
A white polo shirt with the school logo (although plain white is acceptable)

Navy blue v-neck jumper or cardigan with school logo

Optional school fleece (for outdoor use only)

Grey trousers, shorts or skirt

Navy blue check summer dress

Grey/white socks or grey tights

Black shoes
Our uniform for Year 3 - Year 6 consists of:
A white shirt (long or short sleeved, not a polo shirt)
School tie in house colours (from September 2017) clip option available
Navy blue V neck school jumper or cardigan with logo
Optional school fleece (for outdoor use only)
Grey trousers, shorts or skirt
Navy blue check summer dress
Grey/white socks or grey tights
Black shoes
P.E. Kit for Year R - Year 6:
Black shorts

Black or navy tracksuit bottoms for outside use

Coloured P.E. shirt depending on child's house

Plimsolls for indoor use

Trainers for outdoor use