welcome to Earth class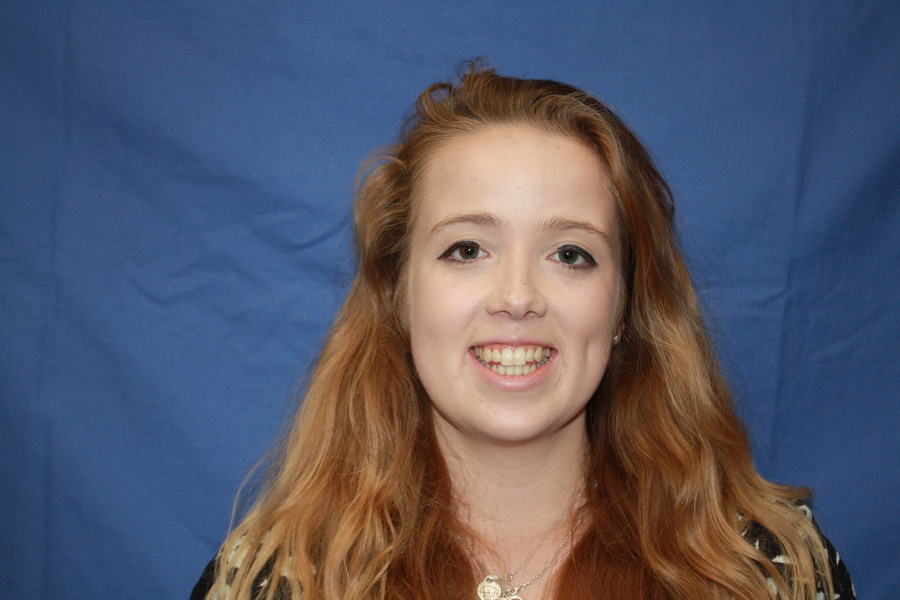 Our current topic is: 'Lights, camera, action!'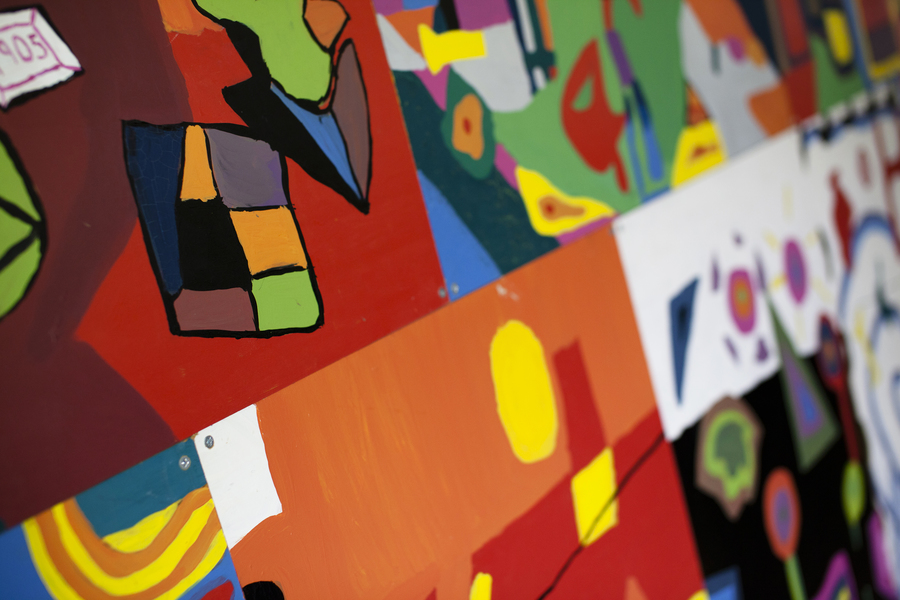 summer term
A child was chosen from each class to draw and paint a mural with Mrs Conway. The mural is displayed in the corridor at upper school. Well done to all the children for their stunning hard work.
interhouse rounders
Thank you everyone for taking part this afternoon, it was glorious! The spirit was high and the kids enjoyed the Rounders Competition. Thank you to those staff members who came out to cheer the pupils on and to show your support, greatly appreciated.
All the matches were very close and we had to go to rounders scored in order to determine the winner.
4th: Porpoise
3rd: Dolphins
2nd: Otters
1st: Whales
Well done Whales! Some great sportsmanship.
A well done goes out to Eva Bellamy, Edward Hewitt, Emily Donoghue, Joe Bainbridge and Charlie ? (year 4) for hitting the ball and scoring a full rounder!
A great afternoon of sport.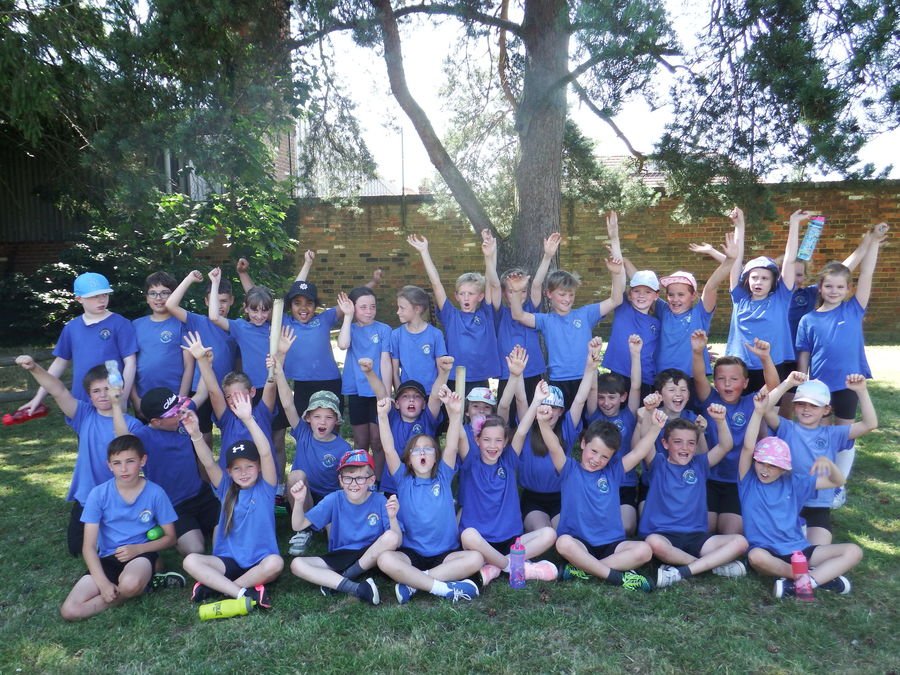 spring term
easter pause day
For Easter Pause Day this year we all stopped to think about 'What is forgiveness and what sorts of things need to be forgiven?' We focused on the betrayal and friendship of Jesus, with Judas and Peter. We thought about how they must have all felt throughout the Easter story culminating in how Jesus would have felt when he forgave them. We thought about our own actions, and reflected on decisions which we have later regretted, we wrote these down on tissues and watched them wash away in water to represent Jesus' forgiveness. We ended the day with our Easter parade and we loved looking at everyone's hats and gardens. Well done for all the effort you put in they looked fantastic!
henley fort
Year 4 had a fantastic time at Henley Fort. The activities were greatly enjoyed and the food was fantastic! We tried lots of new things, from rock climbing and archery to fire lighting and shelter building. We staying in Yurts and even had a go at making our own beds. Well done Year 4, super effort!
world book day
We had a fantastic time celebrating World Book Day. We spent the day thinking about our favourite books and the authors who wrote them. We looked at different authors and thought about words within words. We took different famous authors names and had a go at creating as many words as we could out of the letters in their names. Our favourite part of the day was getting to dress up and show our costumes to all the other classes in the hall. Overall, we had a fantastic day!
marvelous middle
In Science this term we have been looking at how sound travels. We thought about what materials sound travels through best and what materials absorb the sound. We then had a go at designing and making our own earmuffs. The aim of these was to block out as much sound as possible. These were great fun to make, but tricky because we had to think about what materials we needed and how to join them together. We then painted them and tested them out evaluating our final product.
This term we have been learning all about famous inventors. We even turned our hand to inventing to come up with new inventions. We then had to pitch these ideas to the dragons (the Teachers!) in a Dragons Den style environment. It was great fun listening to everyones ideas and even more exciting if we got an investment from the dragons. As no real money was on offer we battled for Dojos which was really exciting.
Maths Problem Solving Week
To begin problem solving week we were given the challenge of rescuing the spy and taking him to safety. We had to first crack the code and then use this to work out what country he was hiding in and where he needed to go to reach safety. Along the way we had to use our problem solving skills to use the most appropriate operations to solve the challenges. As a class we managed to get the spy to safety in the allotted time.
stunning start
We began the term with a trip to Wallace and Gromit's inventors lab. We started the day by creating our own Cog shaped potato stamps and used them to create repeated pattern wall paper. We learnt all about the world of inventions through the eyes of Wallace and Gromit and this inspired us in designing our own catapults. We were given the challenge of sending a mini- marshmallow as far as we can using recycled materials. We had great fun watching all our inventions and measuring how far they travelled.
Autumn term
looking forward to 2018
We have been counting down the days until Christmas here in Earth Class. Yesterday provided the perfect opportunity for us to reflect on all we had achieved this term and our aims and goals for next term. I am really proud of all Earth Class have achieved and the successes they have had, I can't wait for this to continue in 2018.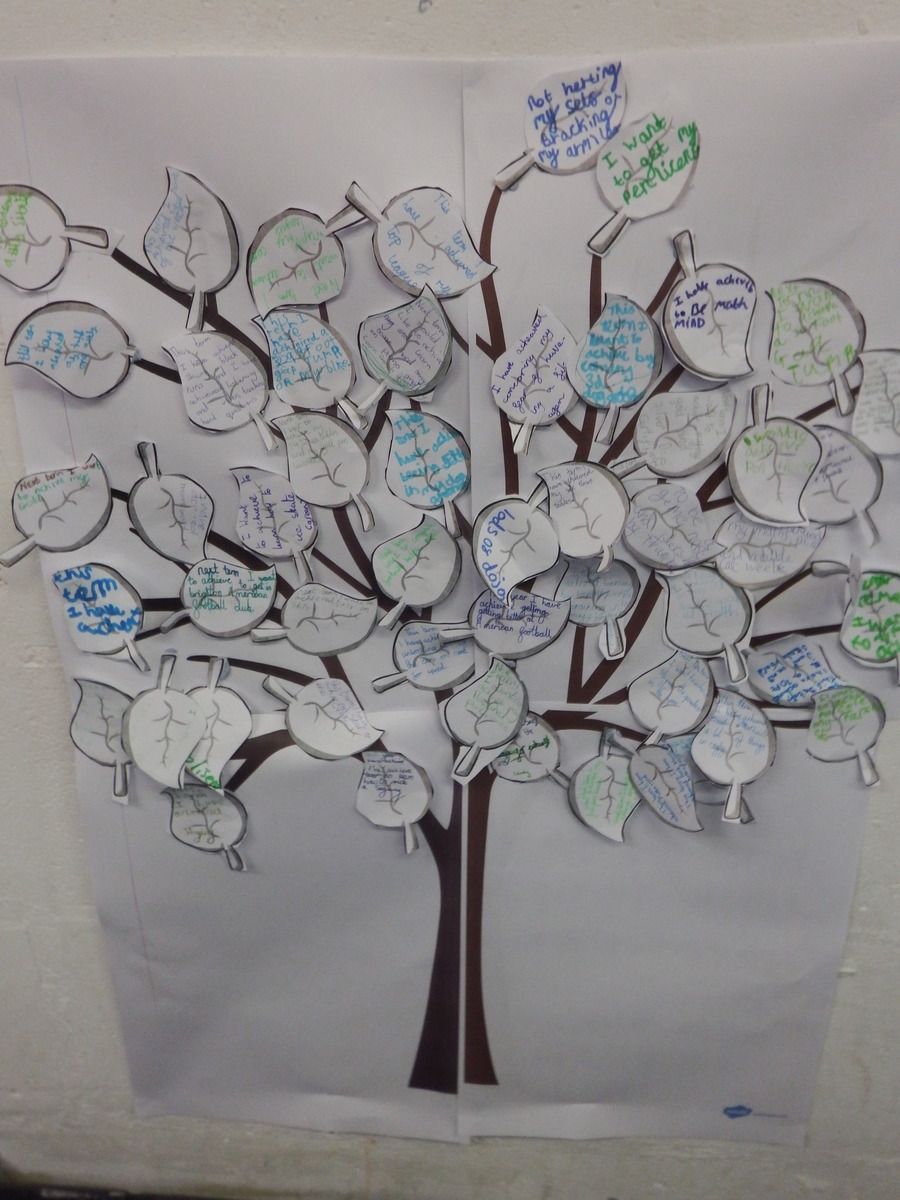 count down to Christmas
The other week to get us into the Christmas spirit we had a visit from CDFAS. They completed lots of different art and crafts activities with us, we made snowmen decorations to hang on the Christmas tree as well as advent calendars which are helping us count down to Christmas. The morning was lots of fun and gave us a chance to be creative as well as practice our sewing skills!
art
In Art this term we have thought about papier mache and colour. We have made Egyptian Death Masks. We started off by cutting the death mask shape out of card and attaching this along with the beard to a craft mask. Our next challenge was to use papier mache to cover our entire mask and strengthen it before it was ready to be painted. Finally we designed the decoration on the mask and painted it on. We had great fun making them and loved putting them on and pretending to be Pharaohs.
Haslemere museum trip
At the end of November we visited Haslemere Museum to learn all about mummification. We had a great day learning about the process the Ancient Egyptians went through when mummifying the dead and even got to have a go at mummifying our very own teddies. We had a fantastic day and even got to see a real mummy!
For anti bullying week this year (13th - 17th Nov.) we decided to focus on the idea that we are all unique. We took the official anti bullying week song and came up with our own actions to the words. We then practiced and performed and were really pleased with our results. Remember we are all UNIQUE!
We began the year by having a visit from Professor Pyramid who explained the story about the first mummy in Ancient Egypt! Then, during our Stunning Start, we made some of our classmates into mummies, I'm sure you agree we look fantastic!