summer term
.A child was chosen from each class to draw and paint a mural with Mrs Conway. The mural is displayed in the corridor at upper school. Well done to all the children for their stunning hard work.
interhouse rounders
Thank you everyone for taking part this afternoon, it was glorious! The spirit was high and the kids enjoyed the Rounders Competition. Thank you to those staff members who came out to cheer the pupils on and to show your support, greatly appreciated.
All the matches were very close and we had to go to rounders scored in order to determine the winner.
4th: Porpoise
3rd: Dolphins
2nd: Otters
1st: Whales
Well done Whales! Some great sportsmanship.
A well done goes out to Eva Bellamy, Edward Hewitt, Emily Donoghue, Joe Bainbridge and Charlie ? (year 4) for hitting the ball and scoring a full rounder!
A great afternoon of sport.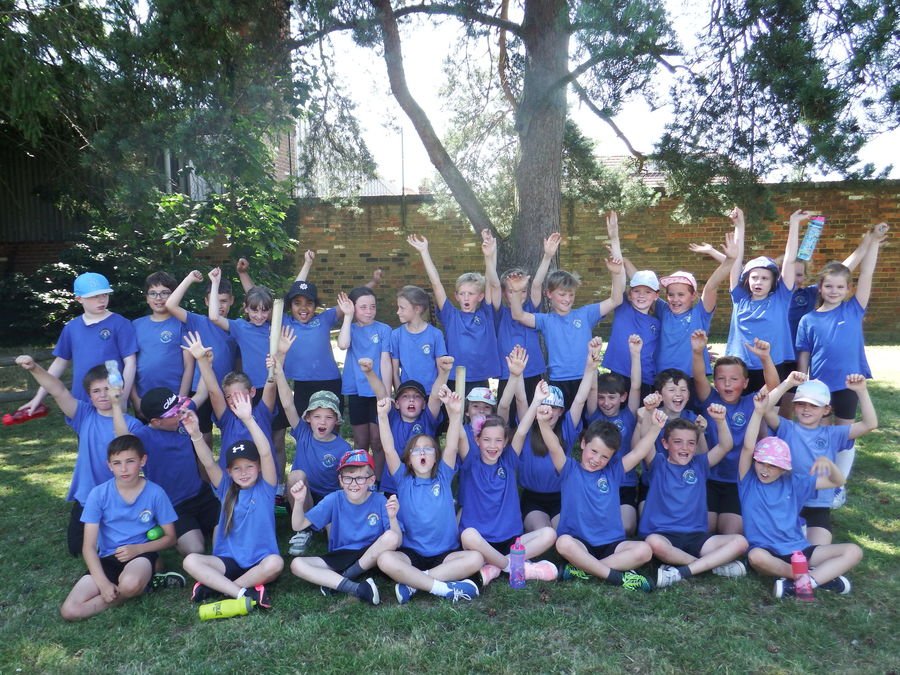 Year 5 had a fantastic time exploring the Rainforest Glasshouse at RHS Garden Wisley and produced some brilliant sketches. ​
spring term
fabulous finish
Viking Fabulous Finish! Thank you parents for coming along. The children were delighted to share with you their work. We hope you have a lovely and restful Easter holiday.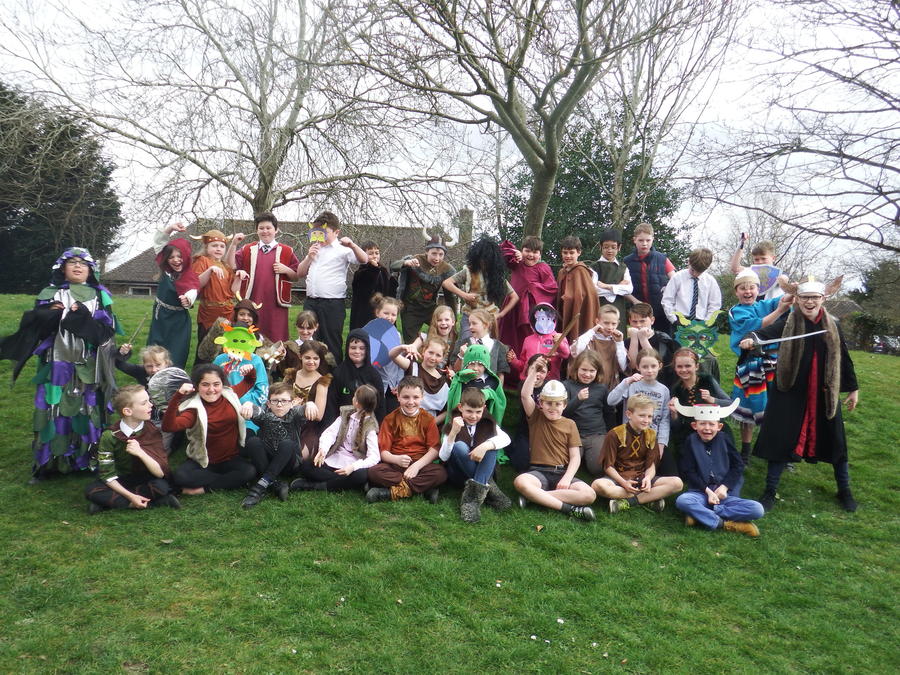 Year 5 celebrated Mother's Day by making some lovely cards, singing and enjoying a game of Bingo together. I hope all mum's enjoyed their day. ​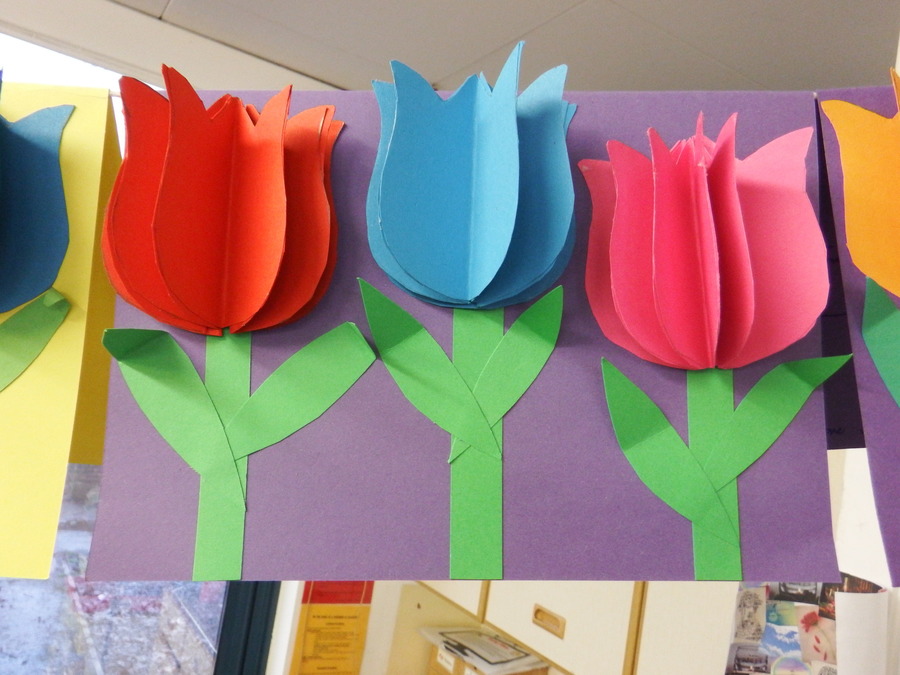 Marchant's hill
Year 5 had a fantastic time at PGL Marchant's Hill. The activities were greatly enjoyed and the food was fantastic! Well done Year 5, super effort!
Venus and Mercury learnt how to draw a self portrait! Some masterpieces were created! Super effort.
Venus and Mercury have made their very own Longships and book covers in relation to their Viking topic. ​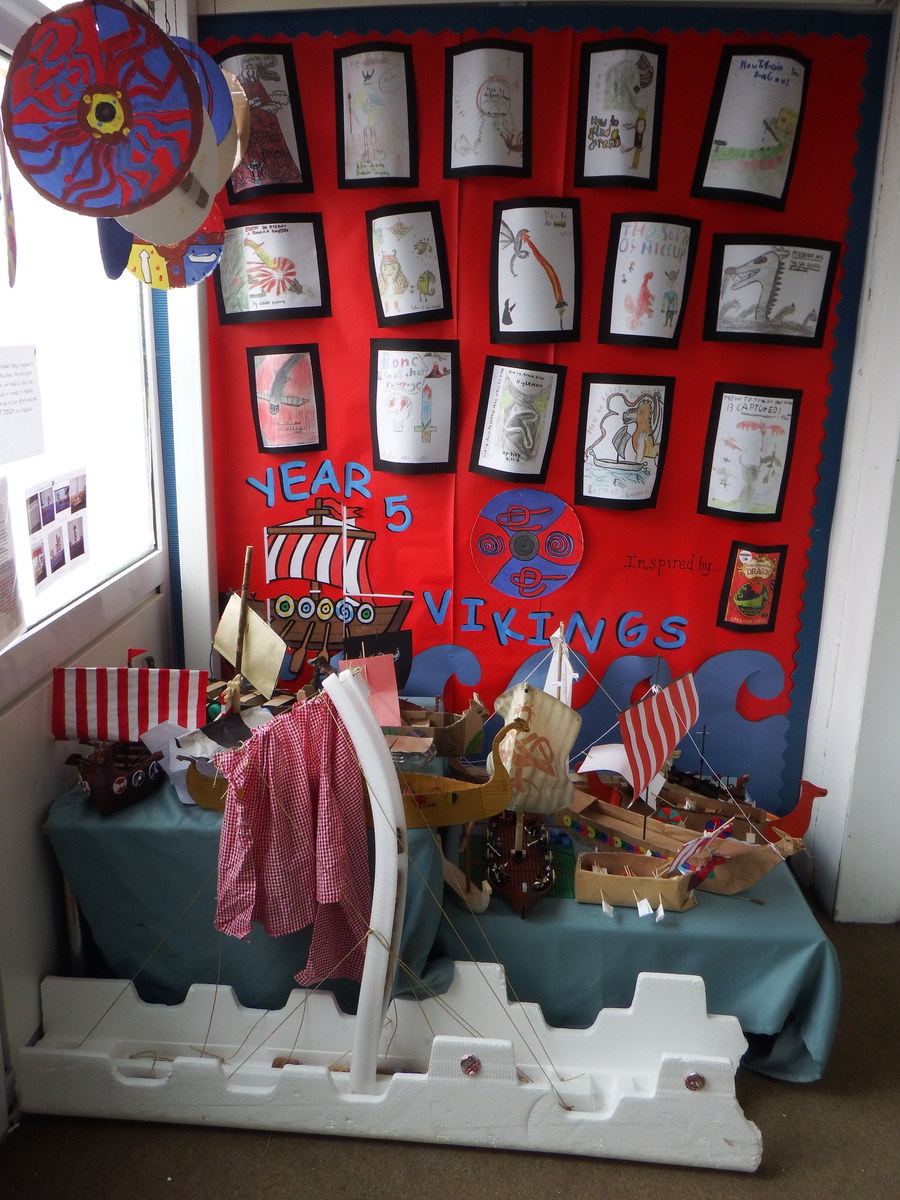 stunning start - vikings
Stunning Start 4th January 2018
Today Year 5 learnt about Viking Warriors and the many battles in which they fought. Year 5 created Viking Shields and swords that they will use to practise different battle formations and role-play the invasion of Saxon villages.
autumn term
Gravity
In science, Mercury class has been looking at gravity, the force that attracts a body towards the centre of the Earth. They experimented with various objects to see which would hit the ground first and concluded that an object's mass and size will determine how fast it falls.
our funky odd socks for anti-bullying week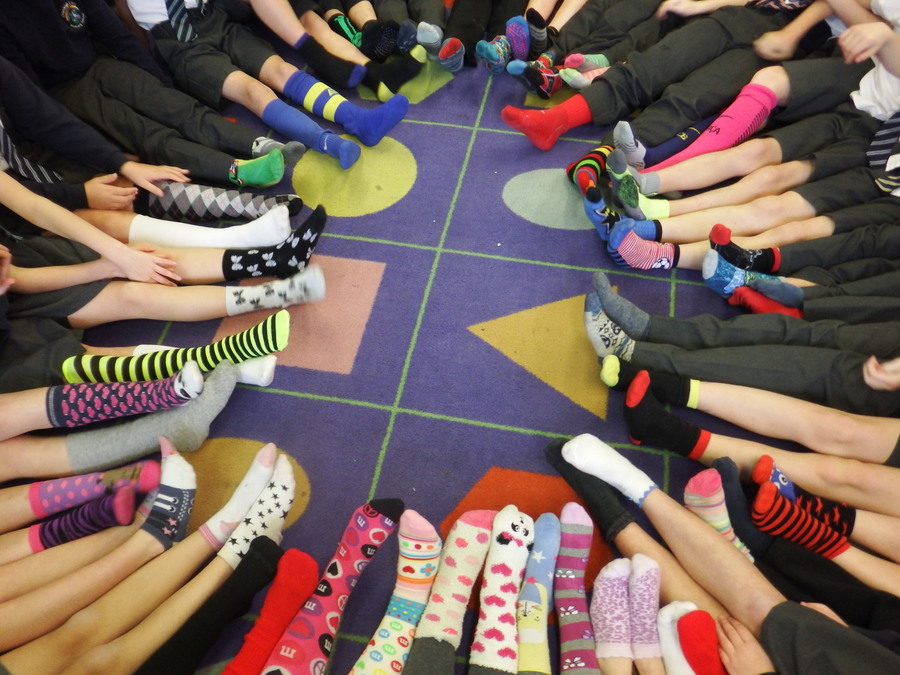 astronomical art
We have been set the challenge of creating a model of the planets of our Solar System using Papier Mache. Presented with different sized balloons, we first had to order the planets from smallest to largest so that we could represent their size correctly. We know that Jupiter is the largest planet while Mercury is the smallest. We have been researching what the planets look like so that we could create a realistic finish for our Solar System.
The birth of a star :
In dance we are creating a routine on how stars are made.
Ice planets
In art we created our very own 'ice planets' to represent the planets that were of very cold temperatures due to their distance away from the sun. We had to choose the size of the planet, the amount of ice and the kind of food colouring to use. When the materials had changed state in the freezer we then assembled and named our ice planets.
stunning start
Planetarium Visit
This week we were lucky enough to have a visit from a Planetarium. From inside a mammoth dome we learnt all about how we get day and night, the seasons, and why the moon appears different shapes at night. We also listened to stories about the star constellations and are now hoping to spot 'The Plough' or perhaps 'Orion' from our gardens at night. Also, did you know that a tiny fragment of a star would weigh more than all of New York City?
Stunning Start
We had a very eventful start to our Space topic when we discovered a mysterious egg had landed in one of the trees in our playground. Bravely, we retrieved it and then started asking questions: Where had this egg come from? Who or what was inside? How did it get here? Why is it gold? Does it belong to anyone? We decided to help its owner break out and met...E.T! We have now watched the film about how E.T came to Earth and have started imagining what his home planet might have been like. Now we are describing this planet in our literacy learning.