welcome to Pluto class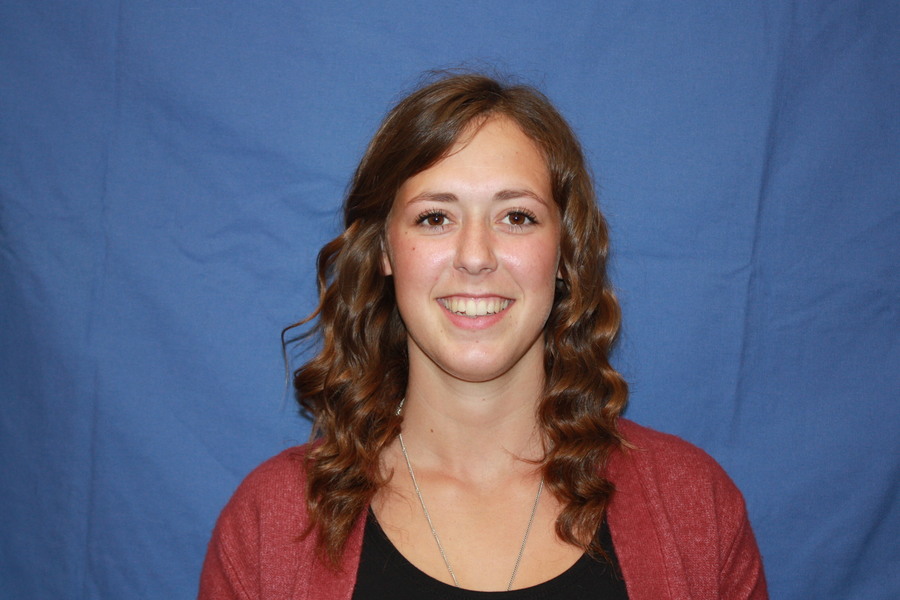 Our current topic is: Fire and Ice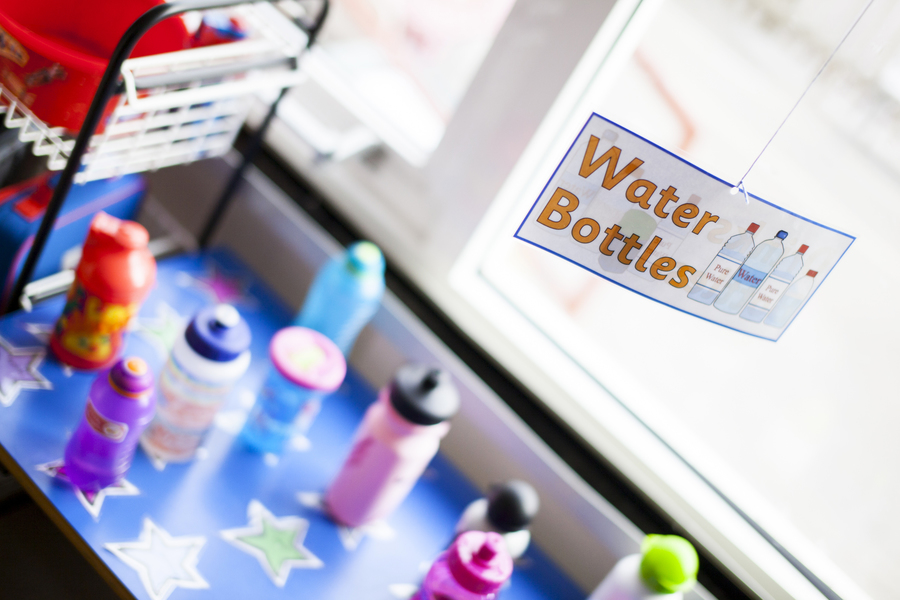 summer term
A child was chosen from each class to draw and paint a mural with Mrs Conway. The mural is displayed in the corridor at upper school. Well done to all the children for their stunning hard work.
interhouse rounders
Thank you everyone for taking part this afternoon, it was glorious! The spirit was high and the kids enjoyed the Rounders Competition. Thank you to those staff members who came out to cheer the pupils on and to show your support, greatly appreciated.
All the matches were very close and we had to go to rounders scored in order to determine the winner.
4th: Porpoise
3rd: Dolphins
2nd: Otters
1st: Whales
Well done Whales! Some great sportsmanship.
A well done goes out to Eva Bellamy, Edward Hewitt, Emily Donoghue, Joe Bainbridge and Charlie ? (year 4) for hitting the ball and scoring a full rounder!
A great afternoon of sport.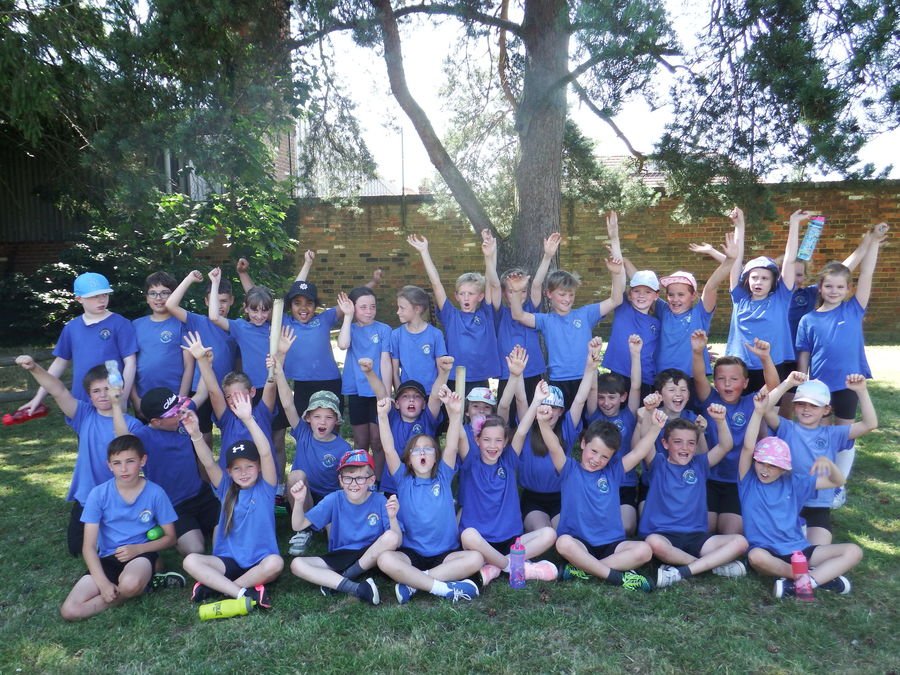 outdoor messy art
This sunny afternoon, Pluto and Neptune got to spend the afternoon doing messy art outside in the playground. We experimented with lots of different effects and textures. At the end of the activity, the children enjoyed discussing which one was their favourite and why. We did some spaghetti painting, marble painting, cling film art, shaving foam art and recycled material art.'
Pluto and Neptune have been busy this afternoon researching hot and cold countries around the world. They have been working in teams to decide what they would take in their suitcase on holiday to each country using pictures and information to help them. They have already decided where they want to go on holiday next!'
spring term
fabulous finish
Pluto enjoyed making clay figures for their Fabulous Finish. We had snowboarders, skiers, ice skaters and loads more! Have a look at some of our work.
marvelous middle
'Pluto have been very busy making hats and gardens for Easter Pause day. We also participated in an Easter Egg hunt which gave us riddles to lead us to the next hidden egg.
Pluto really enjoyed doing a bobsleigh photo shoot as part of their topic: Winter Olympics! It worked out even better that we had some snow.'
Year 3 had a great time on their Marvelous Middle trip to Sayers Croft. We participated in lots of activities. In the morning, we did team activities, the Challenge Course and the Blindfolded Maze. In the afternoon we worked as one big group to complete the Forest Compass Challenge. By the end of the day, they were all exhausted, but still had big smiles on their faces.
"In Art, this half term, we have been looking at primary and secondary colours. We did an ice experiment using the primary colours. We added blue, red and yellow ice cubes to different bags with some water and watched the primary colours blend together to create the secondary colours. We had lots of fun!"
stunning start
Coach Ben from Sports Stars organised a carousel of team activities including 'ice' hockey, target throwing and dodge'snow'ball. Everyone in Pluto really enjoyed their stunning start. Have a look at the photo's to see what we got up to!"
autumn term
our great bread making bake off
Neptune and Pluto had a great time making bread in our 'Great Bread Making Bake Off!' It was a little bit messy but the results were worth it! We then tasted the bread and evaluated how we got on!
marvellous middle
Pluto enjoyed their 'Marvellous Middle' school trip to Fishbourne Roman Palace. We had great fun in the workshop, writing our names in Roman lettering, dressing up like Romans and exploring all the different activities. We had a look round the museum and the mosaics and we even had time to go and explore the Roman gardens.
Cranleigh baptist church workshop
On 5th October, Year 3 were invited to visit Cranleigh Baptist Church for a workshop to introduce us to what happens in a baptist church. Andy and his team put on fun activities for us to take part in and we had a really good time! Thank you!
P.E.
This week in P.E. we have being trying to create a routine to some Stone Age music using our floor shapes. Have a look at our pictures to see what we've been up to.
stunning start
For our Stunning Start, we had Godalming Museum come and visit Cranleigh Primary. We did some cave painting in the morning and then in the afternoon we got to analyse different types of stone that would have around in the Stone Age.