Welcome to Rockets class
Our current topic: Knock Knock!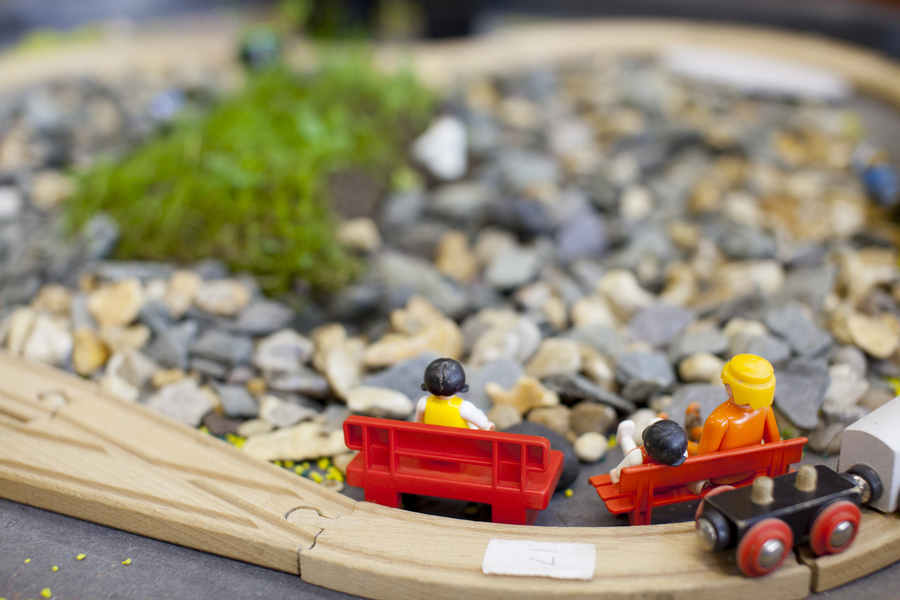 autumn term
christmas story
Rockets enjoyed acting out the Christmas story in literacy as Mrs Hill read it to us.
Rockets went on a sensory leaf walk to look, smell, listen and touch the leaves in the garden. We collected leaves and made a leaf hedgehog.
Our role play area is now a fruit and vegetable shop we have been selling and looking at different fruit and vegetables.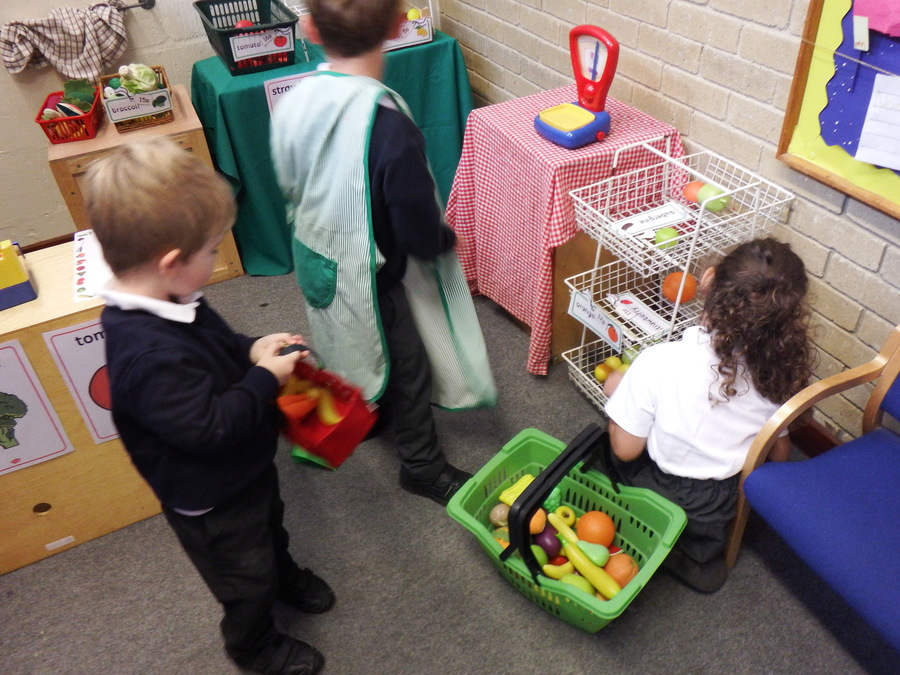 Visit from a Baker
We had a visit from a baker and had a great time making hedgehog rolls yum.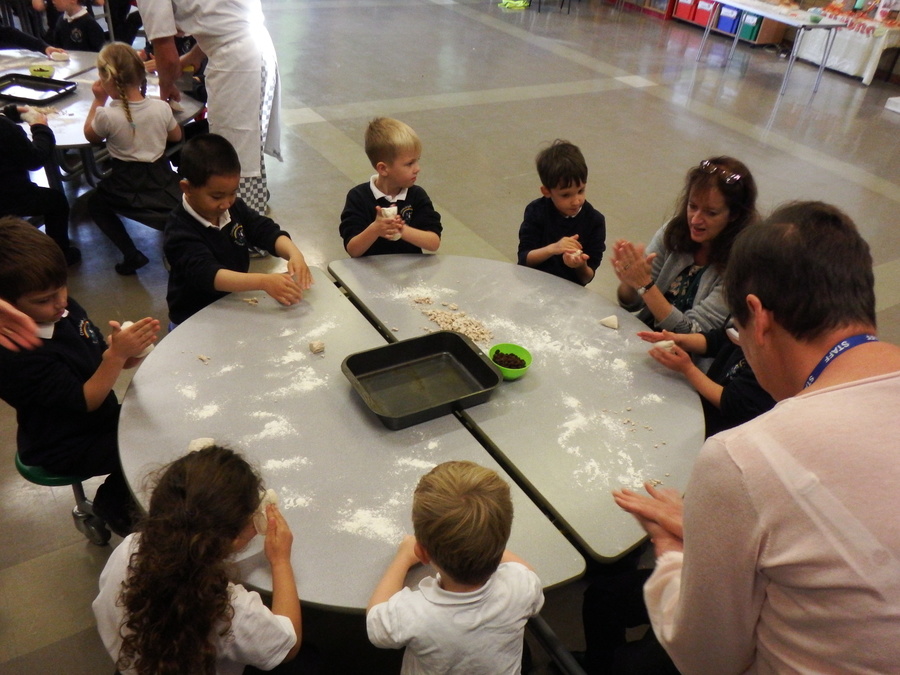 Home role play
We have been having fun in our home role play doing some cooking, cleaning.
Our wall collage. 'Knock Knock! Who's there?