Book Corner
Welcome to our Inspiration Station... a reading inspiration page, featuring book reviews and recommendations to help you choose what to read next! This page will feature a range of books for a range of ages and interests, but we need your help to get it up and running.
So, if you have recently read a book that you enjoyed and would like to recommend to others, write a short review (100 words maximum) with the book title and name and hand in to Miss Quinn or email to the office.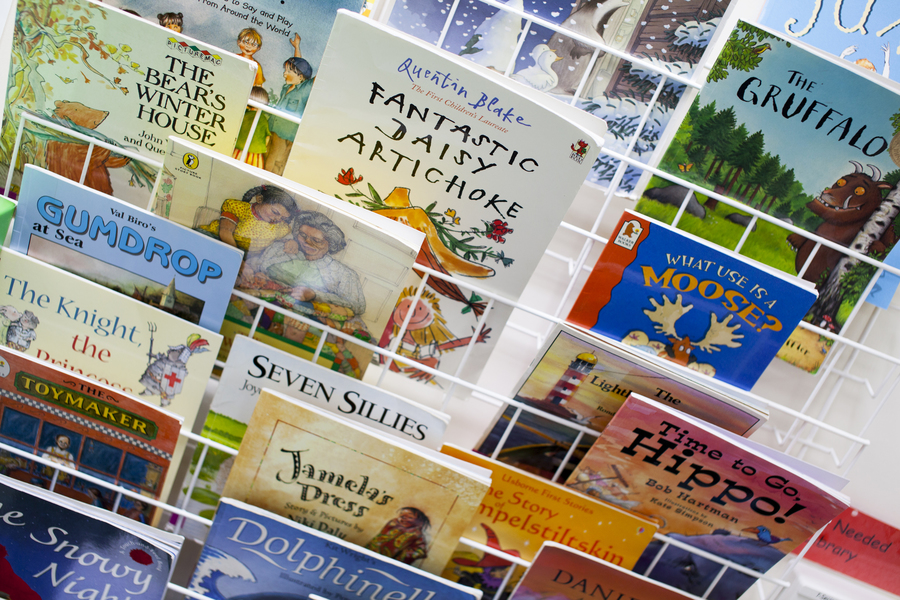 'Dave Pigeon' by Swapna Haddow
Reviewed by two Year 4 children.
This story is about a pigeon, Dave, and his teammate, Skipper. They are biscuit loving birds who would do anything to get some biscuits! I think it's a great book if you like funny books. I like every part of it and the story is fun for children and adults! (Will Brambley , Earth Class)

Rating: 5 Stars

I enjoyed this book because it is a funny story about a fat pigeon named Dave and his friend Skipper who squabble a lot! You'll love this book if you like pigeons and funny stories. I couldn't choose a favourite part, I loved the whole book! (Flynn Fennell, Earth Class)

Rating: 5 Stars