Eco Warriors
Welcome to our Eco Page
We have an Eco Ambassador team which comprises of two representatives elected from each class in Years 1 - 6. The team meets every half term to discuss current issues around the 10 elements and how they may be addressed in school. We have been addressing the following ten elements:
Energy
Waste
Water
Litter
Global perspectives
Healthy living
School Grounds
Biodiversity
Transport
Marine
Every new project undertaken at school looks to minimise the impact on our environment. This term we are focussing on waste, litter and school grounds.
Cranleigh Eco Ambassadors
A big thank you to all the applications that we received this year. It is great to know that our children have high values and care about the environment around us.
What's been happening:
Gardening:
We have continued to develop the garden alongside the gardening club.
Food waste:
We have introduced buckets for fruit and veg waste to put onto the compost heap.
Litter clear up:
The eco ambassadors will be working on clearing the school grounds with our support and picking up litter.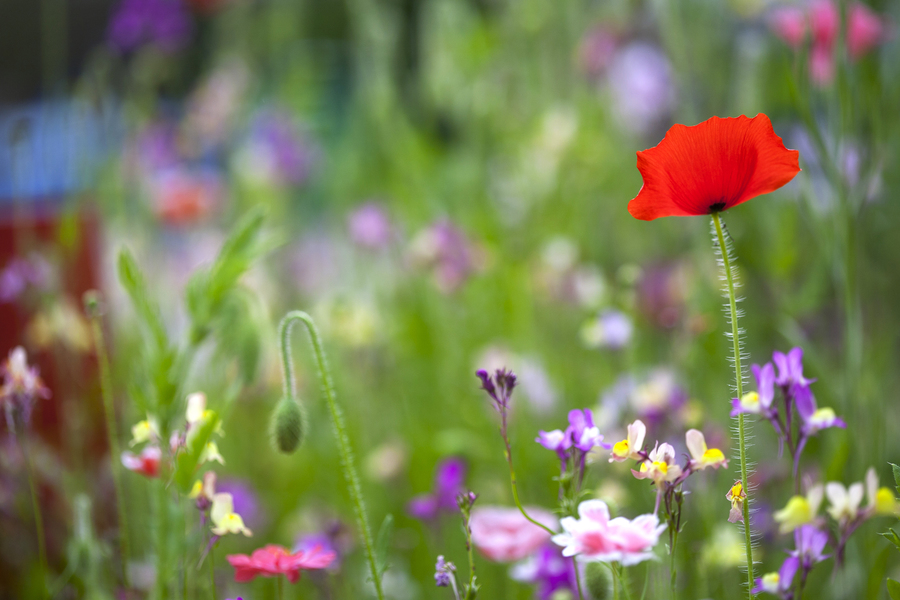 Eco-Warriors 2019 - 20
Latest News
Eco Day – Just One Tree Event

As part of our ongoing 'Environmental impact' and the Eco Councils work, the whole school took part in the JUST ONE TREE non-uniform day on 21st November.
We had a great time learning about waste, recycling, improving schoolgrounds, biodiversity, healthy eating, water and marine life. We have explored these through all areas of the curriculum and children had a smile on their faces after working hard. Just One Tree makes it simple for everyone to contribute to collective action on the climate crisis because just £1plants 1 tree. We raised a total of £212.50 which is a fantastic contribution. Following this event, we have now earnt the school the 'Eco Schools Bronze Award.'

We are looking forward to our next experience of supporting the environment.
Miss Stewart
Eco Council Leader
JUST ONE TREE EVENT
As part of our ongoing 'Environmental impact' and the Eco Councils work, we have signed up to take part in the JUST ONE TREE non-uniform day. Our school will be taking part on Thursday 21st November 2019.
We will also be having an Eco Day on this day with learning being centered around impacts we may have on our world.
Just One Tree is a non-profit initiative removing CO2 from the atmosphere through global reforestation. Just One Tree supports established reforestation companies, namely the International Tree Foundation and Eden Reforestation Projects, who plant in areas severely affected by mass deforestation such as
Kenya, Madagascar, Haiti and Indonesia.
In doing so they have the greatest positive effect on global warming whilst simultaneously alleviating extreme poverty within impacted communities through training, education and employment.