Eco Warriors
Welcome to our Eco Page
We have an Eco Ambassador team which comprises of two representatives elected from each class in Years 1 - 6. The team meets every half term to discuss current issues around the 10 elements and how they may be addressed in school. We have been addressing the following ten elements:
Energy
Waste
Water
Litter
Global perspectives
Healthy living
School Grounds
Biodiversity
Transport
Marine
Every new project undertaken at school looks to minimise the impact on our environment. This term we are focussing on waste, litter and school grounds.
Cranleigh Eco Ambassadors
A big thank you to all the applications that we received this year. It is great to know that our children have high values and care about the environment around us.
What's been happening:
Gardening:
We have continued to develop the garden alongside the gardening club.
Food waste:
We have introduced buckets for fruit and veg waste to put onto the compost heap.
Litter clear up:
The eco ambassadors will be working on clearing the school grounds with our support and picking up litter.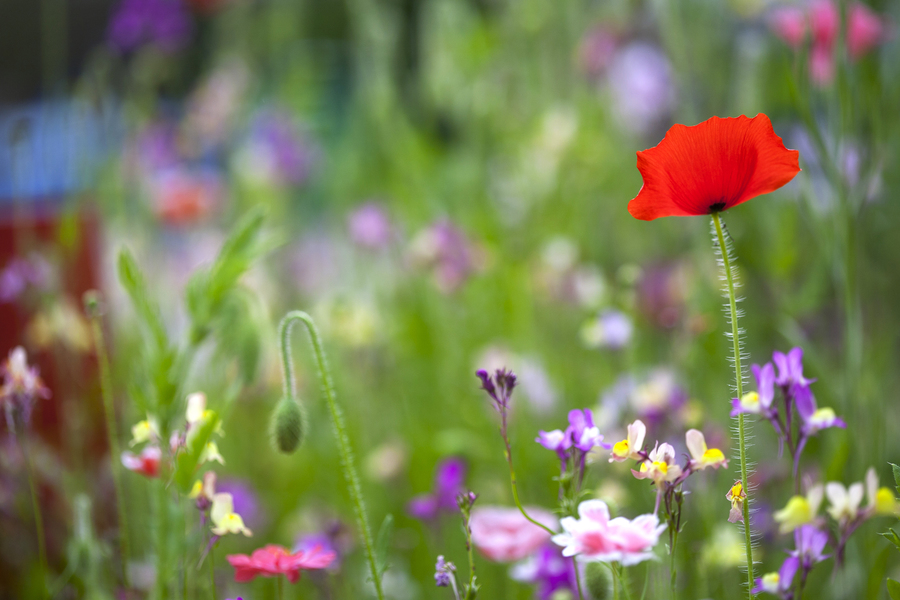 Meet some of our Eco-Warriors 2019 - 20
Latest News