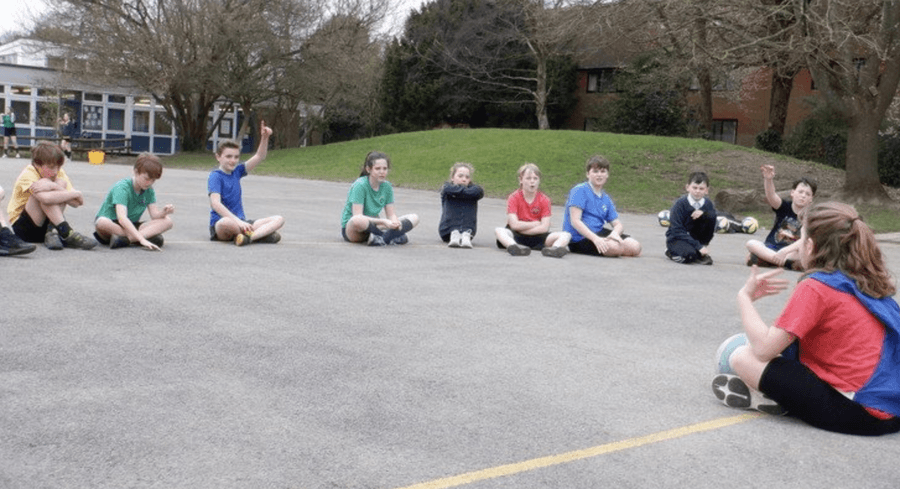 2019
Praise Pod
In last Friday's Celebration Worship the School Council gave a presentation to the whole school explaining the new Praise Pod that is situated near the front office. This is a place that anyone in our school community can be sent to, to show recognition of the amazing work they do or support they give us. Something they are doing all the time and we want to show that it is being noticed. The nominated person will go to the pod and record a podcast to say why they are there, this will be then added to the school website. The podcast can be in video or just voice form if it is preferred.
The school council then officially opened the pod and the first nominated person, Mrs Davidson, recorded her podcast. Keep checking the website to see or hear more wonderful things we are doing.
School Council – Upper School.