SEND
Welcome to the SEND (Special Educational Needs & Disabilites) section of our school website. My name is Darren Heatley and I am the Special Educational Needs Co-ordinator at Cranleigh C of E Primary School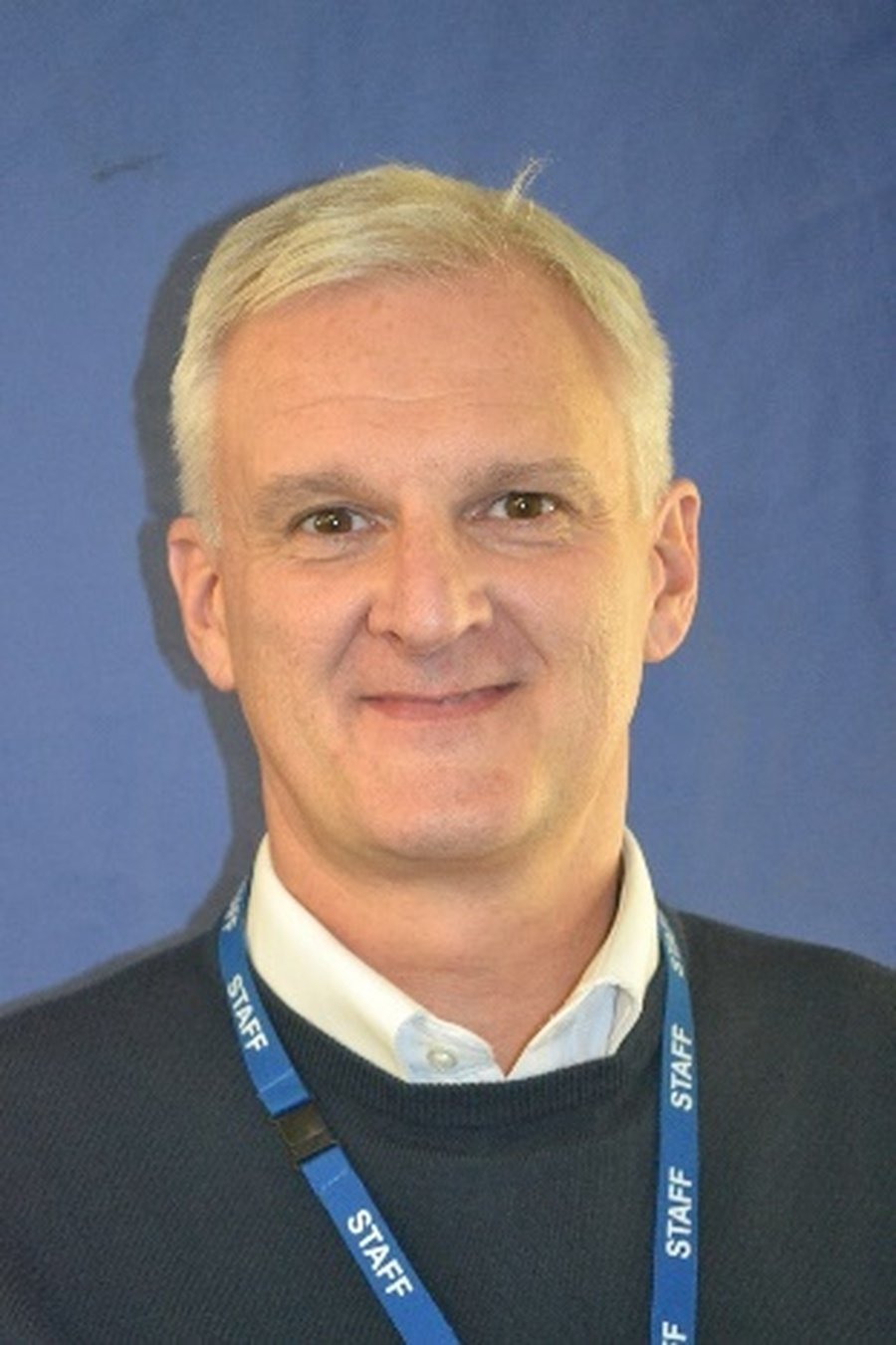 Cranleigh C of E Primary School is dedicated to providing the best possible support for children with SEND and we pride ourselves on our work with these children, with their parents and carers and with outside agencies supporting the children. We also have a specialist Communication and Interaction Needs Centre attached to the mainstream school, catering for up to 10 children (from Reception to Year 2).
As a school we provide an outline of the support and interventions we are currently providing in a Provision Map. It outlines:
support that is provisioned for all children in the school (Wave 1 Provision)
support for those who may require a little support to catch-up (Wave 2 Provision)
support for those who require far more individual support (Wave 3 Provision)
A Provision Map may change each year (if not more) to meet the needs of the children. There may also be additional support and interventions the school is able to provide that is not needed in a particular year. Therefore, if you wish to discuss any specific needs of your child, then please do not hesitate to contact me. Please use the school email address info@cranleighprimary.surrey.sch.uk and mark it for my attention , you can telephone me on 01483 273286 or you can contact the school to arrange an appointment.
I hope that the documents are able to answer most of your questions about the SEND Provision in our school, however there is nothing better than seeing it first hand so please contact the school office to arrange a visit.
For information about Surrey County Council's Local Offer please click here.
For the SEN Code of Practice (2015) please click here.
Special Educational Needs and Disabilities Information Advice and Support Service or SENDIASS is a free, confidential and impartial service for parents and carers, children and young people (up to 25 years), please click here.
Kind Regards,
Darren Heatley
SENCO and Designated Safeguarding Lead (DSL)