SEND
Welcome to the SEND (Special Educational Needs & Disabilites) section of our school website. My name is Darren Heatley and I am the Special Educational Needs Co-ordinator at Cranleigh C of E Primary School
I work alongside Fran Aldridge who is SEN Support Assistant.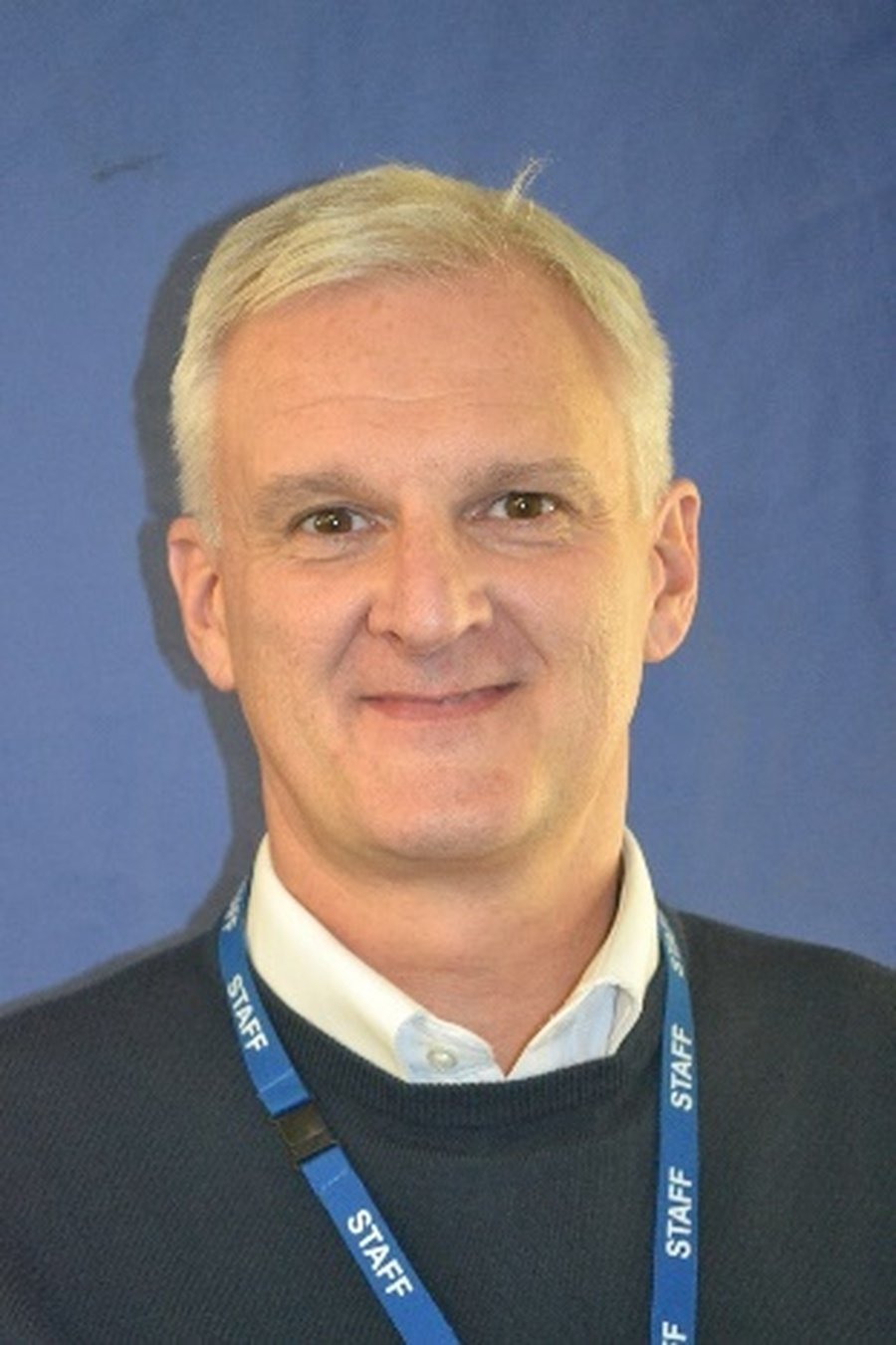 Inclusion at Cranleigh C of E Primary School
We pride ourselves on the inclusive learning environment for all our children. We recognise that all children may require additional support at some point during their learning. High quality teaching, differentiated for individual pupils, is the first step in responding to pupils who have or may have Special Educational Needs (SEN).
The school is proud of the Communication and Interaction centre (COIN) which provides specialist provision for those children with an Education and Health Care Plan (EHCP) where speech and language difficulties have been identified.
"A pupil has SEN where their learning difficulty or disability calls for special educational provision, namely provision different from or additional to that normally available to pupils of the same age" (p.94 SEN Code of Practice 2015).
High quality teaching, differentiated for individual pupils, is the first step in responding to pupils who have or may have SEN.
Special Educational Needs fall into four main categories, as identified in the SEND Code of Practice 2015:
Communication and Interaction
Cognition and Learning
Social, Emotional and Mental Health
Sensory or Physical
Continued Professional Development (CPD) for staff is tailored to develop their expertise to enable them to meet both a child's individual needs or a group of children's needs. Class teachers are responsible for ensuring an appropriate learning environment is equipped to cater for all the needs in their class so that they can deliver high quality teaching.
If you are concerned about your child's learning and you think your child may have Special Educational Needs but have not been diagnosed as such, you should in the first instance contact your child's Class Teacher or the Special Educational Needs Co-ordinator (SENCo).
Click here https://www.surreylocaloffer.org.uk/kb5/surrey/localoffer/home.page for information on Surrey's Local Offer for information regarding a directory of services which may be useful.
Click here on our Special Educational Needs, Disability and Inclusion Policy for information of how we plan for and ensure outstanding provision for children with special educational needs, disabilities and/ or emotional needs.
Click on our SEN Information Report for specific information of how we ensure our special needs pupils make good/outstanding progress.
Click on our Accessibility Plan for information on how we ensure that we can meet the needs of all learners, staff, parents/carers and visitors to our school and our plans to improve accessibility.

Click here for a comprehensive list of abbreviations commonly used with SEND.
I hope that the documents are able to answer most of your questions about the SEND Provision in our school, however there is nothing better than seeing it first hand so please contact the school office to arrange a visit.
For the SEN Code of Practice (2015) please click here.
Special Educational Needs and Disabilities Information Advice and Support Service or SENDIASS is a free, confidential and impartial service for parents and carers, children and young people (up to 25 years), please click here.
Kind Regards,
Darren Heatley
SENCO and Designated Safeguarding Lead (DSL)