The local Community
We are very proud to play an active role in the local community, participating in many events, including: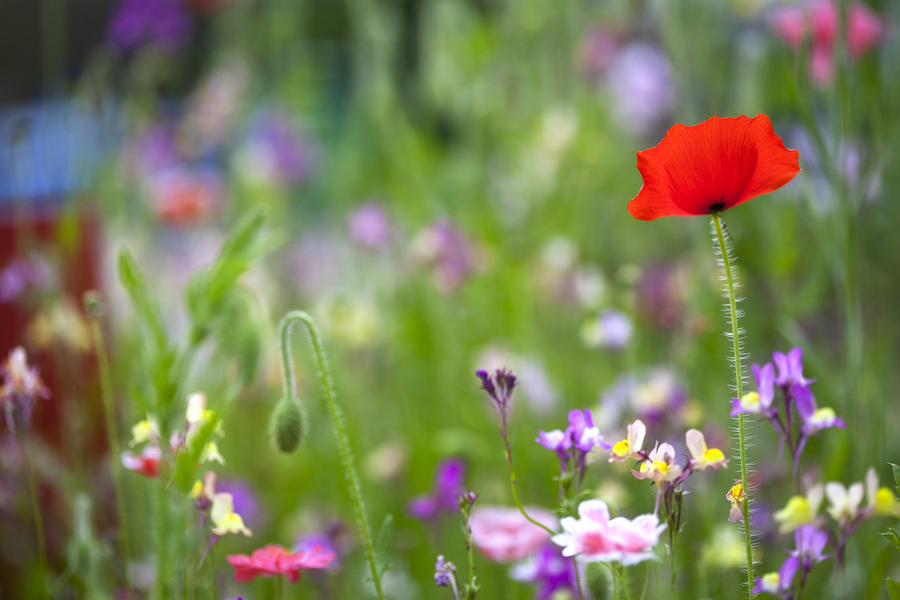 Eco warriors litter picking in the village


Sports events e.g. Cranleigh inter-school swimming competition, District sports, Chelsea Football Festival at Cranleigh School, inter school netball and football competitions


Music from the Movies - years 3 and 4 experienced a full symphony orchestra with other schools at Cranleigh School


Posters for Peace competition - in collaboration with Cranleigh Lions Club


Shoe Boxes for Romanian children appeal, in collaboration with Cranleigh Rotary Club


Strong links with Rowleys Day Centre, with children regularly playing indoor bowling, singing and having tea with Rowleys clients


Country dancing at the Rectory fete and Cranleigh Carnival


Visits from Guildford Flames Ice Hockey team (anti-drugs theme)


Visits from Surrey Fire Brigade and Surrey Police eg fire safety and road safety


Strong links with Elmolo School in Kenya, Africa


School choir participation in the Cranleigh Rotary Club carol service and opening the Christmas tree festival at St Nicolas Church


Harvest festival in church followed by year 6 children joining church volunteers to distribute harvest gifts around the village


Recent Events
2020
Glebelands' Science Challenge
Last week, 30 of our children represented Cranleigh C of E Primary School at the annual Glebelands Science Challenge. The children worked in teams of 4 or 5 with an older child to support them. They were given a problem solving task to build a lighthouse. Each team had £150 to purchase any materials that they needed.
We are very proud of how well the children all did, each team worked hard to be successful and they all had good outcomes. Our Year 1 team even came first in their session.
Well done to all the teams.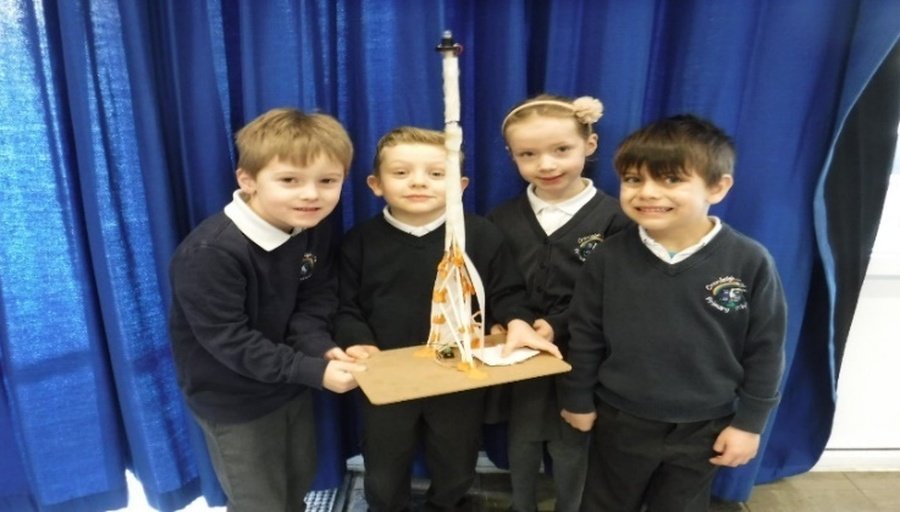 Year 4 Visit to rowleys 2019
On Monday 25th November 2019, 4AB and 4LS went to Rowley's to sing some songs to the Darby and Joan Group. We sang "Count on Me", "Shine Jesus Shine", and a rap that 4AB wrote in class. We finished the performance by singing a Christmas song.
We all enjoyed this experience and the Ladies and Gentlemen were very complimentary. After the singing we went and chatted to them about our school and they told us about themselves.
Written by Courtney L - 4AB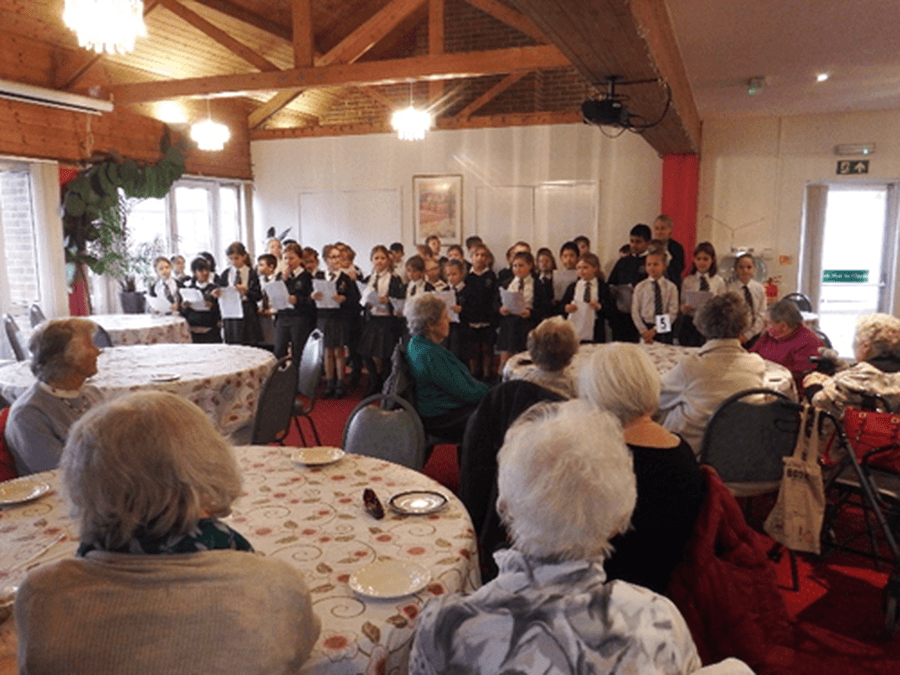 romanian christmas shoe box appeal 2019
St Nicolas Church & Cranleigh Rotary Club - Children's Shoe Box Appeal 2019
Thank you to everyone for all your support in this year's Romanian Shoebox appeal. They have now been collected by Cranleigh Rotary, in total we collected 85 boxes.
Thank you again for your fantastic support.
october 2019 football match
On Thursday, 3rd October, the Year 6 football team played a match against Wonersh and Shamley Green. During a tense first half, five goals were scored. The half ended 3 - 2 to Wonersh and Shamley Green. After an amazing team talk, we went back on the pitch ready to win the game. Goal after goal went into the opposition's net and we won the game 7 - 5.
Written by the Year 6 Football team.
october 2019 netball tournament
On Wednesday 2nd October,, a group of Year 6 girls went to Glebelands for a Netball tournament against Park Mead, Wonersh and Shamley Green and St Cuthbert Mayne. We played St Cuthbert Mayne first and won 3-1. Then we played Wonersh and Shamley Green and lost 3-2. Finally, we played Park Mead and won 4-3. Overall, we came second in the tournament.
Written by the Netball Team.
netball tournament

On Monday, 11th Feb 2019, Year 5/6 girls played in a netball tournament against other local schools. They all worked really hard as a team and as the tournament went on, they got better and better. They took all advice on board and used it in the next game. Overall, we finished joint 3rd with Park Mead in the tournament.
Well done to all the girls that played!
Miss J. Brown, PE Subject Leader
Dodgeball tournament 2019
On Friday 1st February 2019, I took some Year 3 and 4's to play in a Dodgeball Tournament against other local schools. We had a Cranleigh team and made up another team with some children from Park Mead. Both teams played extremely well and our school won the values certificates (voted by other schools) which included: determination, honesty, passion, respect, self-belief and teamwork. Our 'Cran-mead' team came 2nd in their pool, so played against Park Mead for 3rd place overall. Unfortunately, they lost this game, but still managed to come 4th out of 8 teams. Our 'Cranleigh' team came 1st in their pool, so played Wonersh and Shamley Green in the final! We managed to dodge lots of shots, but in the end we lost by 1 point and came 2nd overall. We had super afternoon playing dodgeball and they all played really well!
football Match 2019
On Tuesday, 29th January, Year 3 played a football match against Park Mead School. We worked out our positions and chose Ben to be our Captain. Alfie volunteered to be our Goalkeeper. We played so well that Alfie and our defender Jodie only touched the ball TWICE! Nicholas, Oscar, Bailey and Tola almost scored, but they had a very good goalkeeper who stopped every shot. Kevin, Bailey and Courtney were fantastic midfielders and ensured the ball stayed in our half. Throughout the match, we worked hard as a team, finding space and passing to each other to score a goal. The match finished 0-0, but we hope to win our next match.