Inspection Reports
Ofsted Inspection November 2019
Cranleigh C of E Primary School underwent a 'Section 8' inspection which involved one inspector looking carefully at key areas of the school.
The school has retained its 'Good' rating (as per the previous inspection in 2016) and the inspector expressed great confidence in the school's leadership, the steps it had already put in place and its ability to address the areas to improve. The school will undergo a fuller 'Section 5' inspection in 1 to 2 years' time.
Read our latest Ofsted Report or view it on Ofsted's website here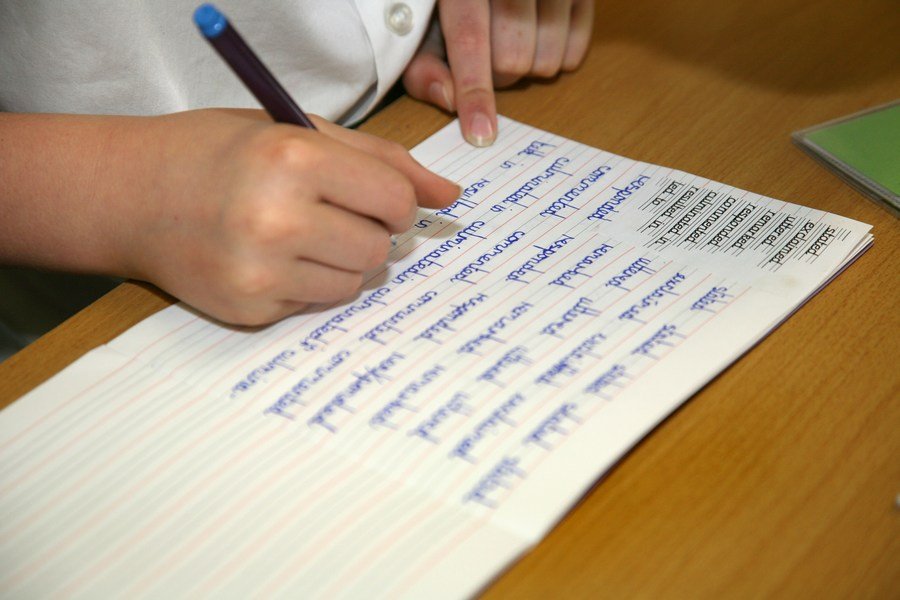 Previous Inspection Reports
Please click here to view our previous Ofsted Report (March 2016).
Please click here to view our SIAMS report (June 2017).
Please click here to view our SIAS report (May 2012)
Please click here to view our previous Ofsted Report (November 2013)
Please click here to view our previous Ofsted Report (April 2012)