Pupil Premium Statement
The Government believes that the Pupil Premium funding, which is additional to the main school funding, is the best way to address inequalities between children eligible for free school meals (FSM) and those children who are not. Pupil Premium funding is therefore used to tackle disadvantage in order to reach the pupils who need it most. Schools are funded @ £1320 (previously £1300) per pupil for those whose families have registered for FSM. This includes any children who have been registered for FSM at any point during the past 6 years.
We are free to decide how to spend the funding but we are held accountable for the decisions we make. It is not linked to a specific child but used for overall impact.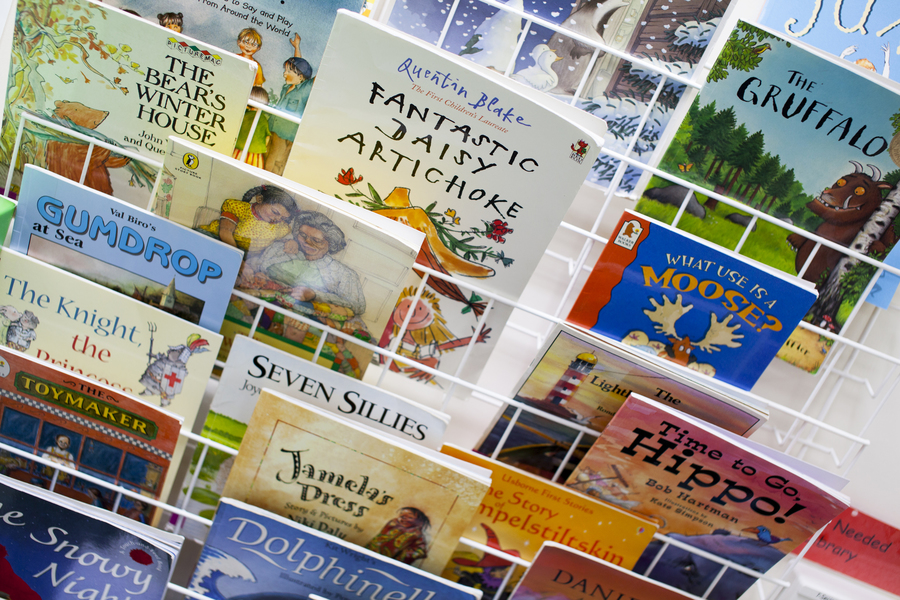 funding allocation 2017/2018
The total Pupil Premium funding for Cranleigh Primary School for the financial year 2017/18 is £72,600 for 55 children (including service pupil premium).
How we intend to meet the needs of our children:
Funding for an Inclusion Leader providing: breakfast club, groups for emotional support, nurture groups, anger management
1:1 tuition in mathematics
1:1 tuition in English
More able maths group
More able English group
TA training and support for all classes
Focused intervention groups and booster groups to support specific needs in reading, writing and maths
Financial support funding e.g. enrichment and school trips
Monitoring and assessment meetings are held regularly for all pupils. From the above strategies and interventions we would expect to see that FSM pupils are:
Improving their levels of attainment and progress both individually, and closing the gap against their peers and national expectations.
Have full access to the curriculum
Have improved access to extra-curricular activities
Have improved learning behaviours and readiness to learn.
Click here for the 2017/18 Provision Map.
Click here for the 2017/18 Pupil Premium Strategy Report.
Evaluation of impact from 2016/2017
The evidence gathered through the school's self-evaluation has shown that the intervention strategies have been very successful and that they have had a very positive impact on the progress, standards and achievement of those. As a result our pupil premium children at key stage 1 and 2 all made at least good progress.
The total Pupil Premium funding for Cranleigh Primary School for the financial year 2016/17 was £67,820.
Click here to see details of the funding evaluation.