Safeguarding
Cranleigh C of E Primary School is committed to safeguarding and promoting the welfare of children and young people and expects all staff and volunteers to share this commitment.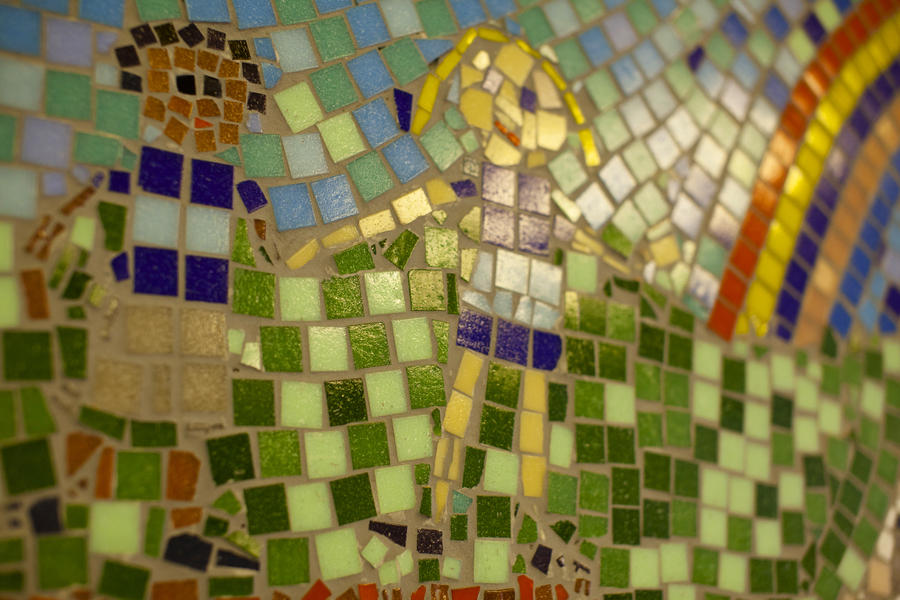 The above statement means that we have a child protection policy and rigorous safeguarding procedures in place which all staff (including ancillary and supply staff, regular volunteers and Governors) must ensure that they are aware of and follow. Parents and carers are welcome to read the policy on request at the office or follow this link:
Child Protection & SafeguardingPolicy
Keeping Children Safe in Education (KCSIE)
Working Together to Safeguard Children
Safeguarding Arrangements - COVID - 19 Policy

Sometimes we may need to share information and work in partnership with other agencies when there are concerns about a child's welfare. We will ensure that our concerns about our children are discussed with parents/carers first unless we have reason to believe that such a move would be contrary to the child's welfare.
Our Designated Safeguarding Leads (DSLs) are:
Our Deputy Designated Safeguarding Lead (Dep DSL) is:
Our Safeguarding Governors are:
Our Chair of Governors is: Rev'd T Lewis
If you are concerned about a child's welfare, please record your concern, and any observations or conversation heard, and report to a DSL as soon as possible the same day. If your concerns relate to the actions or behaviour of a member of staff (which could suggest that she/he is a danger to children) then you should report this in the first instance to the Headteacher in confidence (or the Chair of Governors if the concern relates to the Headteacher) - who will consider what action to take.
Prevent Strategy
As part of Cranleigh Primary's commitment to safeguarding and child protection we fully support the government's Prevent Strategy, and take guidance from teaching approaches to help build resilience to extremism.
What is the Prevent Strategy?
The Prevent strategy is a government strategy designed to stop people becoming terrorists or supporting terrorism. It:
responds to the ideological challenge we face from terrorism and aspects of extremism, and the threat we face from those who promote these views
provides practical help to prevent people from being drawn into terrorism and ensure they are given appropriate advice and support
works with a wide range of sectors (including education, criminal justice, faith, charities, online and health)
Please click here for a link to the official government document.
Educate Against Hate
Please find below a new HM Government website : Educate Against Hate.
This website gives, parents, teachers and school leaders practical advice on protecting children from extremism and radicalisation with articles, tips and resources.
E-safety
A key aspect of safeguarding children includes e-safety. This

encompasses the internet, mobile phones, games consoles and wireless technologies. Schools have a

responsibility to educate pupils about the benefits and risks of using technology. Please click here to view our handy parent, staff and governor booklet on e-safety.
Further information and weblinks on Safeguarding Children: