PE and Sports Premium for Primary c of e schools
Click here for the Department of Education link to the Primary School's Sports Funding page.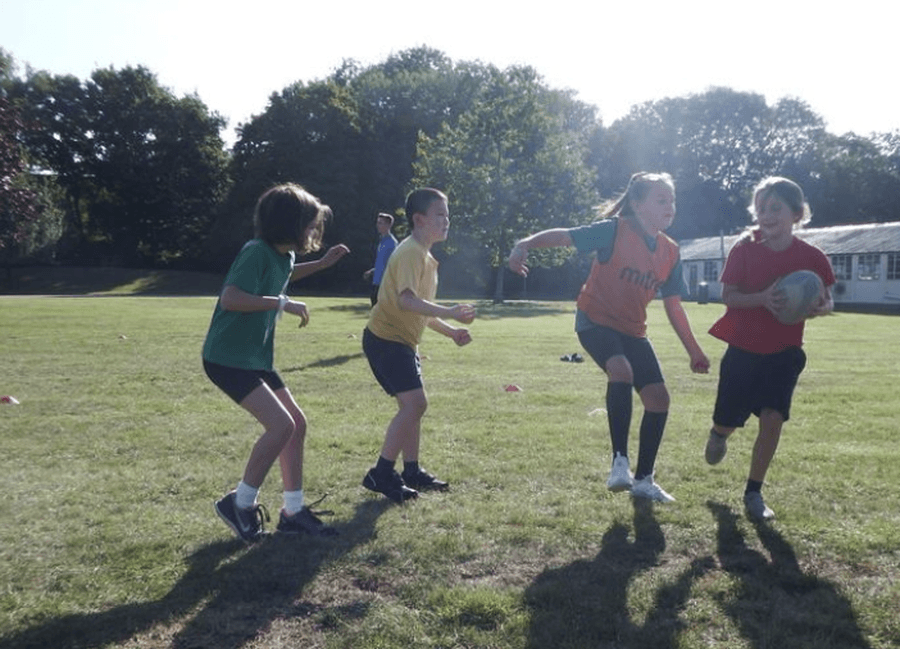 What is the pe and Sports Premium?
Primary PE and Sports Premium is a Government initiative which aims to help increase and improve PE and sporting opportunites for children through additional funding. It was first provided in the 2013/14 academic year and is provided jointly by the Deptment for Education, the Department for Health and Culture and the Department for Media and Sport. The funding is ring-fenced and therefore can only be spent on provision of PE and sport in schools
In this financial year, 2019-20, our school will receive £18,490. All pupils from YR-6 will benefit from this funding. The school is free to determine how best to use this funding to improve the quality and breath of PE and sports provision.
Key achievements TO DATE
Enable children to participate in competitive sports within school and across the area.
Increase participation in PE and Sport so that all pupils develop healthy lifestyles.
Gold School Games Mark achieved 2018-2019.
Wider range of sports clubs to engage the least active children, such as multi-skills club.
Implementation of the Daily Mile.
For more information on how this money is spent, please read the PE & Sport Premium Action Plan below.
Our School
List of the PE and Sports premium funding spending over the last few years.
Click here for the school's PE & Sport Premium Action Plan 2019/20
Click here for the school's Sports Funding for 2018/19
Click here to see how funding was spent for 2017/18