PE and Sports Premium for Primary c of e schools
Click here for the Department of Education link to the Primary School's Sports Funding page.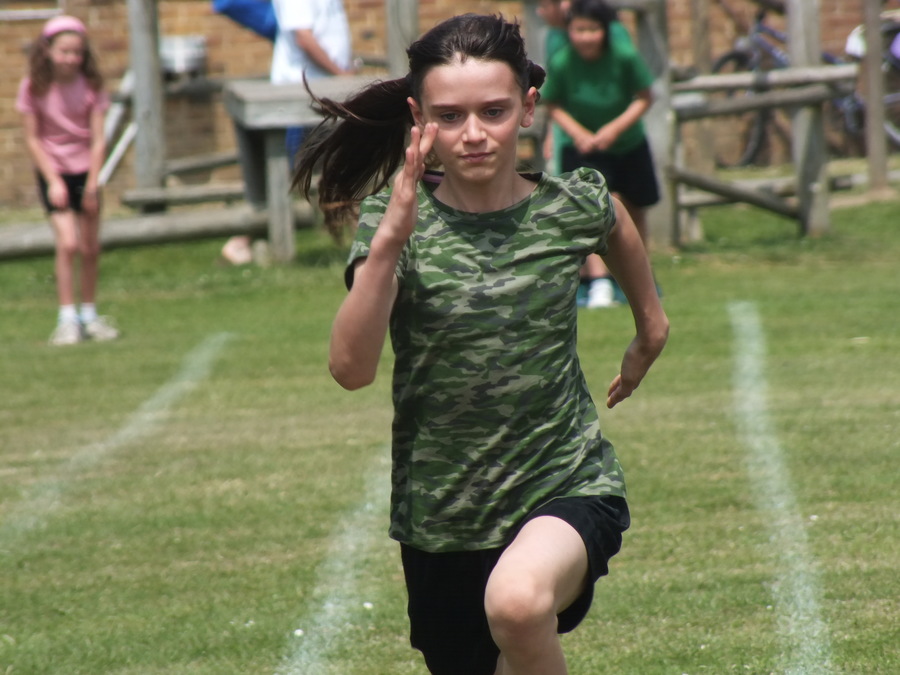 What is the pe and Sports Premium?
Primary PE and Sports Premium is a Government initiative which aims to help increase and improve PE and sporting opportunites for children through additional funding. It was first provided in the 2013/14 academic year and is provided jointly by the Deptment for Education, the Department for Health and Culture and the Department for Media and Sport. The funding is ring-fenced and therefore can only be spent on provision of PE and sport in schools
This financial year 2018-19, our school will receive £16,000 plus £10 per pupil (excluding Reception) totalling £18,600. All pupils from YR-6 will benefit from this funding. The school is free to determine how best to use this funding to improve the quality and breath of PE and sports provision.
Our School
List of the PE and Sports premium funding spending over the last few years.
Click here for the school's Sports Funding for 2018/19
Click here to see how funding was spent for 2017/18