Assessment
We believe that effective assessment provides information to improve teaching and learning. We give learners regular feedback on their learning so that they understand what it is that they need to do better.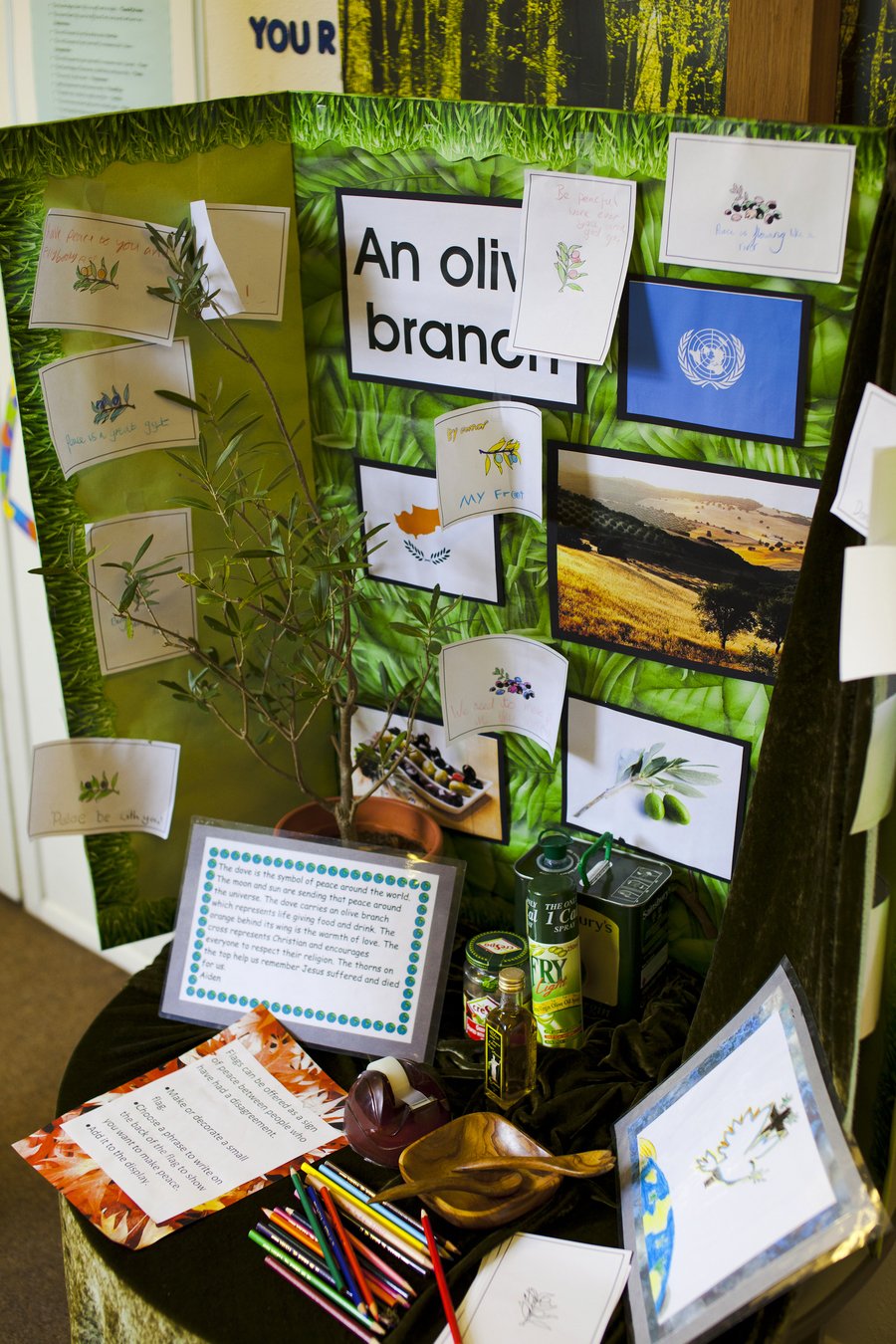 This allows us to base our lesson plans on a detailed knowledge of each pupil. We give parents and carers regular written and verbal reports on their child's progress so that teachers, children and parents and carers are all working together to raise standards for all our children. Since the removal of National Curriculum Levels descriptors and the implementation of the New Curriculum we have created a system which is aligned to the expectations of the new national curriculum. We will be reporting children's attainment in terms of their age related expectations e.g. working at, below or above where our child is for their age.
Aims and objectives
The aims and objectives of assessment in our school are:
To enable our children to demonstrate what they know, understand and can do in their learning;


to help our children understand what they need to do next to improve;


to allow teachers to plan work that accurately reflects the needs of each child;


to provide regular information for parents and carers which enables them to support their child's learning;


to provide school leaders and governors with information that allows them to make judgements about the effectiveness of the school.
Assessment is not a singular activity. It is about measurement of performance at a given point in time and a way of gaining information to promote future learning. Our first point of principle should be to hold on to aspects of assessment that aim to measure what we value rather than simply valuing what we are able to measure. Secondly, we acknowledge that there are two distinct types of assessment used by the school. These include:
Assessment for learning which helps to identify the next steps needed to make progress. It takes account of pupils' strengths as well as weaknesses.


Assessment of learning is more associated with judgements based on grades and ranks and with public accountability.
Half termly each class teacher meets with the Deputy Headteacher for a Pupil Progress Meeting (PPM). Each teacher provides a report on their class and data of each child is discussed and next steps planned. We look in detail and the progress of each child and measure this in steps. We expect all children to make a minimum of 6 steps per year and 10 steps in Reception (EYFS). Any child falling behind will be picked and intervention put in to ensure they catch up. Intervention is used across the school with children of all abilities where needed and tailored to their needs.
Formal assessment procedures to measure outcomes against all schools nationally are carried out:
End of EYFS
(% of pupils achieving a "Good Level of Development")


Phonics Screening Test at the end of Year 1
(% of pupils achieving the required level to pass the screening check)


End of KS1
( % of pupils achieving expected standard and above in reading and maths and teacher assessment in speaking and listening, writing and science) and (% of pupils achieving greater depth in reading, writing, maths).


End of KS2
(% of pupils achieving expected standard in reading, writing, maths and spelling and grammar) and (% of pupils achieving greater depth in reading, writing, maths and spelling and grammar).
What does this look like across the school?
Foundation stage profile
Children continue to be assessed in Reception where staff will add information to an assessment profile for each individual. Insights will be shared at parent consultation meetings.
Year One phonic check
Most children in Year 1 will participate in a phonics check. This assessment will be administered by their class teacher. Results are included within the Year 1 end of term report.
SATS
Children in Year 2 and Year 6 are assessed during May. The results of these assessments are reported annually to parents. The national expectation is that children should aim to achieve a standardised score of 100 in SATS taken at the end of Year 2 and Year 6.
Marking and assessment
We aim to provide feedback to children through marking so that they have specific advice about improvements to their work. Children are given time to read and review their work following marking. Children are encouraged when they have finished their work to show their level of understanding and to add a comment if possible
Assessment Policy
Click here to read our detailed assessment policy
Our attainment data
Click here to read our current attainment data
Family consultation evenings
Parents are very welcome in school and we aim to involve them with their children's education as much as possible. Family consultation evenings take place in the Autumn and Spring terms. In addition to this if you wish to meet with the class teacher please arrange an appointment after school or pop on at our weekly open classroom on a Thursday. The Co-Headteachers and Deputy Headteacher are always happy to listen to concerns or to offer support. Please call at the office or telephone for an appointment.
Reports to parents
At the end of each year your child will bring home a full report detailing progress and achievement across the curriculum. The report will be based on your child's academic achievement and progress over the year. Parents / Carers are encouraged to provide feedback to the school.