Physical Education (P.E.)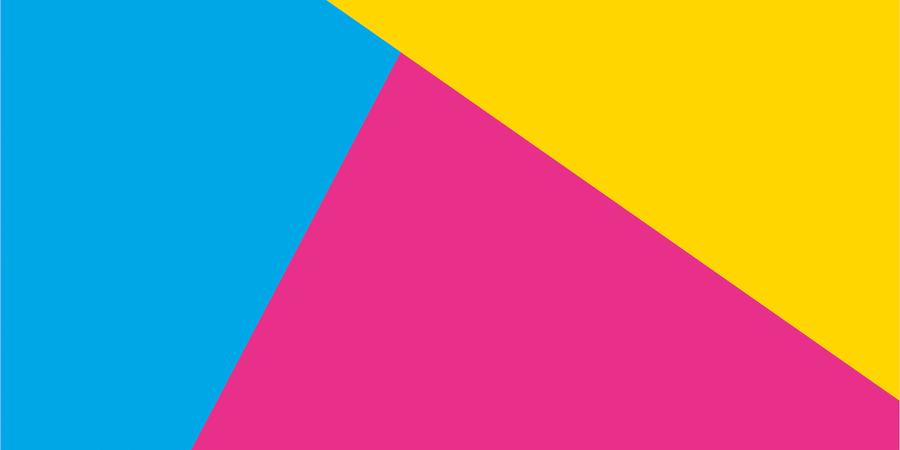 We are delighted to announce that we,
have achieved the School Games
Gold
Mark Award
for the
2018/19
academic year.
The School Games Mark is a Government led award scheme launched in
2012, facilitated by the Youth Sport Trust to reward schools for their commitment
to the development of competition across their school and into the
community, and we are delighted to have been recognised for our success.
With many key stage 2 children competing in local
inter-school competitions this year, we are extremely proud of our pupils
for their dedication to all aspects of school sport, including those young
volunteers, leaders and officials who made our competitions possible.
As part of our application, we were asked to fulfil criteria in the areas of
participation, competition, workforce and clubs, and we are pleased that
the hard work of everyone at our school has been rewarded this year.
A big thank you to the parents who support their children in this participation.
Jenn Brown
PE Subject Leader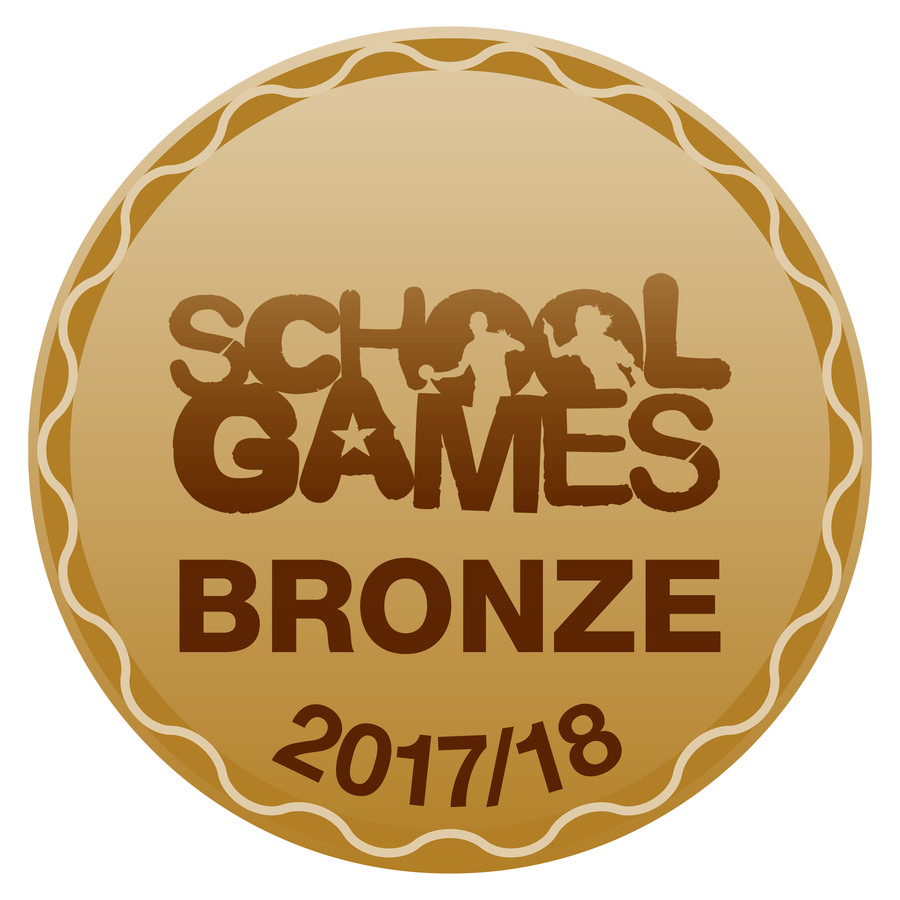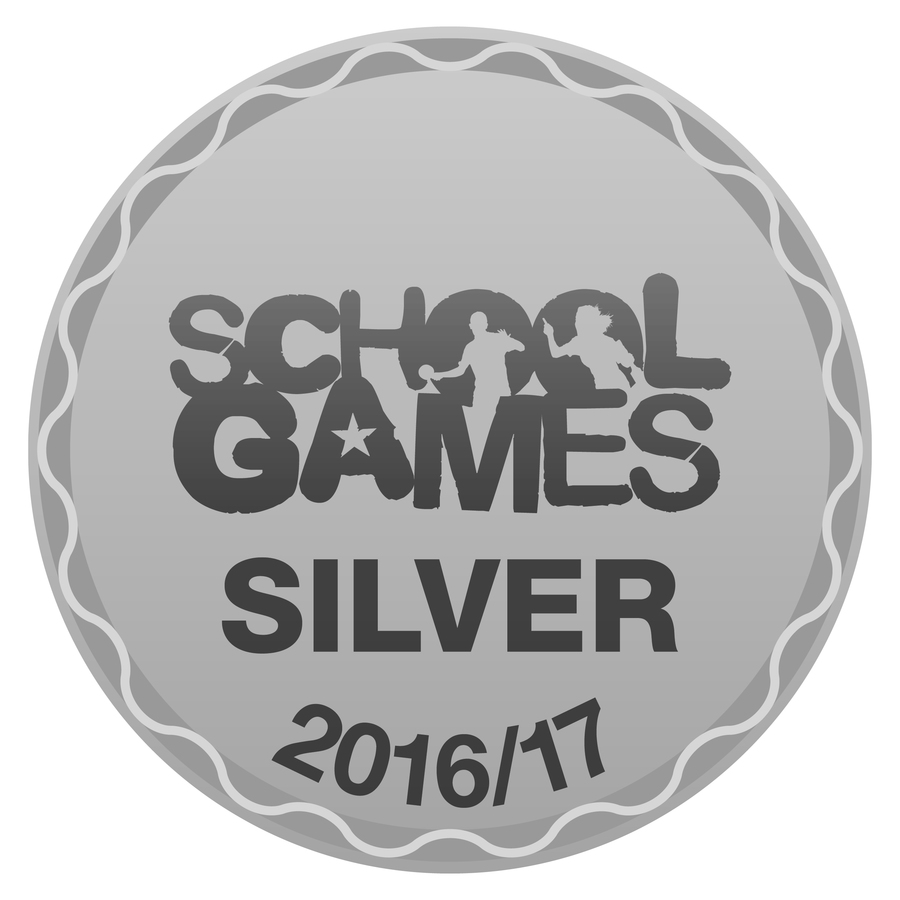 Physical Education develops children's physical skills, confidence, capabilities and potential. It gives opportunities for children to be creative and competitive while learning to work with and respect others.
At Cranleigh C of E Primary School children learn how to plan, perform and evaluate actions, often in pairs and small groups, helping them to develop the quality and effectiveness of their work. We promote a positive attitude towards active lifestyles and aim to introduce children to lifelong physical activity.
Children in all year groups will be working with specific sports coaches to enhance their skills further. All children also have access to sporting extra curricular clubs.
Click on the following links for more information about our PE curriculum.
Sports Funding
Click here to find out more about the funding our school receives and how we use it.
SPORTs WEEK
Monday 13th July - Friday 17th July
Watch our Sports Week video!
Record your scores for each challenge during sports week on your score sheet. At the end of the week, by 5pm on Friday to have your scores count towards your teams points.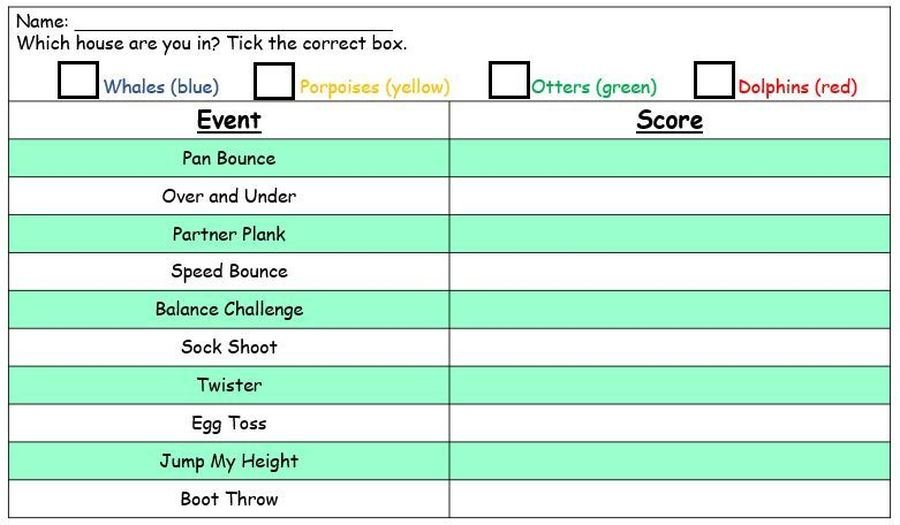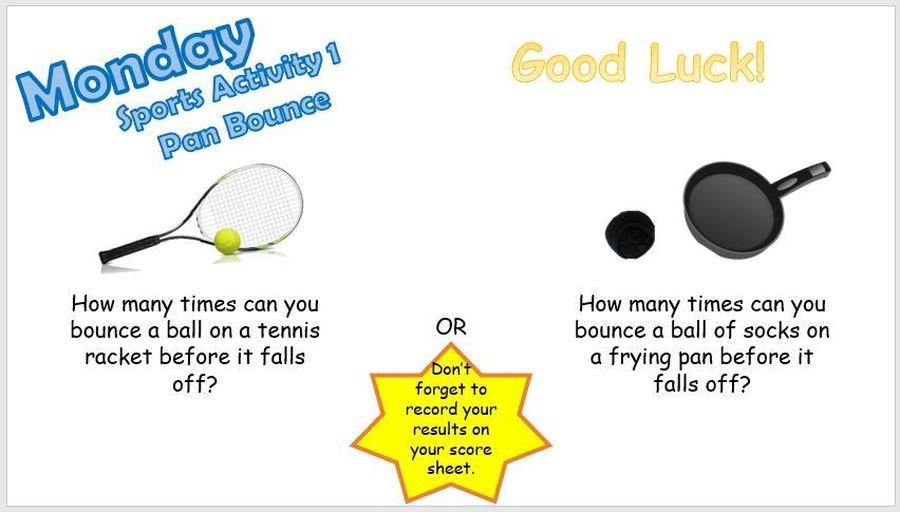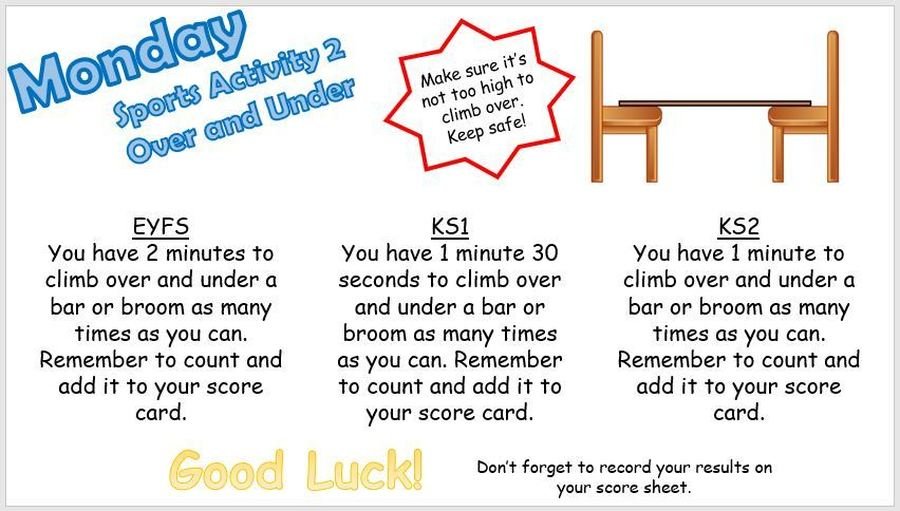 Sports Week - Tuesday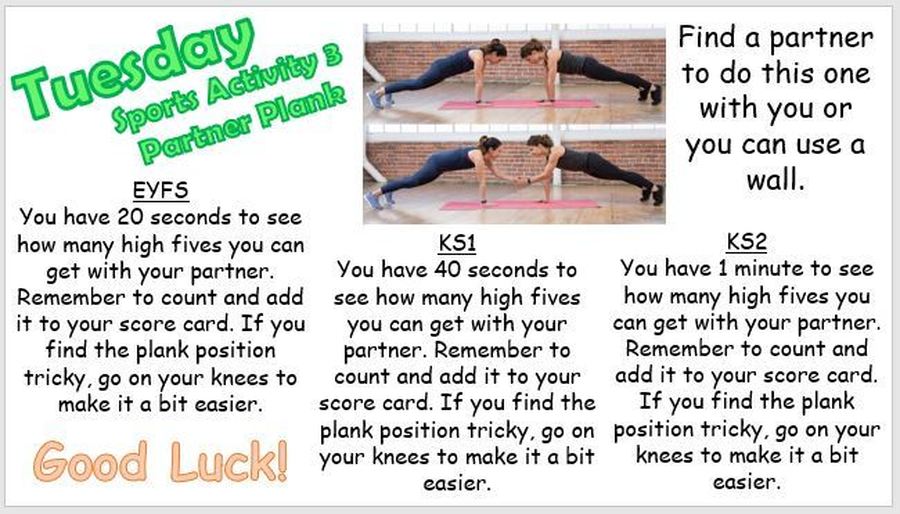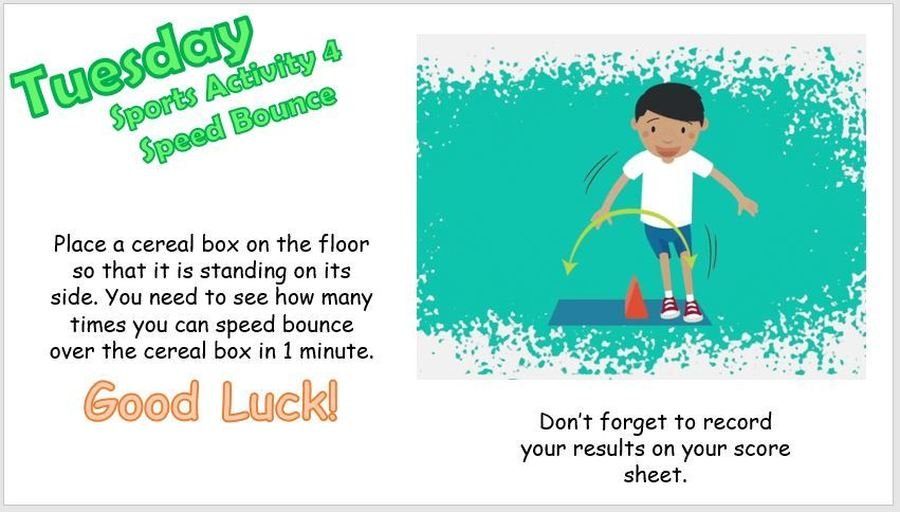 Sports Week - Wednesday
SPORTS WEEK - THURSDAY
Sports Week - Friday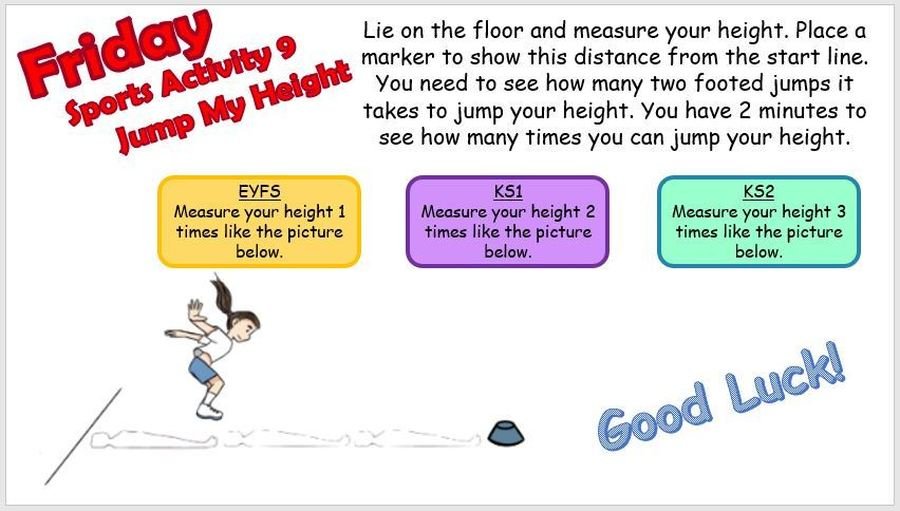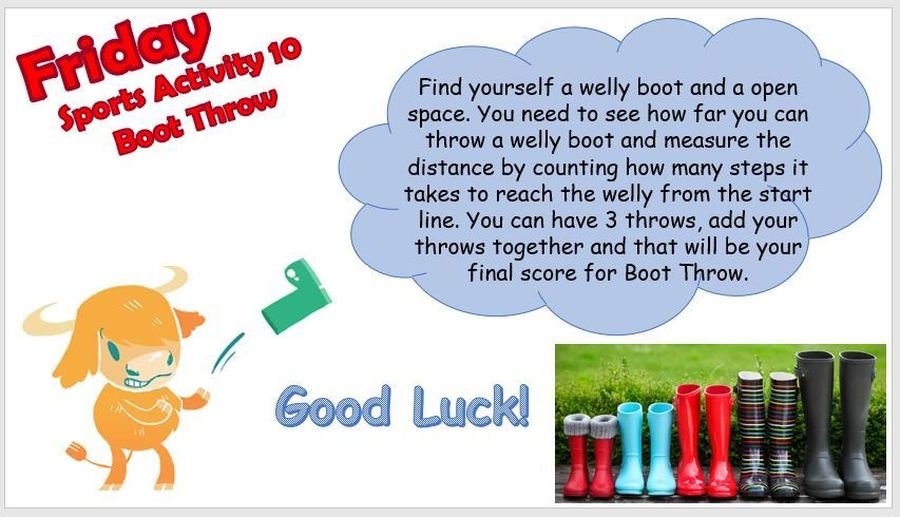 Weekly Challenge at Home
Challenge: How long can you balance on one leg in the tree pose for? It is up to you which leg you choose to stand on.
Leader Board for Challenge - Tree Pose
| | | |
| --- | --- | --- |
| EYFS/KS1 | LKS2 | UKS2 |
| Melebo - 5 minutes | Ben 32 minutes 10 seconds | Eva - 35 minutes 33 seconds |
| Haydn 2 minutes 50 seconds | Finn 5 minutes 7 seconds | Jenson - 11 minutes 2 seconds |
| Jayce 21 seconds | Alfie 2 minutes 50 seconds | Jed 1 minute 34 seconds |
| Louie 17 seconds | Tyler 2 minutes 50 seconds | Lily 1 minute 30 seconds |
| | Zahria 1 minute 40 seconds | |
| | Jodie - 1 minute 36 seconds | |
| | Courtney 1 minute 5 seconds | |
A couple of pictures of people taking part in the challenge! Great posture!
Keeping up with your daily exercise
We are super impressed with Jed at Cranleigh C of E Primary. Jed managed to not only reach the River Wey on his bike ride which was his challenge from last week... He took it one step further and made it all the way to Guildford! That's 25.3km!
Well done Jed!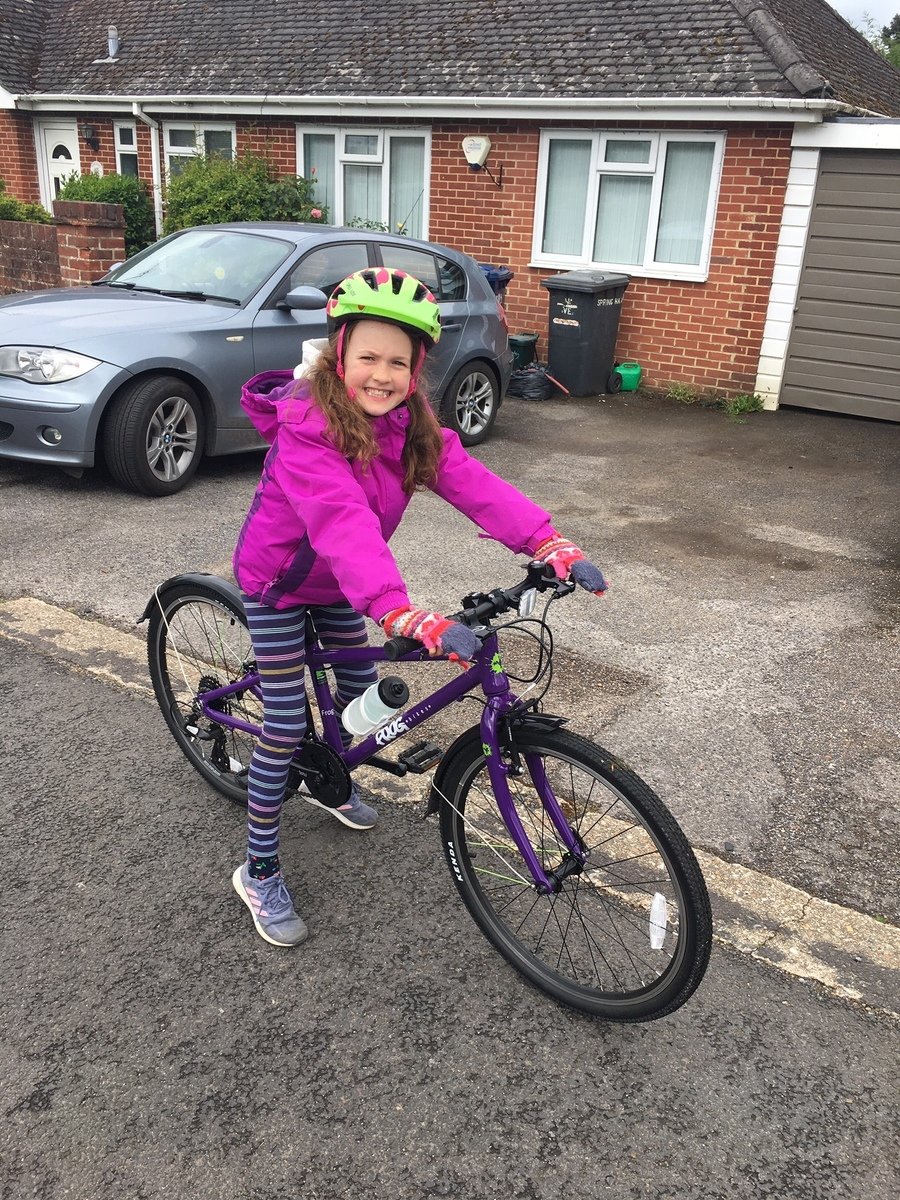 Abigail sent me a lovely message yesterday alongside a picture of her on her bike. Abigail is doing lots of walking and cycling and yesterday managed to cycle 11 miles! That's pretty far for a Year 3. Well done!
It has been so lovely to receive so many pictures, videos and snippets of writing from all year groups. I have put a selection of them on here to show you all. We also had lots of people telling me about skateboarding, long walks through the woods, bike rides and so many more! Ocean has been walking her dogs every day. Poppy has been doing some PE stretches on her trampoline with Pokemon. Baxter and Lochie have been ditch jumping and finding rope swings on their long walks and finally Jed challenged himself to cycle all the way to Bramley and succeeded! His next challenge is to reach the River Wey.
House Sport
Cranleigh C of E Primary School runs a programme of house sports throughout the academic year for key stage 2. Children enter tournaments for football, rounders and netball in their houses to battle for the inter-house cups and trophies. The biggest event is Sports Day in the summer term where both key stage one and two children partake in a variety of races. Points gained at these sporting events contribute to the overall house point totals for the year.
recent sports events