Reading & Phonics
Children in Reception and Key Stage 1 follow the synthetic phonics approach, using the Letters and Sounds programme. It's an approach to teaching phonics in which individual letters or letter sounds are blended to form groups of letters or sounds, and those groups are then blended to form complete words. Letters and Sounds is divided into six phases, with each phase building on the skills and knowledge of previous learning. There are no big leaps in learning. Children have time to practice and rapidly expand their ability to read and spell words.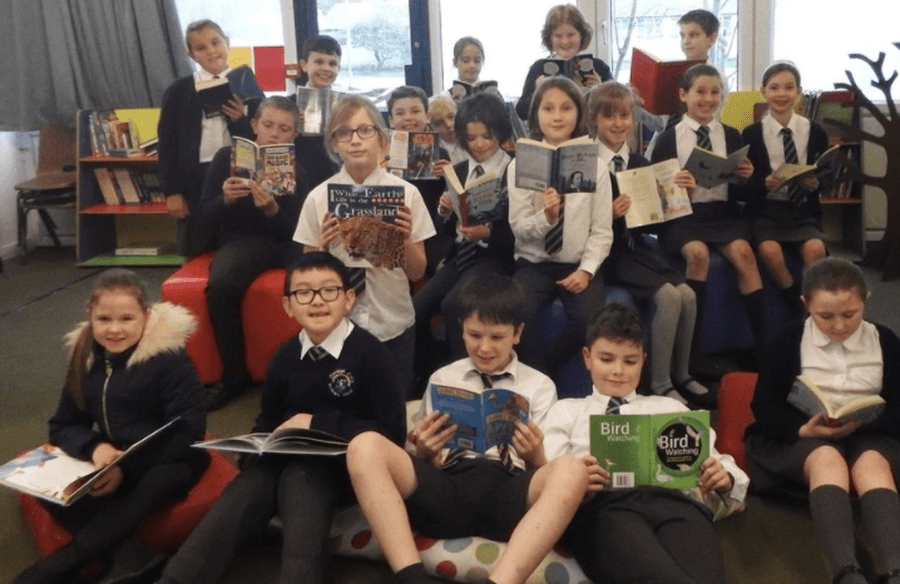 Our latest storytime
Your teachers have been keen to read their favourite books to you. See if you can spot familiar faces or voices from the staff. Enjoy a good book and maybe you could share your favourite books with us too.
how we teach phonics at Cranleigh C of E pRIMARY