Children at Lower School (Reception & Key Stage 1): School meals are

free

to all children.
Children at Upper School (Key Stage 2): School meals cost

£2.35

per day. £11.75 per week.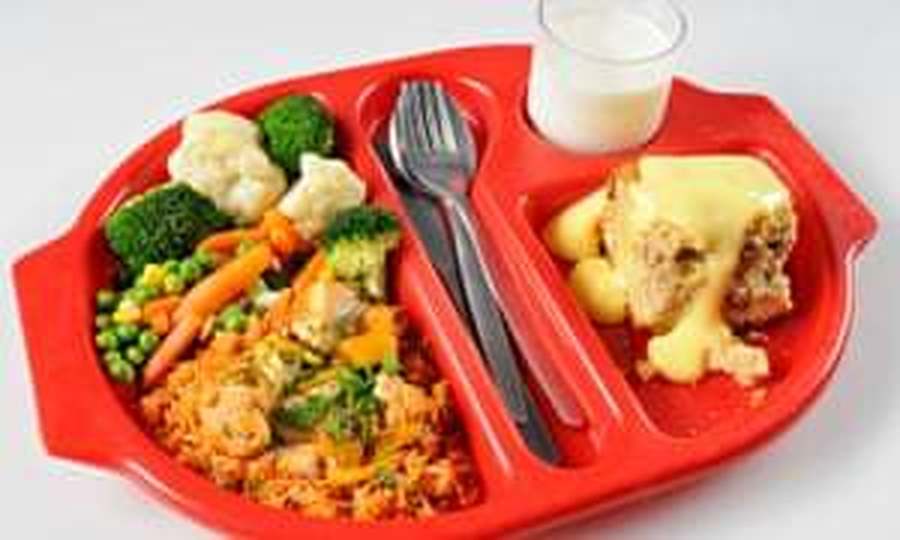 Payment
All school meals must be paid for in advance.
Please click here to log into your child's account to pay online.
Alternatively you can pay by card or cash at the school office. Please note we no longer accept cheques.
Menus
Our school meals are provided by Surrey County Council.
The menu runs on a 3 weekly cycle. Please click here to view our caterer's website where you can find official menus and allergen information.
Please be aware that occasionally the menu may vary from the official menu. The school office and classrooms always have the exact menu items for the week.
If your child normally has a packed lunch they are very welcome to join in with the Wednesday Roast or the Feel Good Friday lunch. Please let the school office know and pay in advance. Unfortunately children cannot opt in & out of meals on any other days of the week.