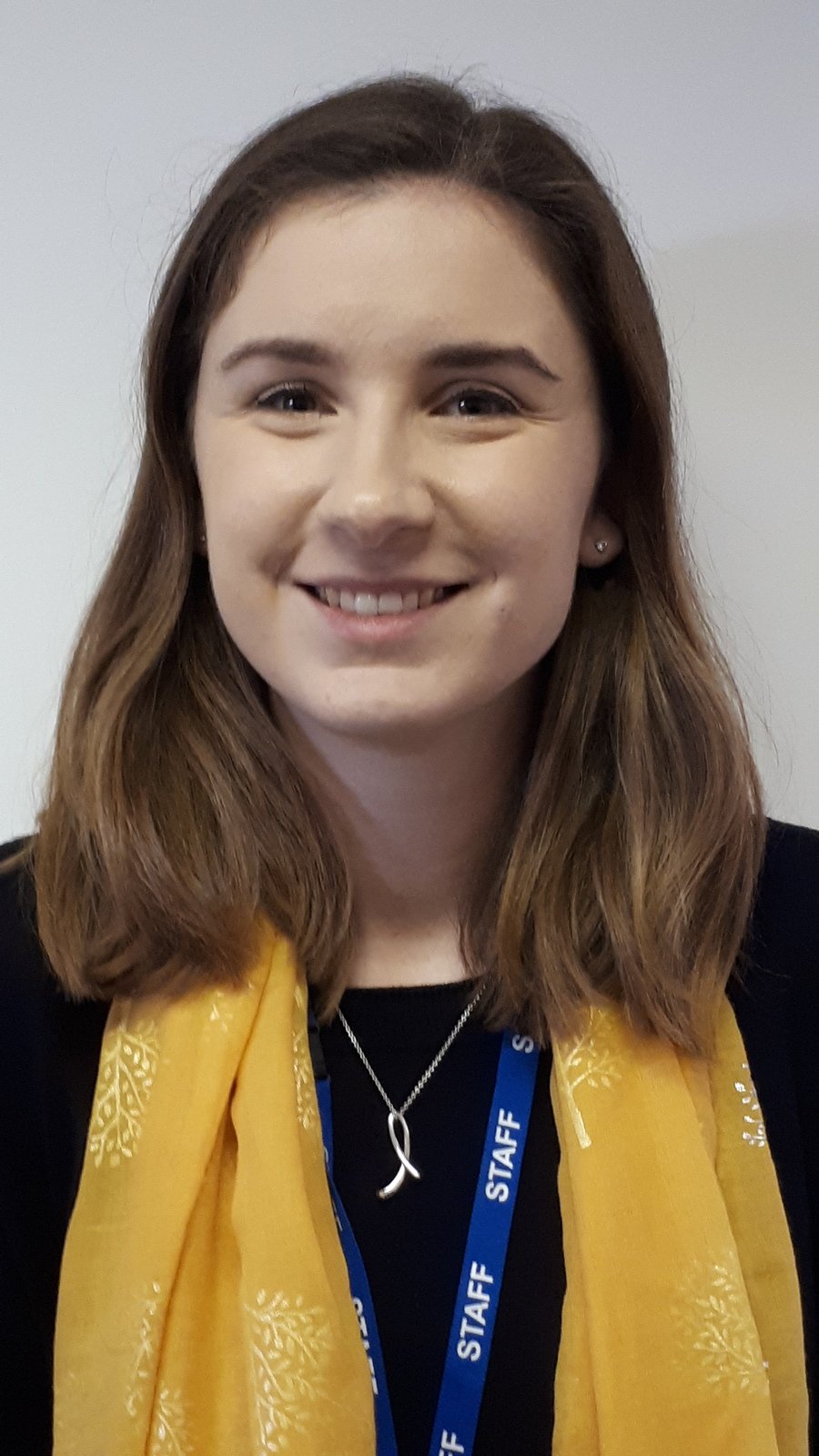 Our current topic is: 'Here we are.....Off we go!'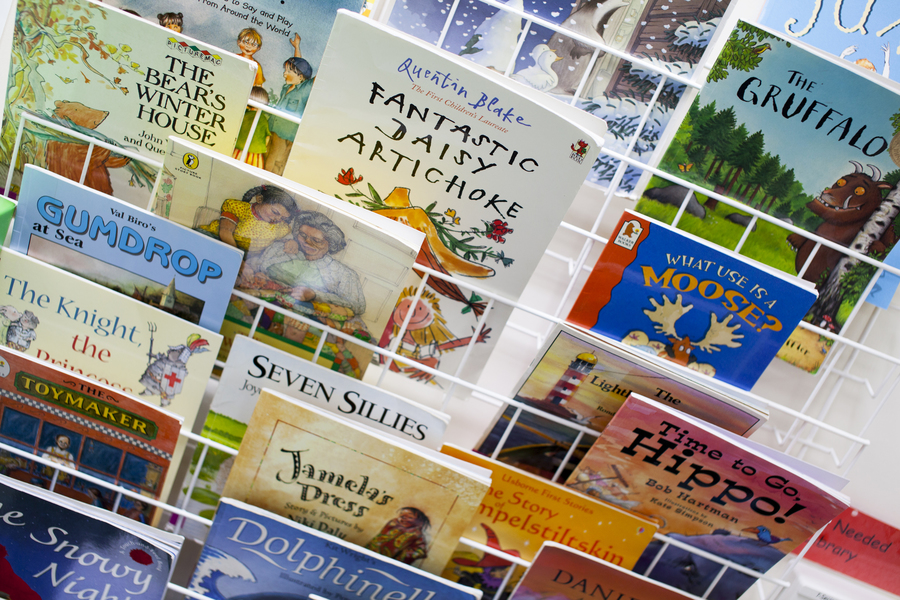 spring term
geography
We went on a trip to the Post Office in Cranleigh to collect a parcel. On our way we made a journey stick filled with memorable items. We went into the Post Office to see how to send a parcel and then around the back to Royal Mail. We received a 'we missed you' card a few days before and so we had to collect our parcel. When we got back we used our journey stick to create our own maps of the journey.
maths
In maths we have been practising partitioning numbers up to 20. We used part whole models and multilink to help us write number sentences showing different partitioning of these numbers. We worked in pairs sensibly and then checked that other pairs had partitioned correctly as well.
autumn term
stunning start
Year 1 began their topic 'Time Explorers', by creating a time machine. First we had to design our own time machine and then as a class we built and painted our very own. This allows us to go back in time and find out about life in the past. We also got to look at a box of artefacts – we had to put them in order of how old we thought they were and then try and decide what they were used for.