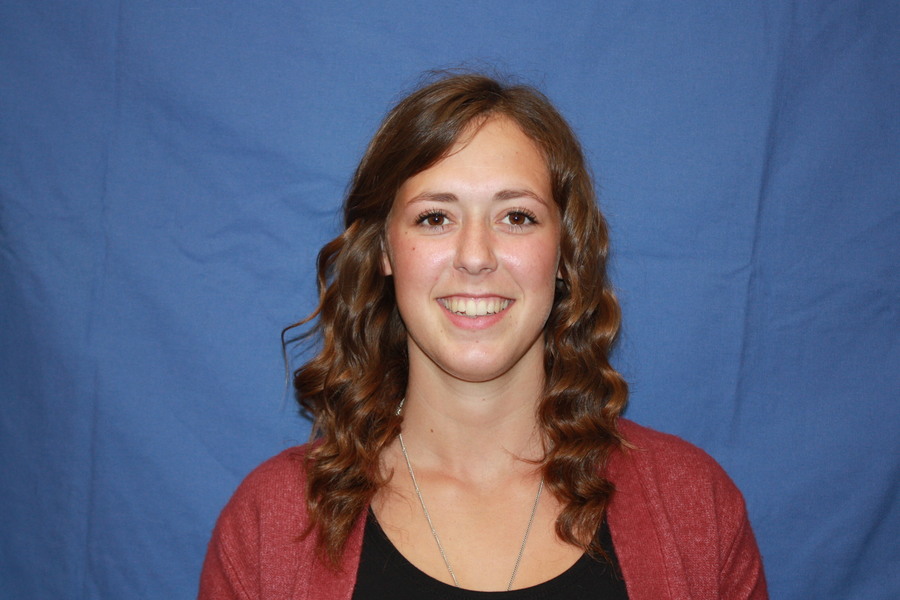 Our current topic is: 'Here we are....Off we go!'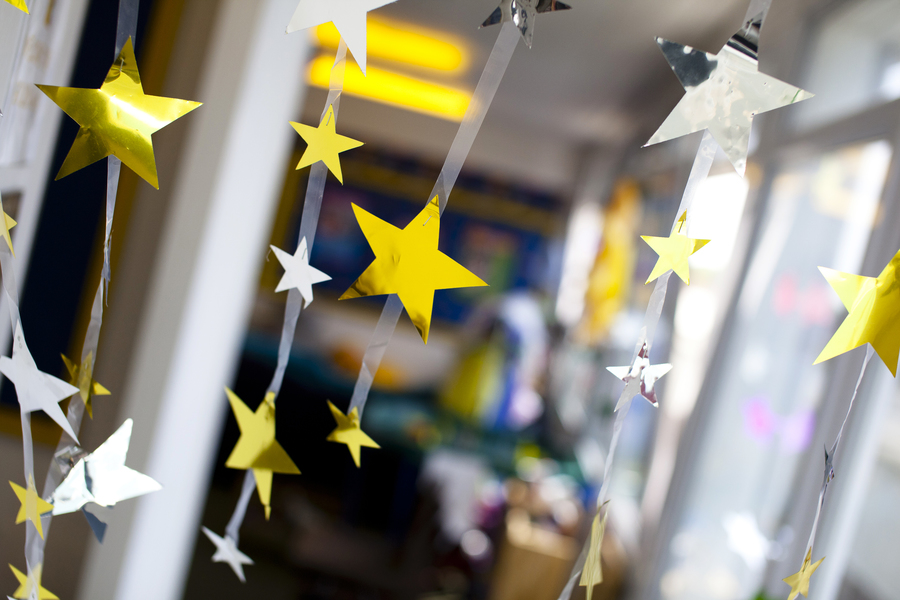 spring term
Exploring cranleigh
As part of our 'Here we are...' topic this half term, Year 2 have been exploring Cranleigh. We went on a treasure hunt and visited lots of different places. We had to find clues along the way and then follow the map to work out where to go. We even got to go in the park for 15 minutes and visit the post office to pick up a parcel
p.e.
Year 2 have been learning lots of different tennis skills this week. We had 4 groups rotating on a carousel of activities. One child said "This is so much fun! I managed to bounce the ball 6 times on my racket before I dropped it." We are going to be tennis pros in no time!
On Wednesday afternoon, during worship, we had a very special visitor arrive! Postman Chris interrupted our worship to give us a very special parcel. We decided to open the parcel and inside it contained a letter for each class and a letter to read aloud. It was all very exciting! The children couldn't wait any longer to open up the present inside. It turned out to be our key text for this half term... The Jolly Postman! What a coincidence!"
autumn term
dt
In DT this term, we have been doing a woodwork project linked to our topic 'The Great Fire of London'. The children had to research, design, measure, saw, glue, paint a fire engine and then evaluate their product afterwards. Please enjoy looking at all the lovely photos of our Design Technology Project."
star baker 1666
Year 2 have thrown themselves deep into the role of a baker from 1666. They are choosing a character to become in the roleplay area and using the vocabulary around them to support their acting.
pshce
Year 2 had some very special visitors come into school this week. In PSHCE, we were learning about the emergency services and the next minute the police arrived! It was very exciting! They told Year 2 all about their jobs and had lots of opportunities to ask some questions. They asked Year 2 if they would like to see the police car and hear the sirens and of course they said YES!
visit to cranleigh library
This week, Year 2 visited Cranleigh Library. We got to explore the library, learn how to take out books and return them, learn how the library is organised and talk about our favourite books. It was really fun!
space day
On Friday, we enjoyed SPACE DAY! To start with, we got to go inside a space dome where we learnt all about Earth, stars and planets. Next, we went back to the classroom and enjoyed a carousel of activities. There was a spaceman photoshoot, paper mache planets, planet chalk art, measuring moon craters and a writing activity to list 10 things we would take in a rocket with us. Have a look at some of the pictures!
science
In Science this week, Year 2 had been thinking all about how Albert II was the first monkey in space, however as the parachute didn't open he didn't make it back alive. So, we decided to replicate this and conduct an experiment to see if we could create a parachute that would work. We replaced the space pod with an unboiled egg and the children had to make sure the egg didn't crack. They had to think of the best materials and how they could create a parachute that would collect enough air to stop the egg from smashing on the ground. One egg (photo below) out of 8 survived and it wasn't the adults' one! Well done to the winning team!"
This week, Year 2 have moved on from Florence Nightingale and we have started to look at Space and Neil Armstrong. We thought about why he is such a famous figure and what he might have done to become famous. We created a space timeline that runs from 1948 when Albert the monkey went into space all the way to 1990 when the first photograph of the Solar System was taken by NASA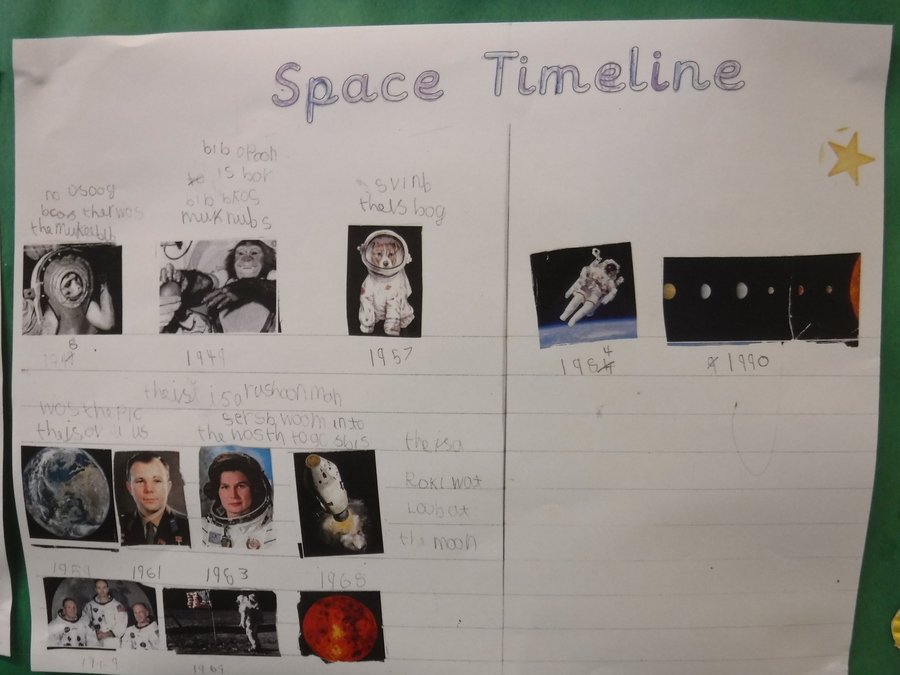 art
Year 2 had decided that as their treat for working so hard this week, they would like to do some Art. We talked about how we could link this to our learning and they suggested painting a picture of Florence Nightingale. We researched what she looked like and what she would have worn, so that we could collect an accurate palette of paint. The children worked so hard on their paintings, here's one of them!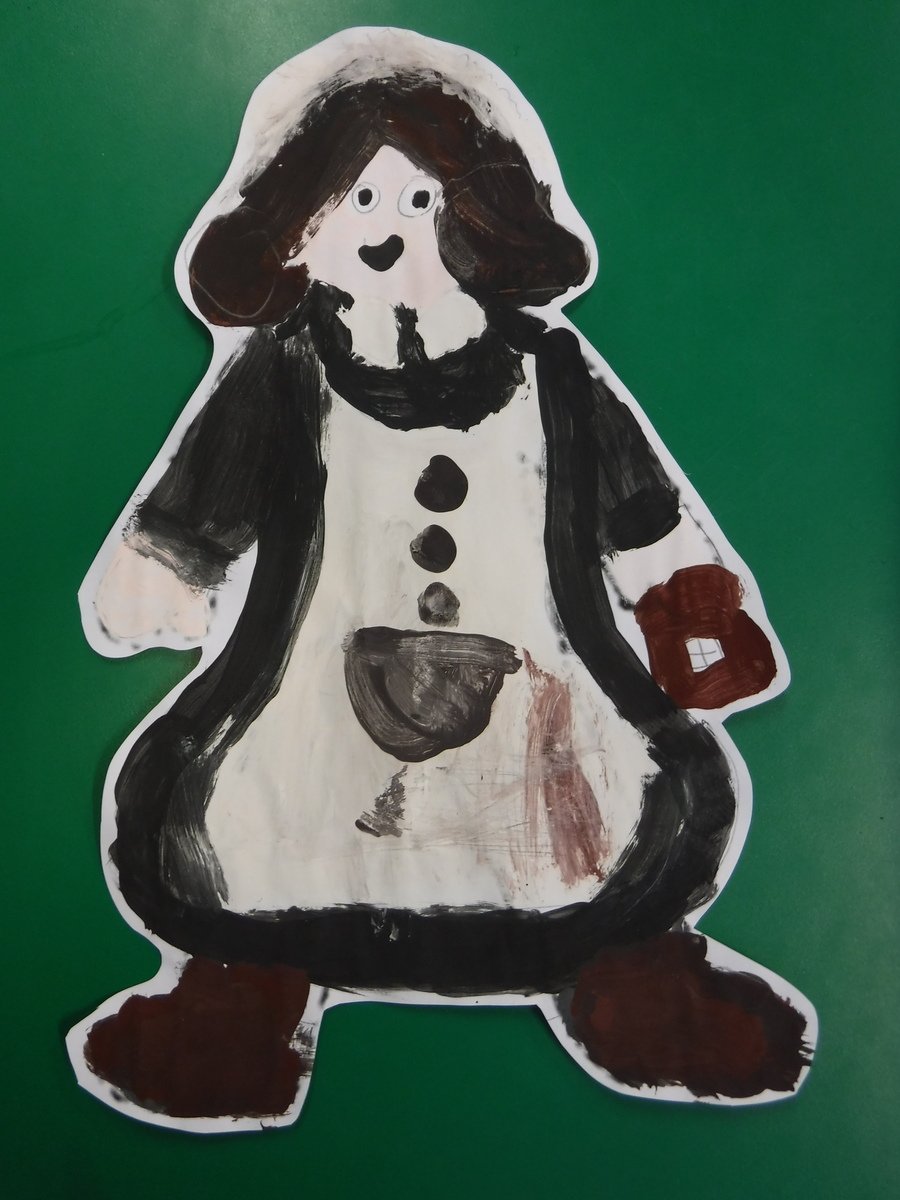 "Year 2 having been learning all about Florence Nightingale and how she changed hospitals for the better. We researched why she was called the Lady with the Lamp and found out she used a lamp to nurse all the wounded soldiers through the night. We had a look at one of the lamps she would have used and thought we could build a better one, so we did! Here are a few of them."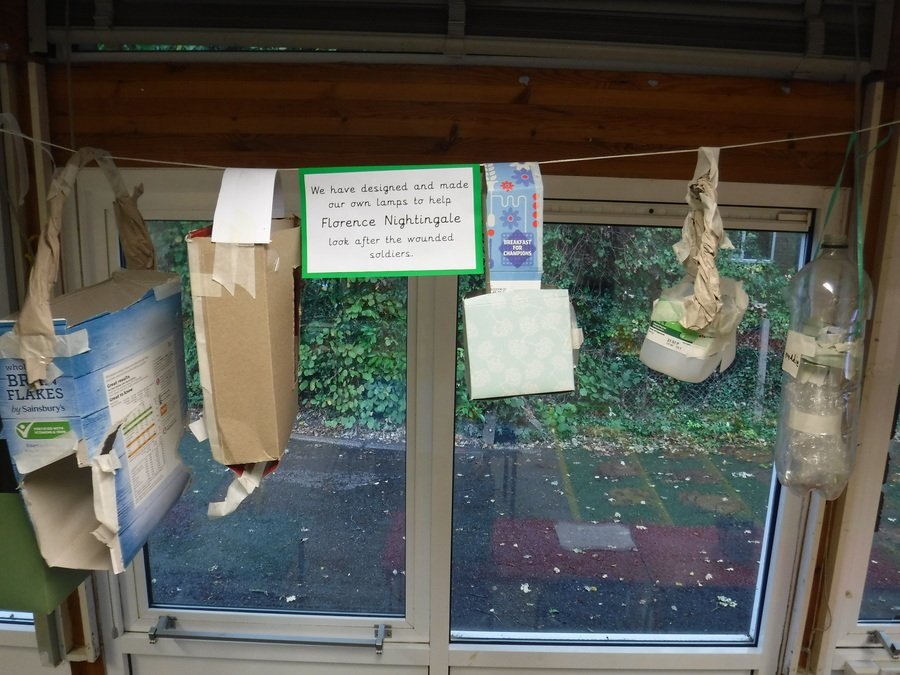 stunning start
On Friday 6th September, Year 2 became police detectives for their Stunning Start. We had to travel in our police car to different crime scenes; all of which had 3 clues to who/what we will be looking at as part of our topic 'The History Detectives'. At each crime scene the children were given 3 suspects and they had to narrow it down to who all the items linked to. We had lots of fun and can't wait for our topic to get started!