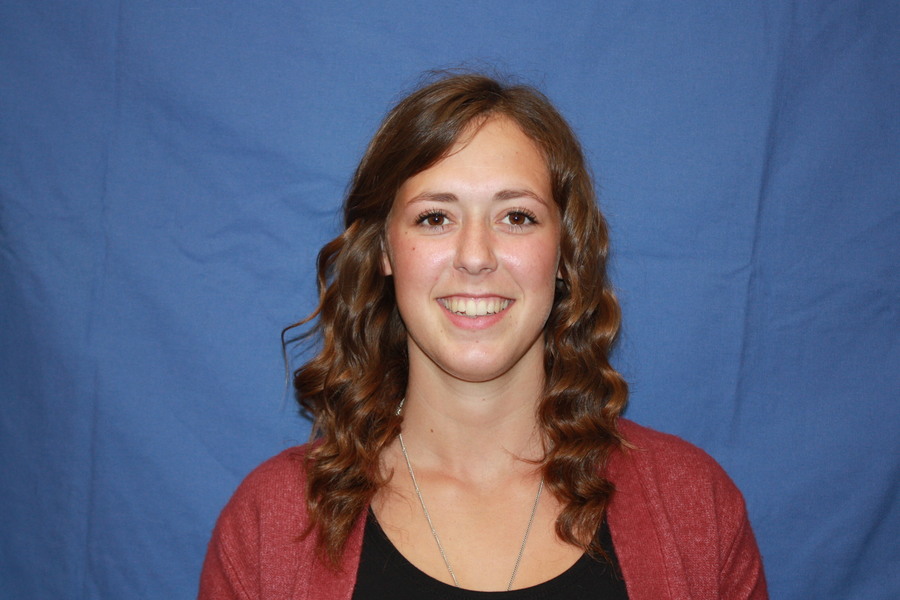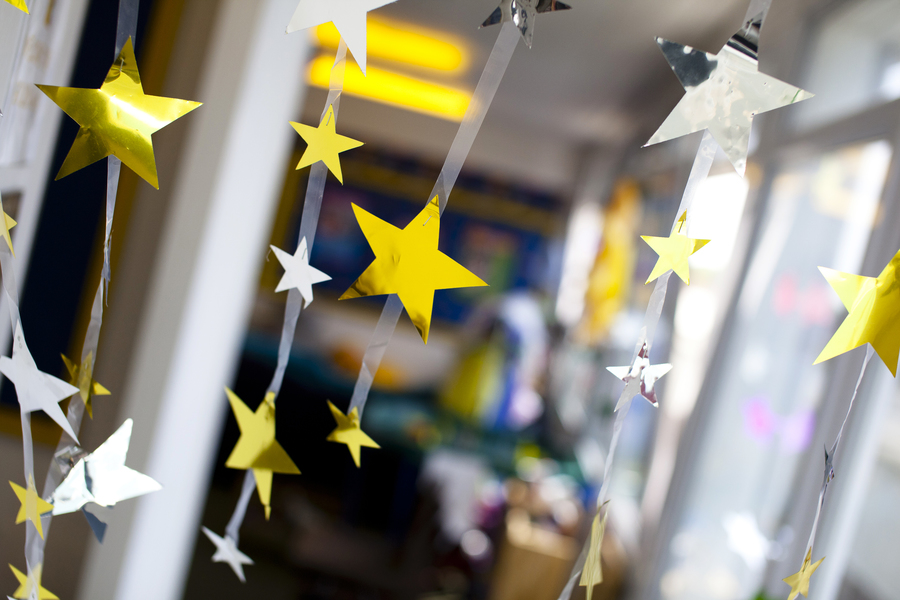 Our great learning this autumn term
remote Learning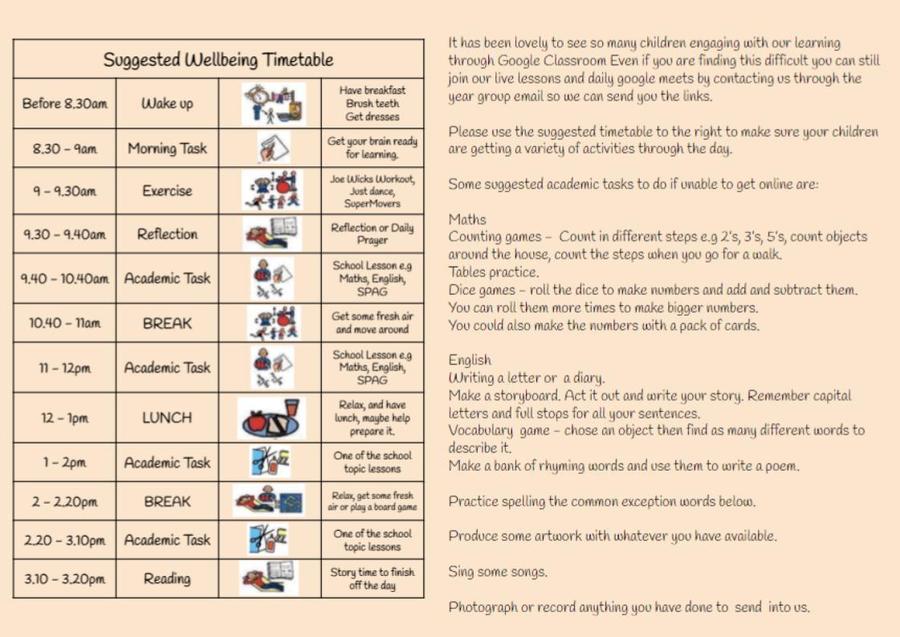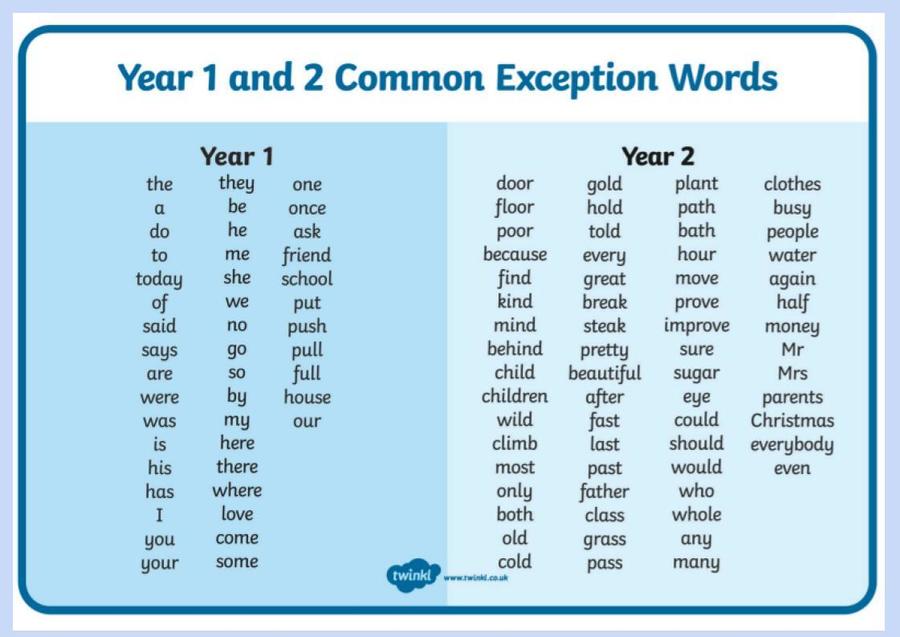 Curriculum Maps
Autumn Term 1
3... 2... 1... BLAST OFF!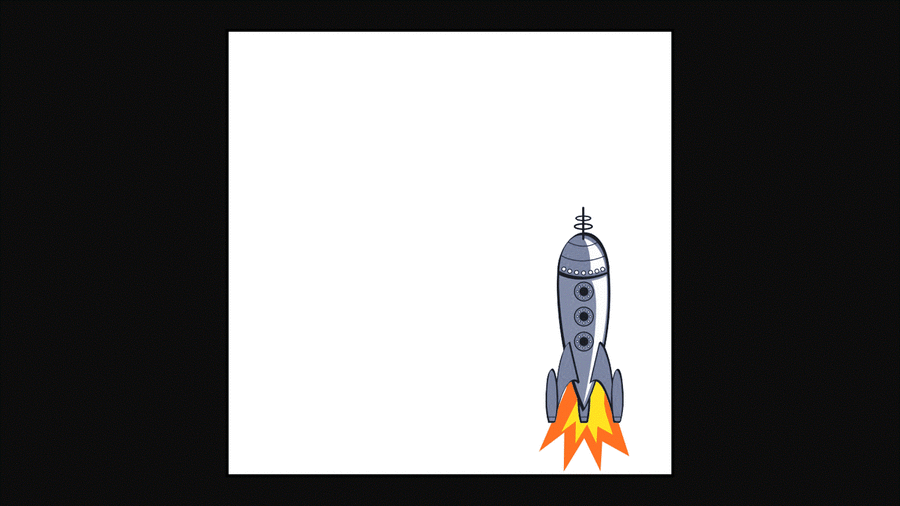 Autumn Term 2
Moon bouncing into our learning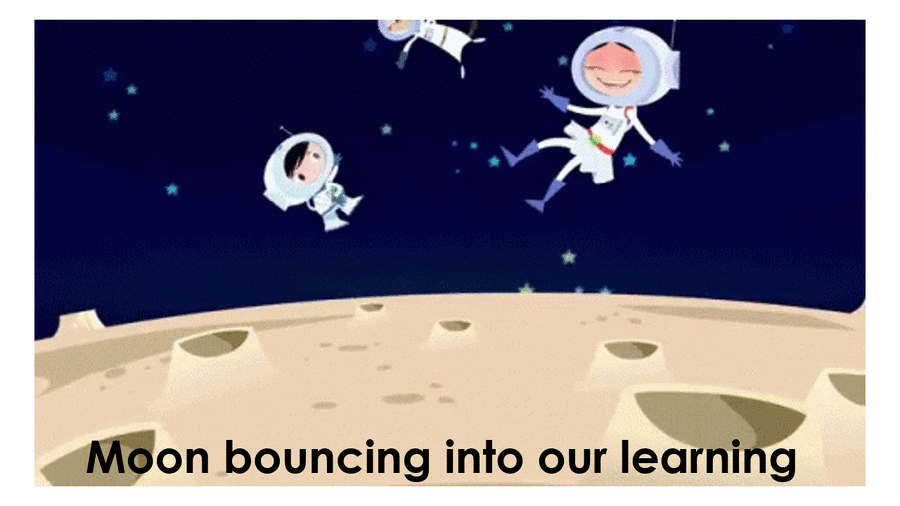 The best way to spread Christmas cheer is singing loud for all to hear
Year 2 had a very exciting time on Christmas Jumper day. Miss Brown had gone to visit Santa in the North Pole for the day, so Santa sent her elf twin; Tinsel Gumdrop! When the children entered the classroom in the morning, there was a HUGE present waiting for them. The box jingled and shaked. They were ever so excited to find out what was inside. At 9am, Tinsel Gumdrop burst through the wrapping paper much to the children's excitement. The children had so much fun learning elf dances, teaching her how to write and how to follow all the rules at school. We all wanted Tinsel Gumdrop to stay, but at the end of the day, she traveled back to the North Pole to continue making toys ready for Christmas day!
Aliens Love Underpants By Claire Freedman and Ben Cort
Today, when we arrived at school, there was an alien spaceship outside of our classroom! The alien spaceship was making noises (we think it was the aliens inside), it was surrounded by underpants, there was a cracked window and the spaceship was lit up. The alien had left slime everywhere! Next, we watched the news and it was all about our school and the alien spaceship. The chief of police made all of us detectives as we had to figure out the clues.
Written by 2JB
BREAKING NEWS! Aliens have crash landed at Cranleigh C of E Primary School!
As part of our Design Technology project, the aliens have asked us to design, make and evaluate some underpants! We have done some product research and followed a design brief. Yesterday, we began practicing our sewing skills with the running stitch and backstitch. It was a bit tricky!
Year 2 decided that they wanted to try and catch the aliens on camera, so we left an iPad filming in the classroom overnight. Can you see any aliens?
Overnight the alien spaceship had left the classroom and moved outside ready for take off. The children adventured outside with their space helmets on to find out where it had gone. During the day, the spaceship had moved from the grass onto the school roof! At 2.30pm, we had an email from the aliens... It said 'Thanks for having us, see you later!". The children all rushed outside to see it, but all that was left was a white stripe in the sky and a spaceship in the distance. We waved goodbye to the aliens. The children was sad to see them go and have already written them letters to ask them to come back for another visit!
English: Professor Astro Cat's Solar System By Dr Dominic Walliman
Today, we became Space Cadets for the day. Miss Brown and Mr Feagan were our Space Commanders and we had to make sure we followed all of their instructions to make sure we passed the Spaceman Training Programme. In the morning, Miss Brown was dressed as a crazy spaceman and all wrapped in foil. We had to come into the classroom and put on space helmets. It was really funny! Next, we had to all board into the space rocket and visit all the planets in the Solar System. We remembered lots of facts about the planets. We have also been learning a planet song too. At the end of the day, we had a Spaceman ceremony where we all earned our Spaceman Training certificates. Now we can protect the world from aliens!
By 2JB
Today, in Science, we learnt about how rockets land safely when returning back to Earth after being in Space. We built our own parachutes using a variety of materials. We had to choose which material would work best. Everyone was given an egg as an astronaut and had to make sure they protected the egg during landing. We tested our parachutes from a height and 3 astronaut eggs survived!
English: Whatever Next! By Jill Murphy
This week, 2JB have been focusing on a book by Jill Murphy called Whatever Next!. They have used adjectives to describe Baby Bear and the night sky/ moon. 2JB have pretended to be Baby Bear and written postcards to Mrs Bear from the moon! They have also tried to imagine what people on an aeroplane might see if they had looked out the window when Baby Bear went flying past in his rocket.
Physical Education
This week, Year 2 have been working in teams to solve different problems in PE. Some children played cross the pond, some children had to give another child directions to avoid cones and some children played some strategy games. All of these activities focused on listening and communication skills. They all did really well!
mental Health Awareness Day
In Celebration Worship this week, we had a discussion about Mental Health Awareness Week. We discussed all the different emotions people can feel and Miss Brown set us a BINGO challenge. We also had a photo shoot to show our different feelings. We learnt that there is always someone to talk to and someone to listen if we need a chat. Have a go at the BINGO challenges!
Computing: E-Safety
We have been learning about how to keep safe online. We watched a short video and then we created information posters about the 4 rules. Have a look at our posters to learn more! We also had a visit from someone we didn't know. He was testing us to see if we would share our personal information with someone we didn't know. Most of us were really good and even refused to talk to him. A few of us forgot the rules and accidently told him some of our private information. Afterwards, Miss Brown told us that he was someone we could trust as he was the new Year 6 teacher, Mr Turner.
Learning Breaks
We had great fun this week playing with the parachute at lunchtime. We played cat and mouse and we made a giant tent! We also put some balls on the top and had to see how high we could get them. It was so much fun!
By Reception, 1HB and 2JB