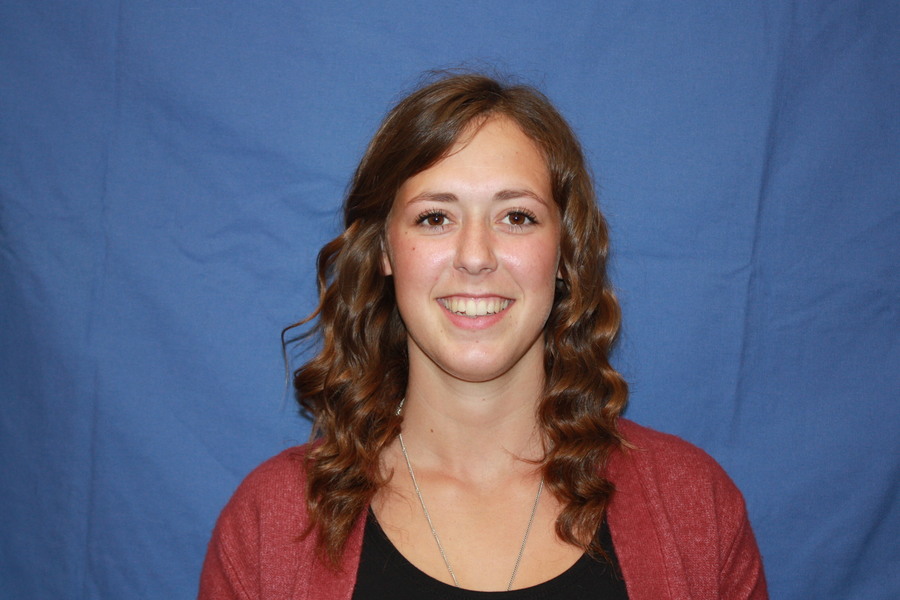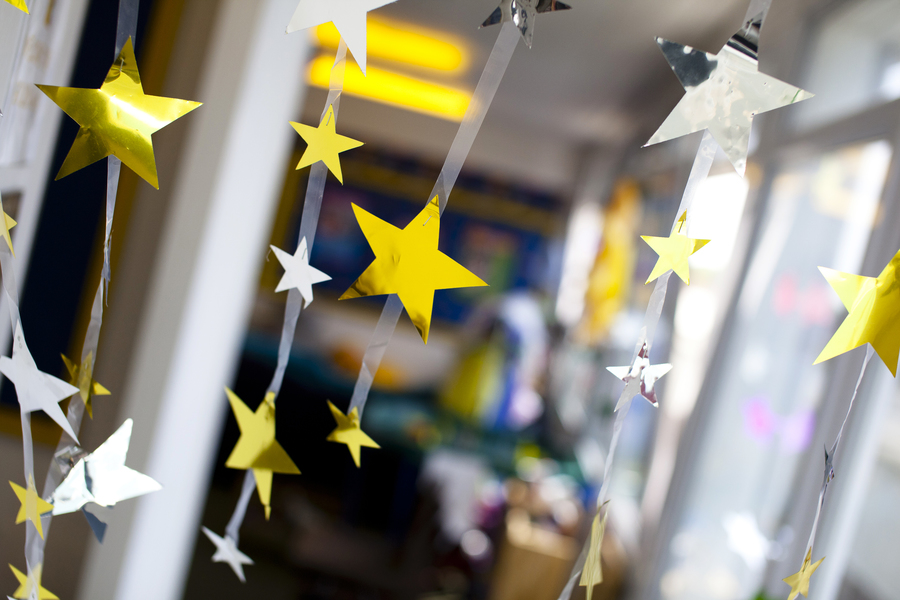 Our great learning this autumn term
Topic - Our Solar System
Today, we became Space Cadets for the day. Miss Brown and Mr Feagan were our Space Commanders and we had to make sure we followed all of their instructions to make sure we passed the Spaceman Training Programme. In the morning, Miss Brown was dressed as a crazy spaceman and all wrapped in foil. We had to come into the classroom and put on space helmets. It was really funny! Next, we had to all board into the space rocket and visit all the planets in the Solar System. We remembered lots of facts about the planets. We have also been learning a planet song too. At the end of the day, we had a Spaceman ceremony where we all earned our Spaceman Training certificates. Now we can protect the world from aliens!
By 2JB
English: Whatever Next! By Jill Murphy
This week, 2JB have been focusing on a book by Jill Murphy called Whatever Next!. They have used adjectives to describe Baby Bear and the night sky/ moon. 2JB have pretended to be Baby Bear and written postcards to Mrs Bear from the moon! They have also tried to imagine what people on an aeroplane might see if they had looked out the window when Baby Bear went flying past in his rocket.
Physical Education
This week, Year 2 have been working in teams to solve different problems in PE. Some children played cross the pond, some children had to give another child directions to avoid cones and some children played some strategy games. All of these activities focused on listening and communication skills. They all did really well!
Learning Breaks
We had great fun this week playing with the parachute at lunchtime. We played cat and mouse and we made a giant tent! We also put some balls on the top and had to see how high we could get them. It was so much fun!
By Reception, 1HB and 2JB