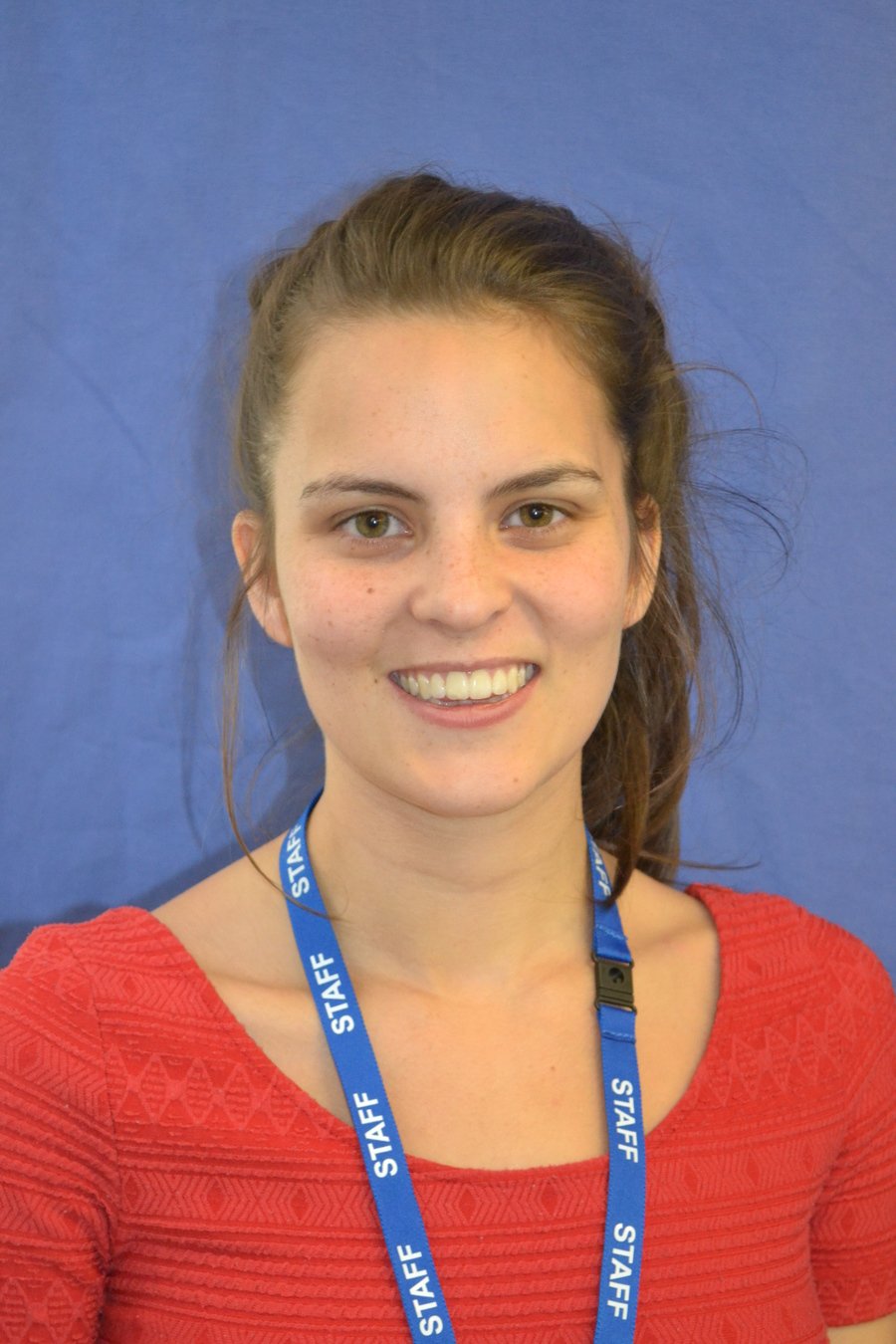 Our current topic is: 'Can You Dig It?'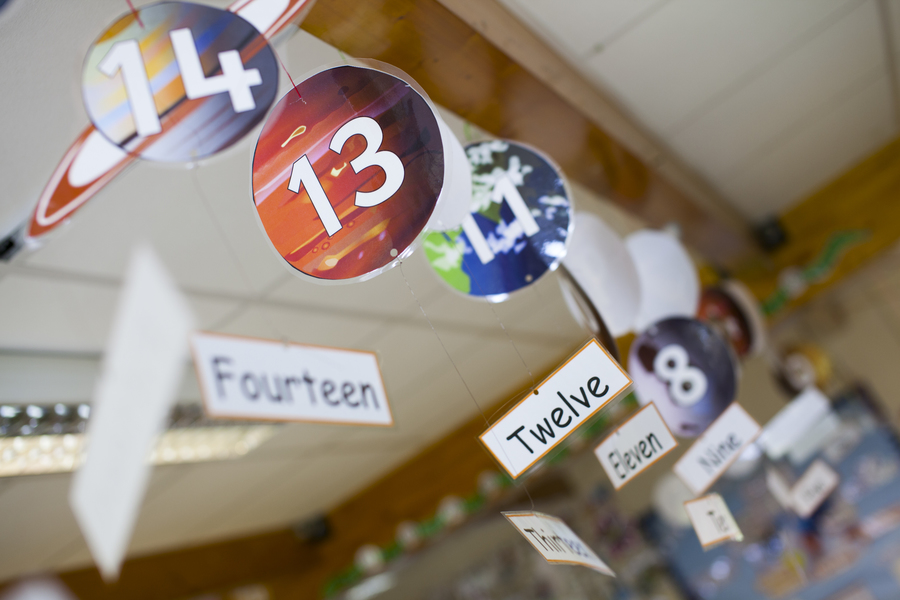 autumn term
Archaeological Dig and Stone Age Experience
To end the first half term of our 'Can you Dig it' topic we spit our afternoon into imagining we were archaeologist carefully digging up things and cataloguing them. Many were just stones which we were able to group with our science knowledge about sedimentary, igneous and metamorphic rocks but a few found some fossils or maybe even a stone age tool!
During the other half of the afternoon we were transported back to Stone Age times with a special visitor who took us through the different periods of the stone age explaining how the people and their lives changed. The children also had a chance to handle some real flint tools, learn how they would have created fire and seen a bow and arrow in action!
Cranleigh Baptist Church Visit
After getting all dressed up to walk down to Cranleigh Baptist Church the weather became a bit severe, so they kindly came to us instead. We were still able to experience all the fun activities they had planned just in our school hall.
We looked at what Christian Worship looked like and joined in with some singing, learning a bible story, how the bible got translated into English and about prayer. We also had an activity booklet to consolidate all the learning.
harvest
In RE Year 3 have been looking at 'How we can live together in one world?', particularly that many religions and belief systems teach that it is important to share and give to those who are in need. We have been celebrating this fact in church with our Harvest Worship and giving thanks to God for the variety of harvests he gives us and making a collects of items to distribute to the local community.
Wow! What an amazing Harvest Worship Year 3 put on in church. Every one of them remembered when it was their turn, spoke clearly and got their message to the audience. The teachers are all very proud
start reader
In our classes each week we select a child to be star reader. It is their job to promote reading and encourage others to read different things. Our first 'Star Reader' explained to the class how she loves reading because it makes her laugh and it teaches her new things. She has even inspired me to read a Charles Dickens Novel as I have seen a lot that have been adapted for TV but not read his actual words
maths
We have been looking at different ways to represent numbers making sure we understand the place value. We have then used number lines to aid our addition.
science
As part of our learning, we have been exploring soil formations and the ways these are built up. Our children can be seen enjoying exploring Topsoils, Bedrocks and Humus in a practical and very tasty way!
stunning start
Our 'Can you dig it?' topic has begun with some fantastic History and Art work. After lots of discussion about the Stone Age culture of cave painting and what inspired these works of art, the children were able to explore outdoors to collect their own resources to make their own paint and find things to paint with! The care and attention that has been taken in choosing the tools and media to create these pieces have been incredible. The children also experienced their own cave and applied charcoal to the 'ceiling of the cave' and together created a collection of images. Please feel free to come and see our shared area where some of this work is on display.