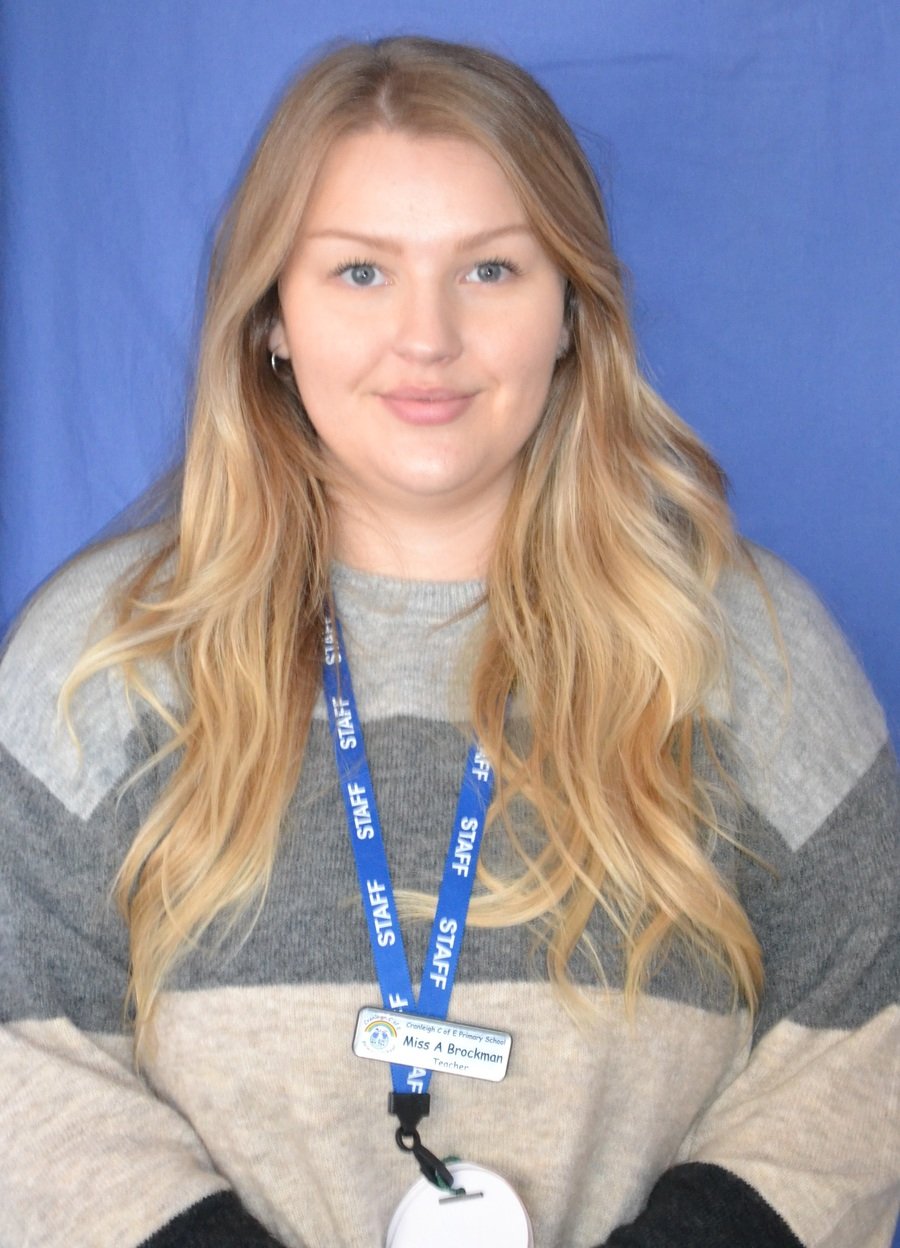 Our current topic is: 'Walking Like an Egyptian'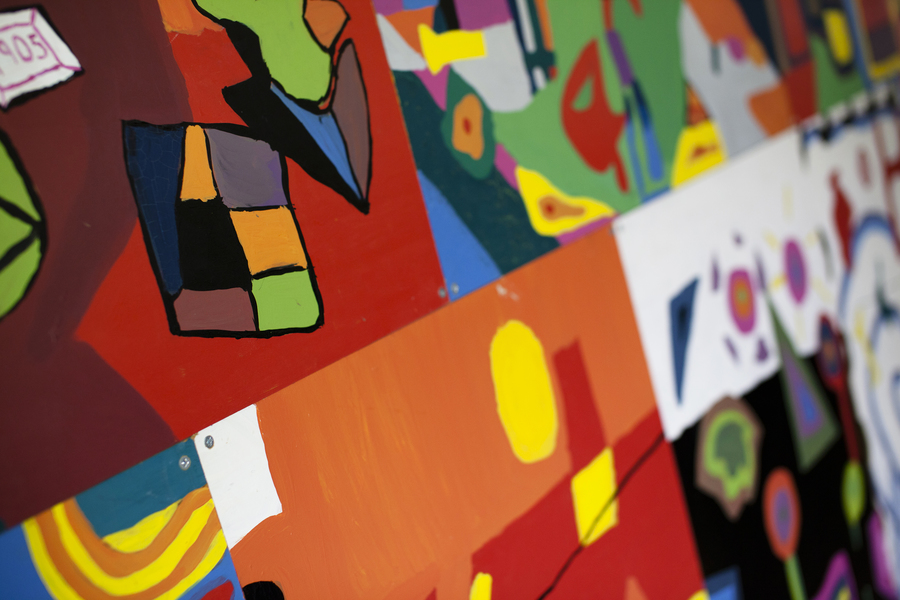 autumn term
art
We worked really hard to create these bold and eye-catching silhouette paintings. I think you will agree that 4AB are FAB!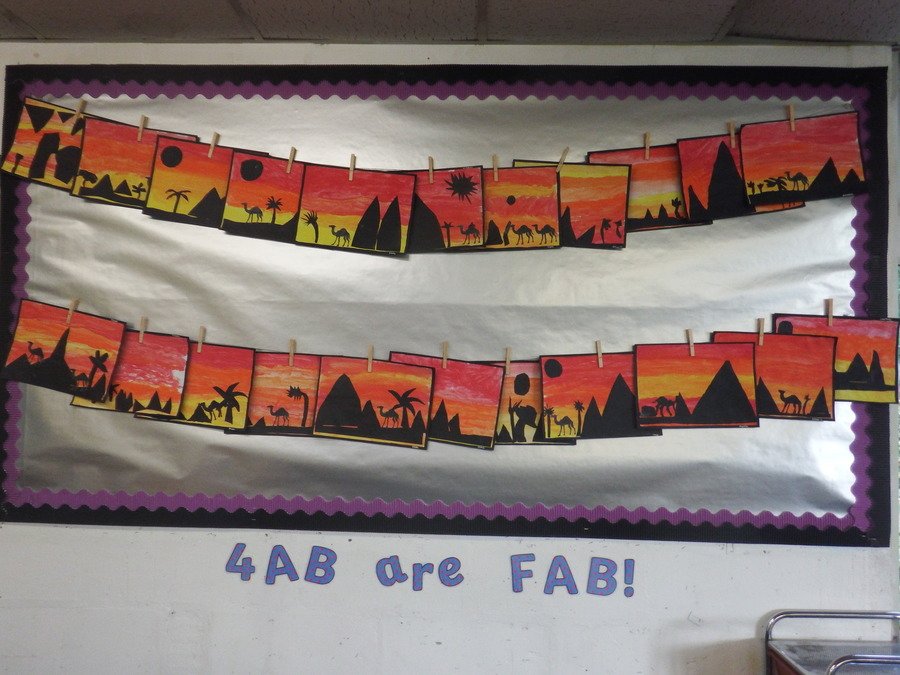 stunning start
We then had a little bit of fun and mummified our friends using toilet roll!
4AB learnt all about the gruesome but interesting process of mummification and the ancient Egyptian belief about life after death. We conducted an experiment to see the effectiveness of the mummification process by mummifying a tomato! We followed the same steps as the ancient Egyptians and will leave our tomatoes covered in salt and bicarbonate of soda for 40 days. We will be checking our tomatoes regularly to see if there are any changes!