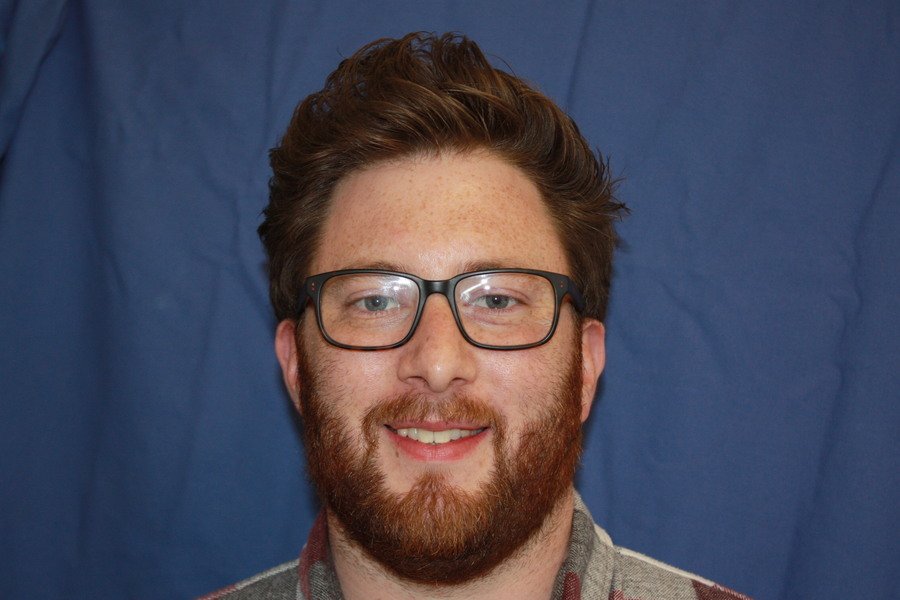 Our current topic is: 'The Shang Dynasty'
autumn term
autumn poem
Let's Do A Nativity
The Year 5 Christmas production was a resounding success! The children had worked very hard to learn all their parts and songs over the past few weeks. There were some stellar performances from singers – including soloists – comedians and actors alongside the usual nativity characters.
Well done to all the children for making the audience smile and for all to be reminded of the wonderful, multi-faceted Christmas message.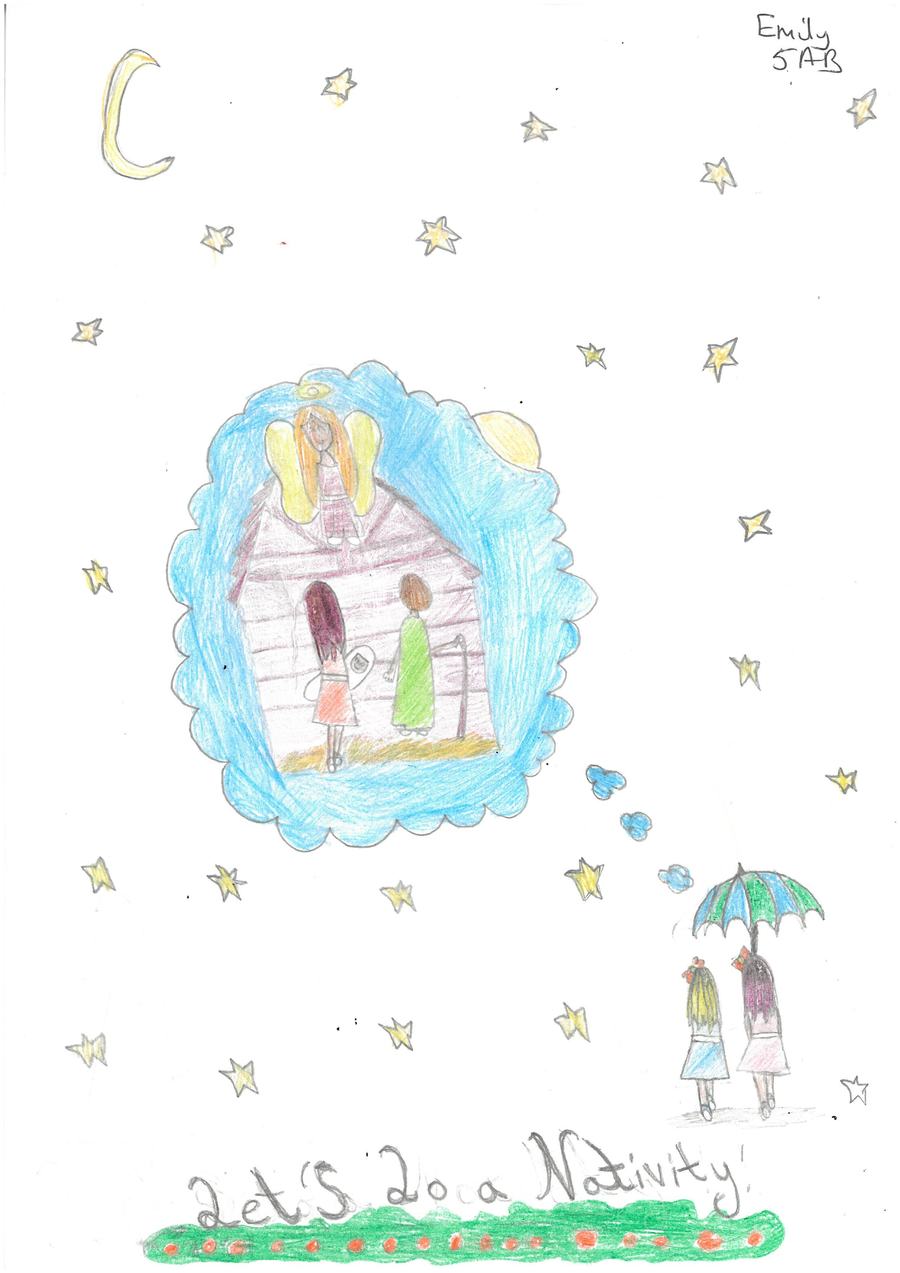 autumn poem
We took a walk around the school grounds to collect vocabulary to make an autumn poem. We then put our heads together as a class to create our collaborative piece called Acorns and Conkers
To follow up, we partnered up with the other year 5 class where we had the opportunity to share and appraise our poems. It was great fun.