Our current topic: Reach for the Stars
autumn term
Our School Trip
By Izzy Year 5VB
Yesterday we went to Winchester Science Museum with Years 5VB and 5AD. We travelled by coach and had a lot of fun! Our topic is space so it fitted in very well indeed.
Our first activity was "Exploring Space". There was an experiment where you learn to programme a robot. I enjoyed it because I got in the day's top ten – three times! I also enjoyed it when I got in an astronaut suit and my mother took a photo of me and my friends in it. Our next activity was all of the experiments upstairs. I absolutely loved the experiment with metallic gold paper where you looked at it from different angles and it reflected little rainbows on the paper.
Then, the most amazing activity yet was the planetarium. It was all about galaxies, constellations and the solar system. We figured out that the North Star is straight off the end of the Big Dipper. So now we will never, ever get lost! (I think I might still though.)
After that, we went to a robotic workshop. It was such fun. We programmed Steve, the robot, with Crumble. At the end we made Steve do a very fun dance.
I hope that I will come back in half term. I would suggest it to every single person in the world. I hope everybody would enjoy it as much as I did. If I could, I wouldn't leave!
Izzy
Year 5VB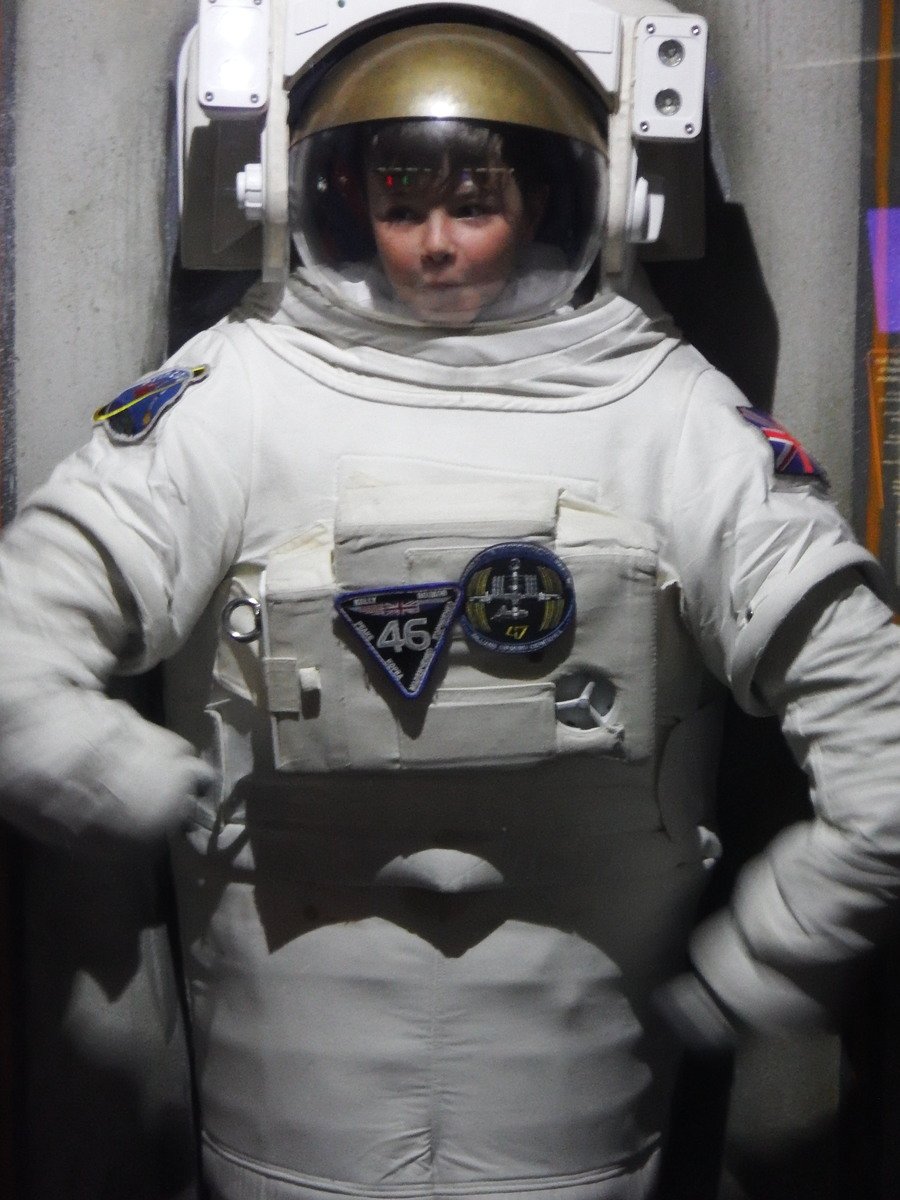 Both Year 5 classes joined together to share their class autumn poems.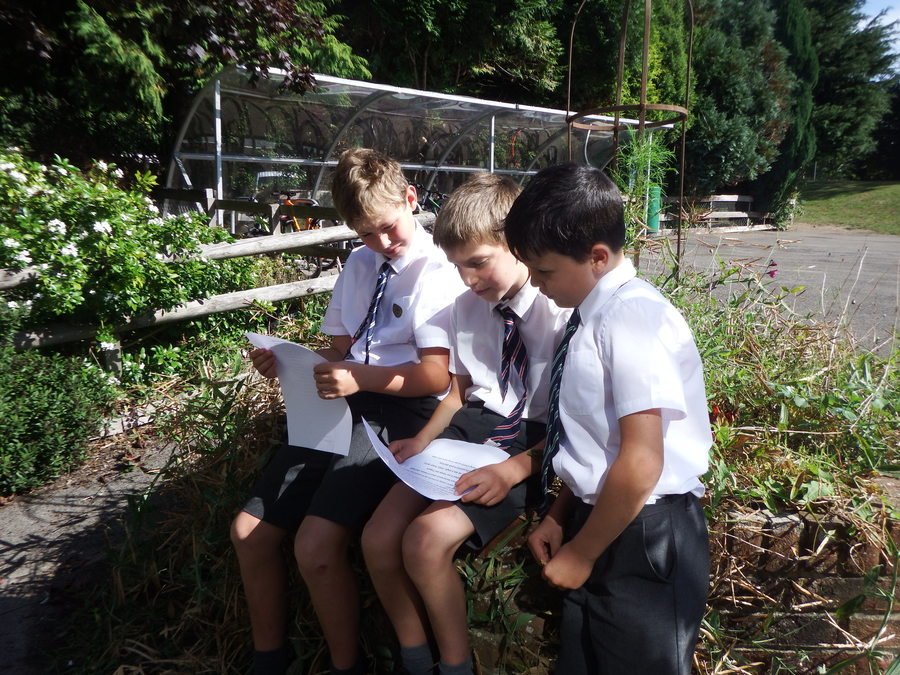 year 5's tag rugby
Year 5 have been thoroughly enjoying learning tag rugby skills. Each week they are improving their ability to dodge and move quickly; think strategically; carry out pop and swing passes, and communicate with team mates. Coach Josh and Coach Ben have been particularly impressed with their commitment to learn a tricky new invasion game so enthusiastically and to remain calm under pressure.