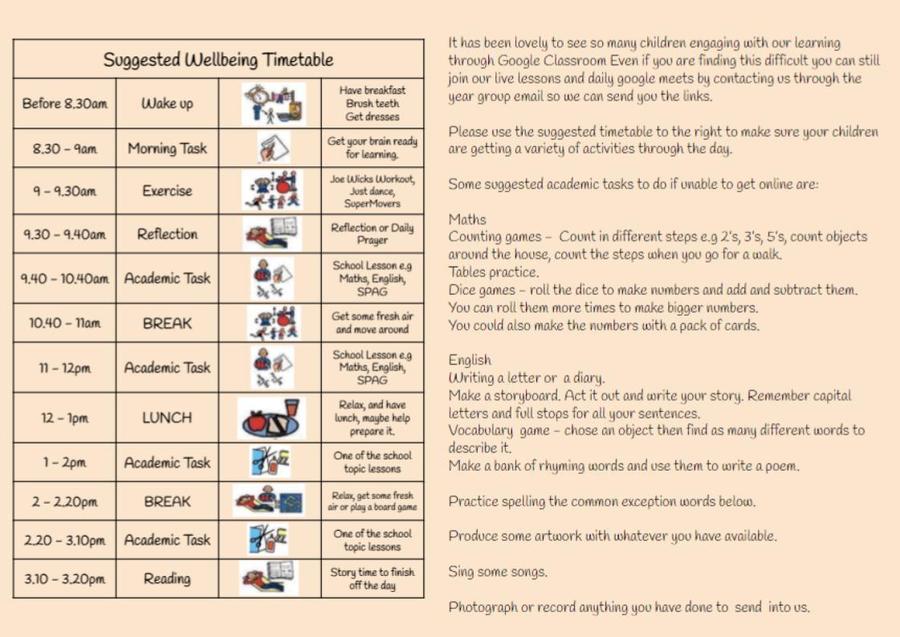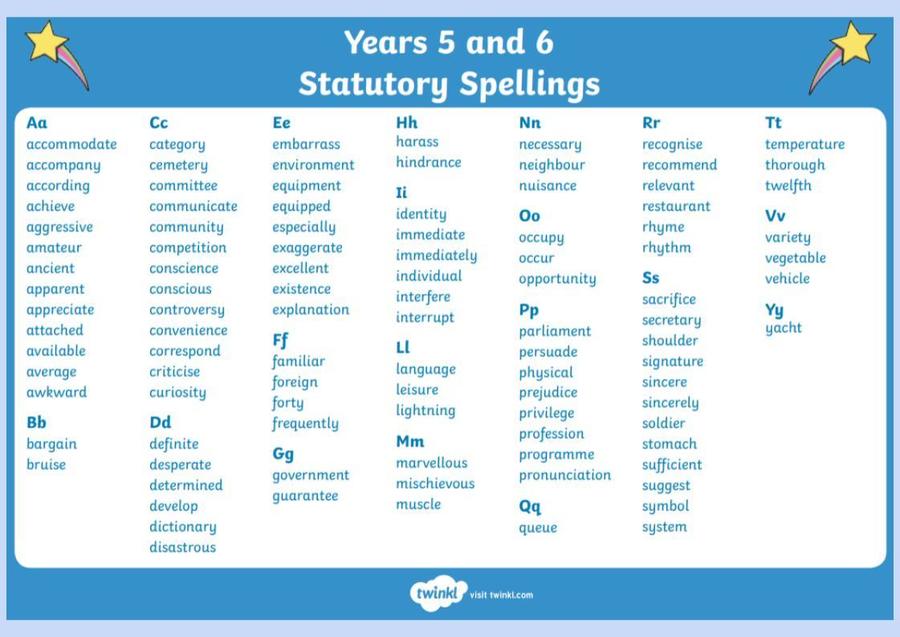 We have a very exciting topic lined up for the second half of the Autumn term and that is focusing around the Ancient Greeks. We are studying a number of different texts including 'the adventures of Odysseus' and Argos. The children are already incredibly excited about looking at the different myths and legends that were imbedded in the Greek way of life. They are especially excited to have a chance to write their own myths.
The children have particularly enjoyed becoming the teacher for a lesson. This occurs when a student feels that their understanding of a topic has grown exponentially and therefore are able to explain not only the answer but also their reasoning behind it. This in turn increases their confidence further but also assists the rest of the class.
Both 6EK and 6RT have been looking at the meaning behind the Holy Trinity and how God can be three and one. This has led them to develop a greater understanding of how God is portrayed from three different aspects but is also one being. After a considerable amount of discussion, the children were encouraged to go and use natural materials to create their own representation of the Holy Trinity. After they had completed this task, the children were asked what their representations had in common and how they differed and why. One child stated that "they all look different due to the fact that we all perceive God differently due to our upbringing."
Both 6EK and 6RT have had a fantastic first week and a half back at school. They have worked hard as a team and settle brilliantly in to life in Year 6. 6RT have been looking at the book 'The Green Ship' while 6EK have looked at both 'ish..' and 'You Can't take an Elephant on a Bus.' Together they have completed a spelling scavenger hunt, played netball during learning breaks and have all developed their confidence in their own abilities. We can not wait to see where this takes them over the next few weeks.
It has been a brilliant return to school and the children are settling back in brilliantly re connecting with each other and forming a team as a bubble. We are super proud of all the hard work the children are doing and the eagerness they all have to try their best. We can't wait to see what this year will bring!
As we all get back in to the swing of life at Cranleigh Primary below are some recommendations if you are in need of a new book to read. Why not give a new author a go for and take on the challenge of pushing yourself even further. Happy reading!