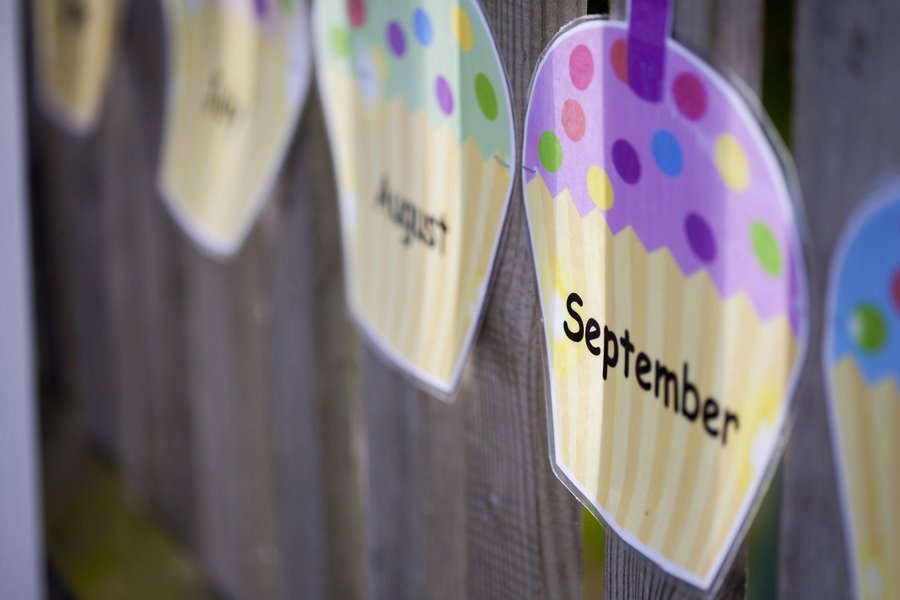 Information on how to access your Google Classroom Account.
Please do get in touch if you are having trouble trying to log into your Google classroom account. Please use this email address for this query. Many thanks.
welcome to Reception Class
Spring Term 2021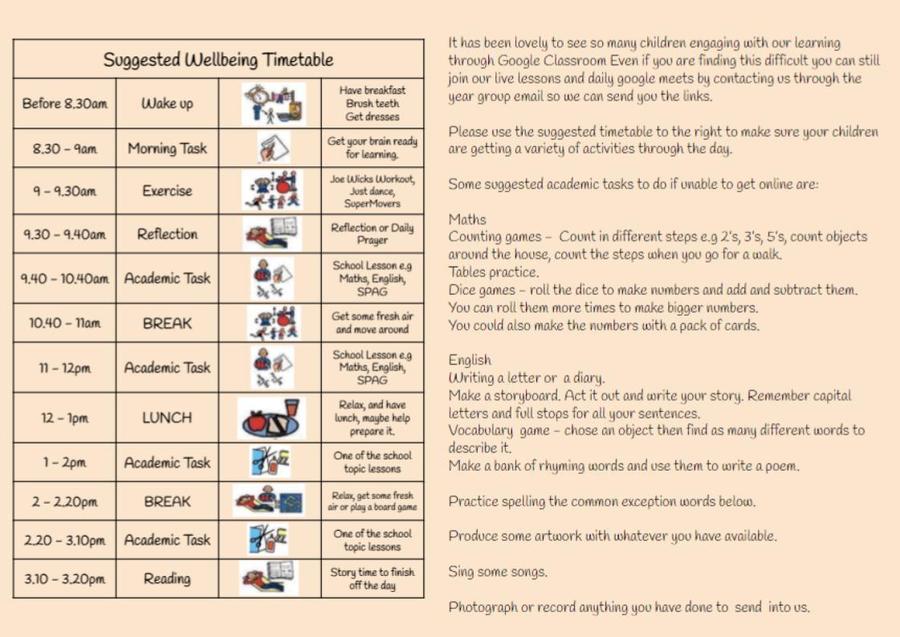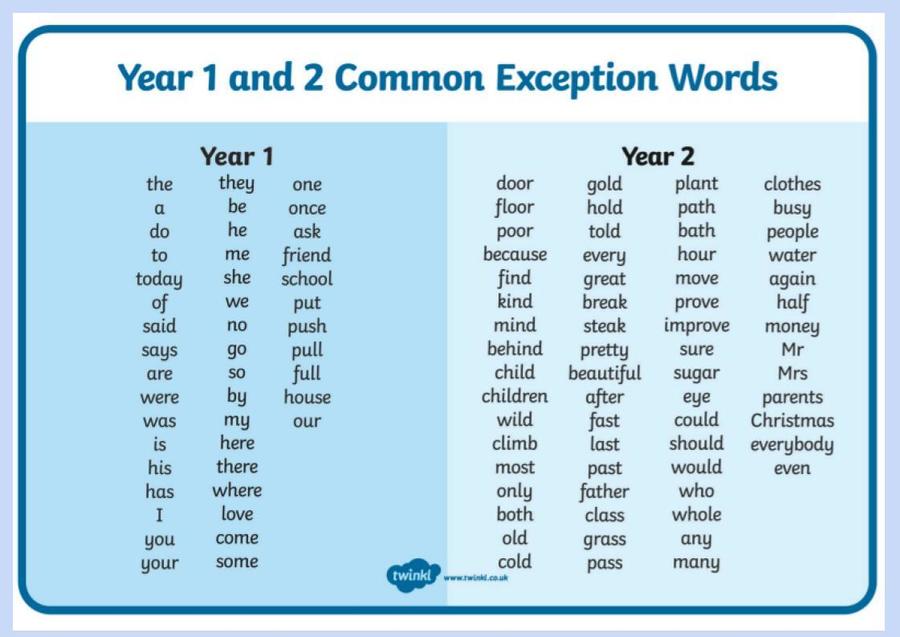 Autumn Term 2020
Our topic during the Autumn term was 'All Aboard' Below you will find out about what we covered.
The meaning of Christmas
Have a look to see what Christmas meant to the children by the end of the Autumn term.
Our Class Advent Calendar
We have created a class advent calendar with the children's ideas of what Christmas means to them. During the month of December we will be finding out about the First Christmas and why we celebrate it. Then at the end of the topic we will be asking the children again about what Christmas means to them. We will post these up towards the end of term.
We hope you enjoy opening the doors each day, reading the children's thoughts and ideas as well as seeing signs of Christmas from the local area.
Our great learning - Autumn Term 2020
Whoosh! The term is flying by...below are some pictures to show you some of the things that we have been up to.
We are becoming more confident with recognising numbers, counting, as well as matching number to objects. Some of us have also been working hard putting numbers in sequence to make a number line.
When you are out and about or walking to and from school have a look and see what numbers you can find.
We are learning letter names and sounds in phonics to help with our reading and writing. When we read and share books we are noticing sounds and some words that we are learning as well as letters in our names. We hold books the correct way up and turn pages one at a time.
We love building and making models using construction materials. We follow instructions to make models as well as designing our own.
Below are some examples of the Poppy paintings that the children created for Remembrance Day. They made these in the style of Georgia O'Keeffe. They covered the paper with red and orange hues, then added black using droppers, brushes and other media.
We used the parachute on Wednesday during our P.E. session. We worked very hard listening to the instructions. We played a variety of games with the parachute to create slow, quick, high and low waves. We're looking forward to using the parachute again during our learning activity time.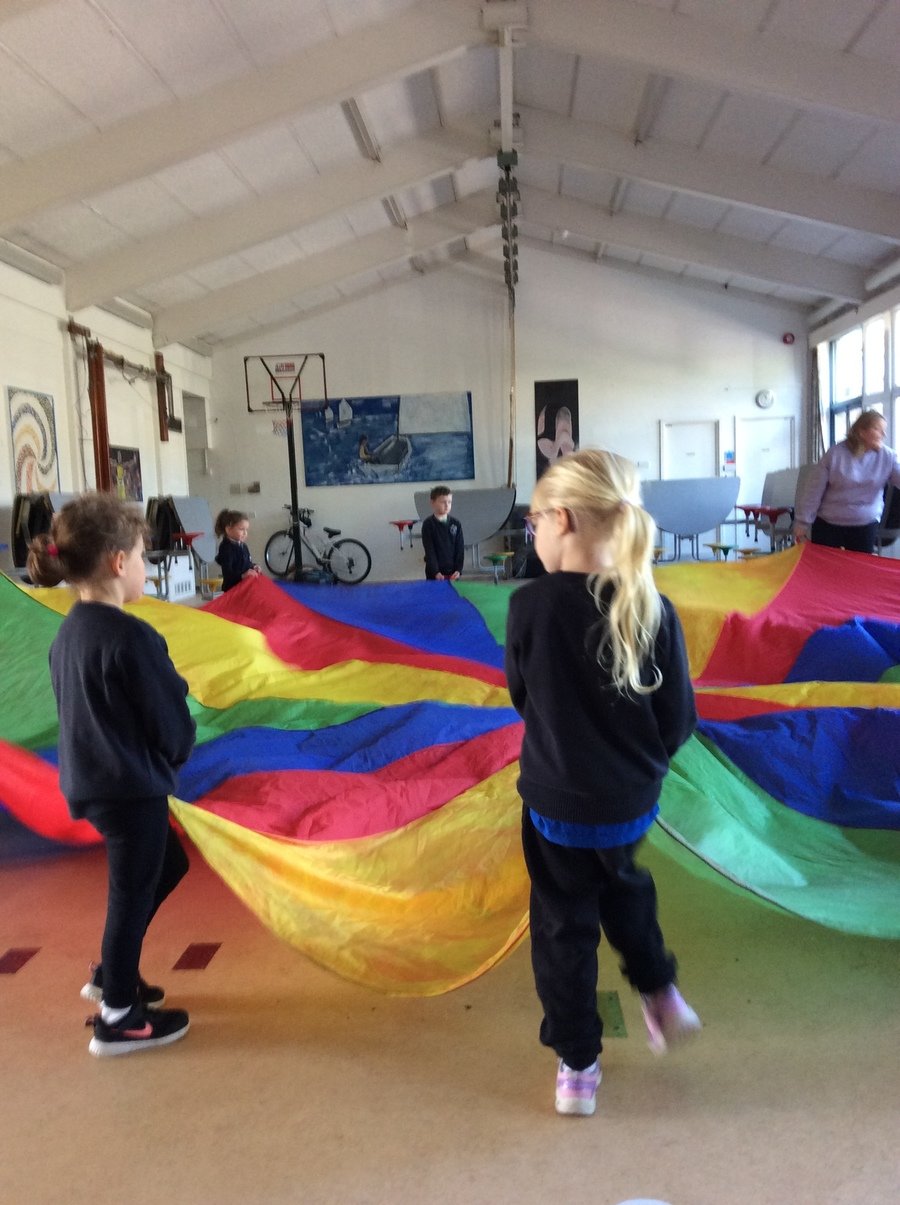 We love learning activities - below are a few of the tasks we have been busy doing.
These include using our new Interactive Whiteboard - we use this for drawing and writing on, counting and sound games. I wonder what we will use it for next week?
We are improving our fine motor skills with threading - we have threaded beads as well as threading pictures.
Model making is great fun - we have been making all sorts of items from things with wheels such as tractors, cars and aeroplanes to transformers. We have even started to write a label to go with our models so everyone can enjoy looking at them.
Even in Reception we have to tidy up! Not just making the activities and toys look tidy but also sweeping up!
Getting to know each other
As we settle into our Reception Class the adults are always encouraging, modelling and supporting conversations. We all love finding out about each other.
One child very kindly emailed some amazing photos in to share with his class buddies. The class asked lots of questions and made observational comments - some related to the creatures and some were about other things we noticed in the photos. A few of them are below:
Question: Why are you eating it? (photo11)
Answer: I'm not! I'm kissing it.
Question: Why are you holding a snake?
Answer: 'Cos I'm an expert.
Comment: Your cat has no fur. My cat is black and white.
Look at these...
We would love photos emailed in about the things you like to do when you are at home or out and about with your family. Please email them in to the above email address so we can share them with the children. Many thanks!
our class charter
Hooray! The new academic year has begun. Welcome everyone! We are so incredibly proud of how the new Reception children have been coming into school.
There has been lots of excitement as we have been exploring our new class environment inside and out.
One of the things we have been working on is our Class Charter. We discussed what we need to do in our Class to help with our learning and the result is...