welcome to Earth class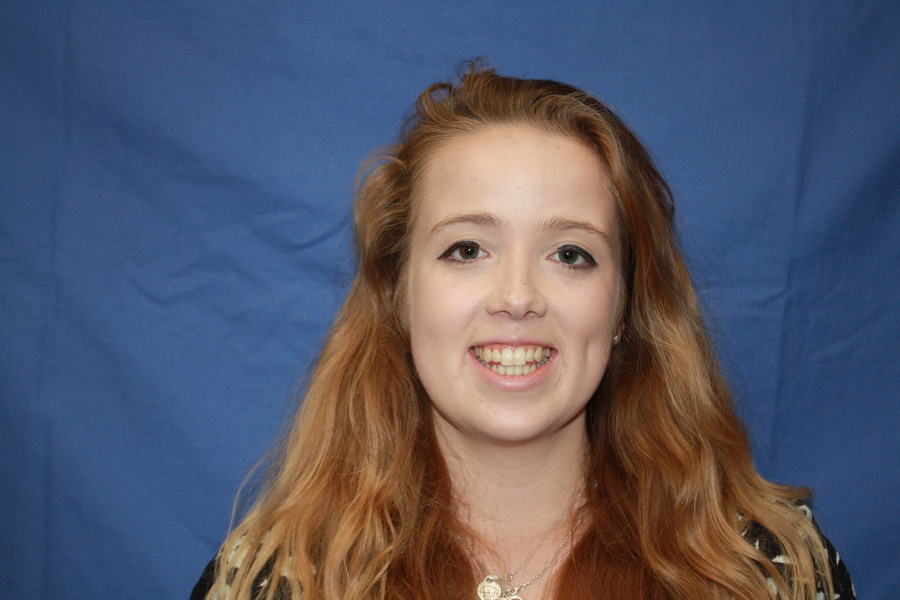 Our current topic is: 'An Alphabetical Adventure'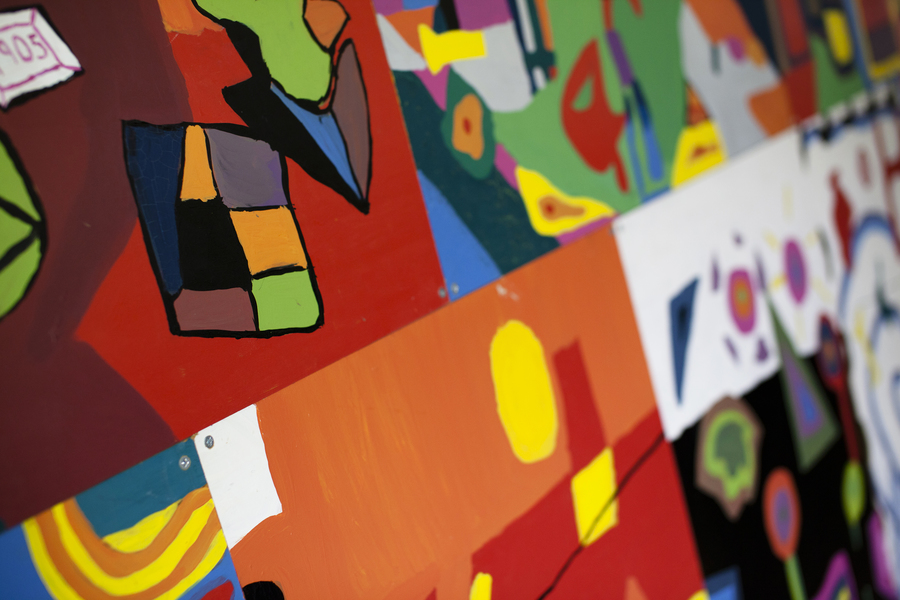 spring term
Arctic quest team visit
Year 5 were lucky enough to have a visit from Vickie and the Arctic Quest team. Before getting the chance to meet the dogs the children listened to a fascinating talk all about Vickie and her different Huskies. They then got the chance to meet some of her dogs outside- for many this was the highlight of the day. Well done to all the children that started the day off slightly nervous about being near the dogs but bravely conquered their fears to stroke the dogs.
red nose day
On Friday 15th March we celebrated Red Nose Day. We started the day off by share writing stories about our Arctic Hero TOGO but they were given the challenge of linking in Red Nose Day to their stories. They came up with some fantastically creative ideas and I was very impressed with the teamwork that was on show. As a class we were set the challenge of building a castle out of our Red Nose Day boxes. Being determined to win we thought about who the judges were and what sort of castle they would like best- we settled on designing and building a castle for Little Star!! The children all worked well today, dividing themselves into teams to create the finished model in the allotted time. All this hardwork paid off as we WON!!!! Well done Earth I am very proud of you all!
pgl
Year 5 had a fantastic time at PGL a few weeks back. They faced lots of new challenges and gave everything a go with a smile and a laugh. A particular favourite for many was the Giant Swing with children screaming with laughter and not wanting it to end! I was very proud of the mature attitude all the children had, from keeping their rooms tidy, to dancing the evening away at the disco. The children who did not attend PGL also had a fun filled few days, creating origami bears then having a go at using these in short animations. Keep smiling year 5 and remember what you learnt about working together and facing every challenge with a smile!
marvellous middle
For our Marvellous Middle Earth class were set the challenge of putting on a play in a day, they had to base their play on the story of The Great Serum Run. Their first challenge was to decide and finalise a plot line, then to type up a script, choose parts, create props, rehearse and ultimately perform it to the class. The children all had great fun and came up with some fantastic drama pieces- I definitely think we have some future actors and comedians in this class!
stunning start
Over the course of the year we are all lucky enough in Year 5 to go and visit Rowlys and spend time with its visitors. So far this year we have had great fun taking part in armchair aerobics. The rest of us can't wait to go and visit.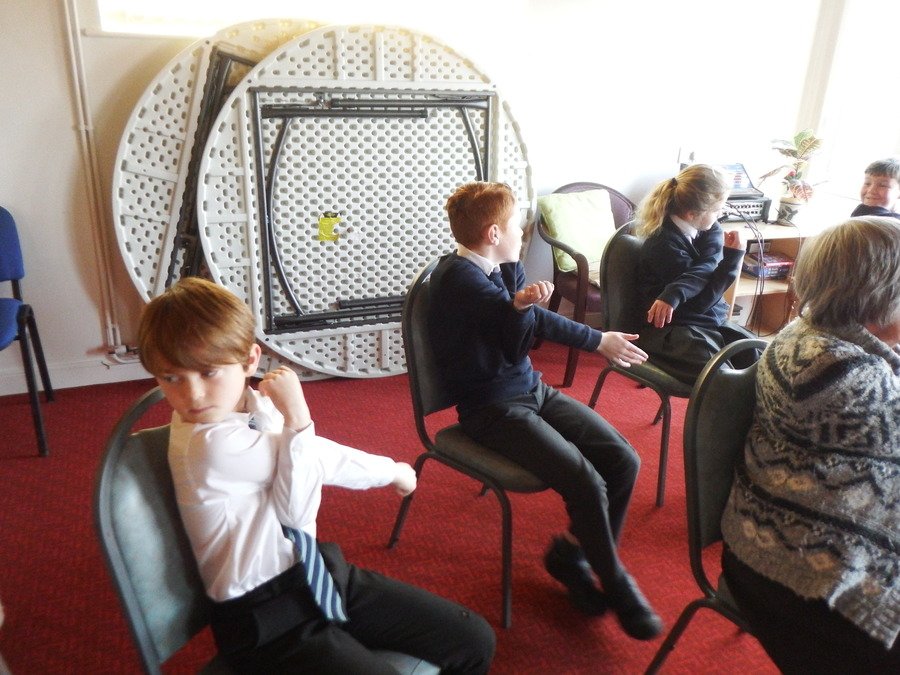 inuit art
In Art this term we have been thinking about developing our painting and drawing skills to create realistic Inuit portraits. We have had great fun experimenting with techniques and letting our creative juices flow!
For the start of our topic this term, Year 5 have been learning about Ice worlds. One afternoon we had an exciting guest come to see us, he came to talk all about his trip to Norway and the exciting adventures. We found it fascinating learning about all the civilisations that are in the Arctic- it definitely is not just snow and ice! We certainly had lots of questions and can't wait to learn even more!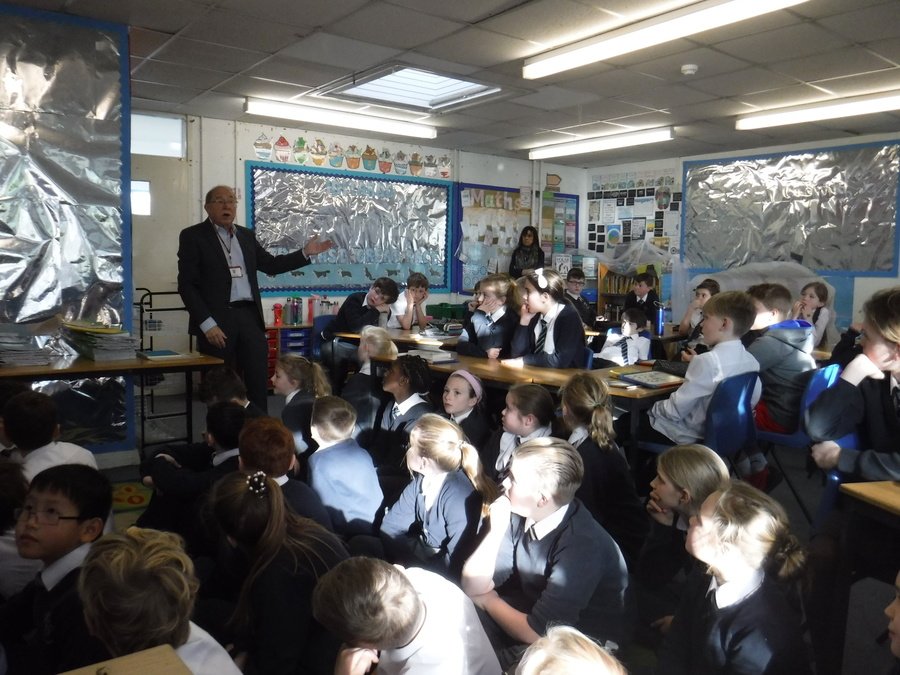 autumn term
democracy day 28th September
Last Friday was democracy day and all of Earth class came to school dressed in red, white and blue. A group of children helped me out during assembly and they all did me proud- explaining to the school all about the anniversary of the suffragettes and women getting the right to vote. In maths we used our problem solving skills to answer a variety of different multi step democracy day problems. These really tested the children but they all had a brilliant attitude towards them and it was wonderful to see how proud they felt once they had solved each problem. In the afternoon both Earth and Mars joined together to debate if it was worth spending money on space travel. They researched the different amounts countries spent and then presented their arguments either for spending the money or against spending the money to the class. Whilst all this was going on they also had a chance to vote for their school council, eco-warrior and house captains. Well done to everyone in Earth who stood for one of these roles, you all presented brilliantly and had some fantastic ideas on how you could make a difference to school life. Good luck to everyone as you wait for the results!
stunning Start
Last week Year 5 launched themselves into space through an exciting WALL-E adventure. They started the day off by watching WALL-E and then thinking all about the friendship that formed between the two main characters. This linked wonderfully to our Christian value for this term of 'Friendship.' After thinking about the characteristics that make up a good friend the children split into groups to design a new friend for WALL-E. In the afternoon they put on their creative hats once again and used recyclable materials to make these characters. The creatures they created were brilliant and are an excellent representation of the teamwork and friendships that have formed so wonderfully in Earth Class! Well done!