welcome to Pluto class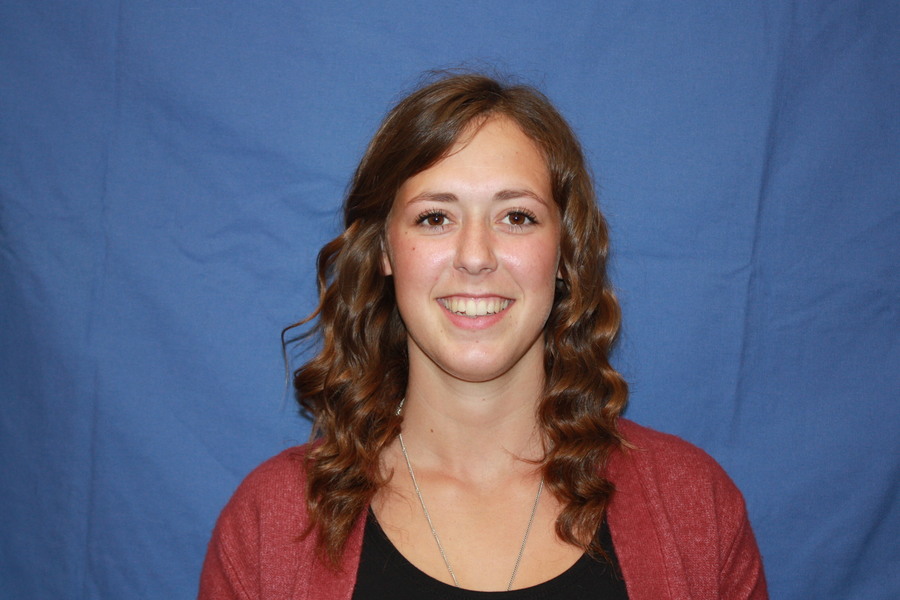 Our current topic is: 'Rumble in the Jungle'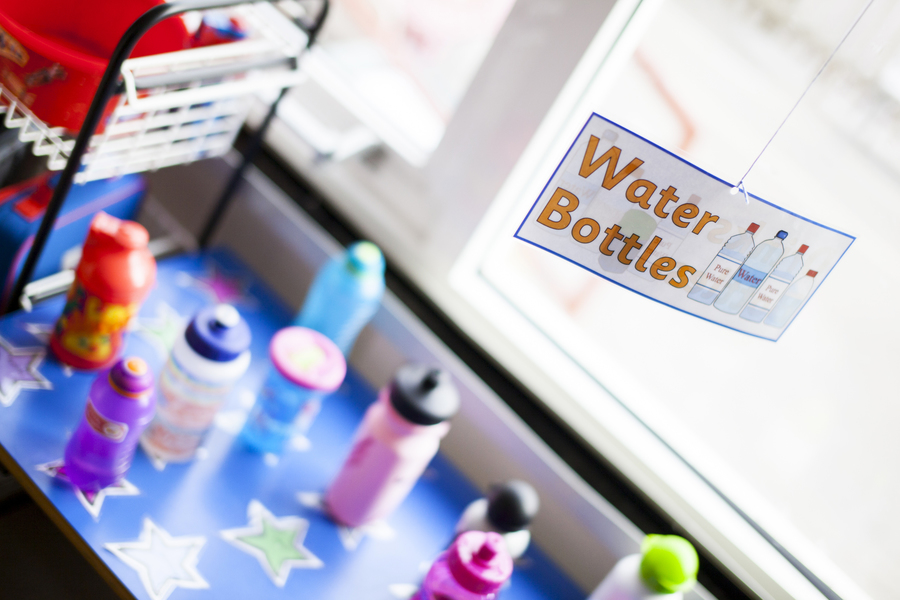 spring term
On Tuesday afternoon, 29th Jan, Pluto designed and created a Modroc Arctic Village in Design Technology. They decided they needed to research igloos and make a note of the shape and texture of an igloo. Next, we discussed what we could use to create the mold for our igloo. We covered some mixing bowls in clingfilm and used Modroc to cover the bowls with lots of layers. We are going to be adding the entrance to our igloos next week. Here's what they look like so far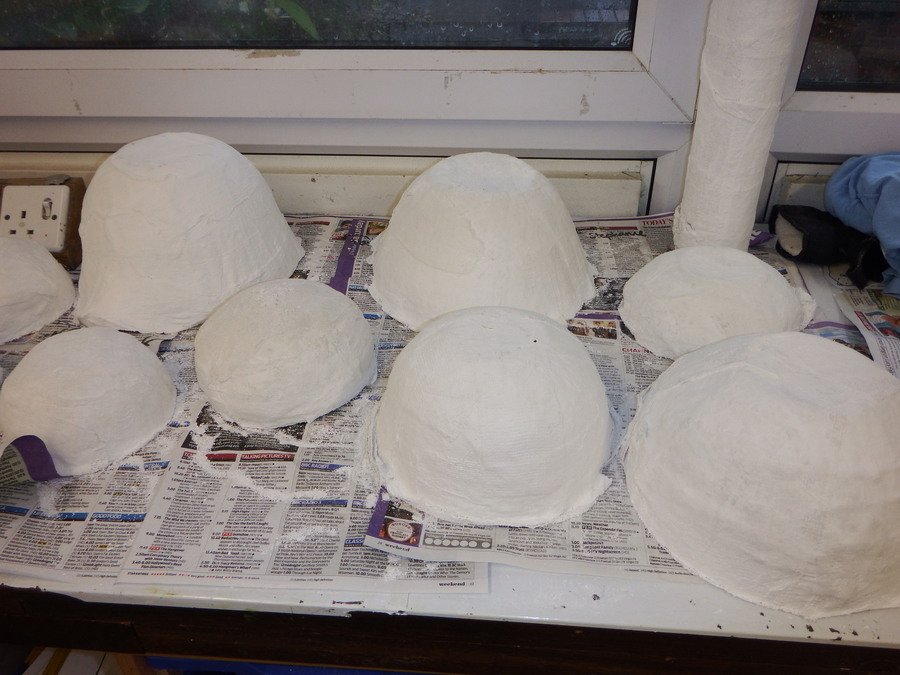 Last week, Pluto spent a day doing art, focusing on the different styles and textures we could use to create some Inuit art. First, we worked on our colour palette, thinking about the different tones and shades we might need to create an Inuit hood. Next, we thought about how we could create the 'fur' effect. Finally, in the afternoon, we created our artwork and below are some of the final results. They look fantastic!"
autumn term
fabulous finish
On Democracy Day, Pluto all had the opportunity to vote for their House Captain, their Eco-Warrior and their School Council representative. I really enjoyed hearing all their speeches on why they should take up that position.
As part of an Art and DT project, Pluto have designed and created their very own Roman shields. They used paper mache to form the shield and then red and yellow paint for the design. We also created a sharp, shiny sword to go with it.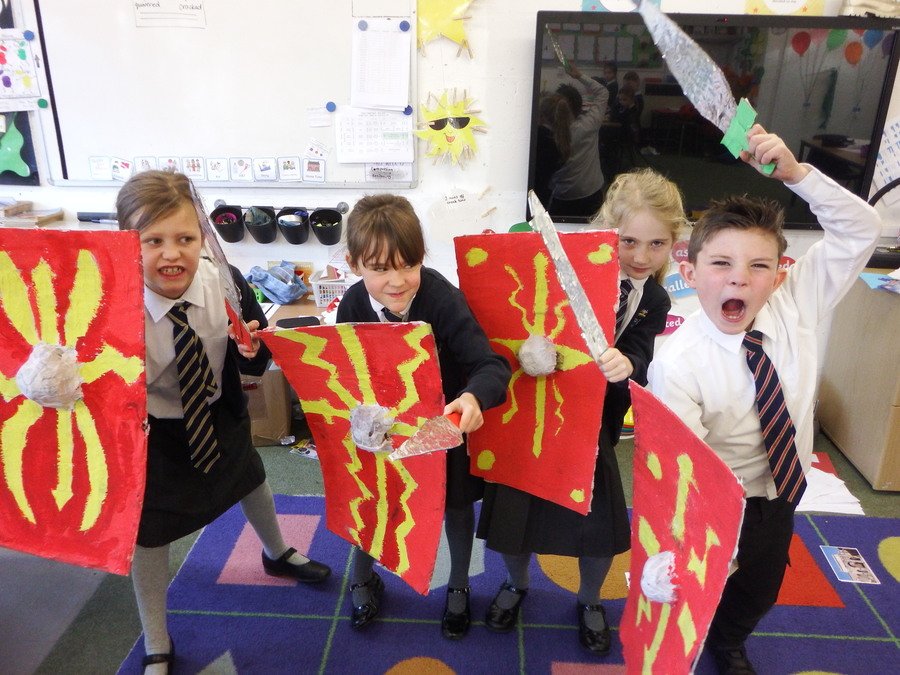 science
In Science, we have also been looking at shadows and how are shadows change at different times of the day. We participated in an experiment to test the length of our shadow every hour throughout the school day
In Science, Pluto have been looking at fossils. We thought it would be a good idea to create some of our own. We used clay to form the fossil and they poured plaster of paris on top of them. We can't wait to check out the results next week.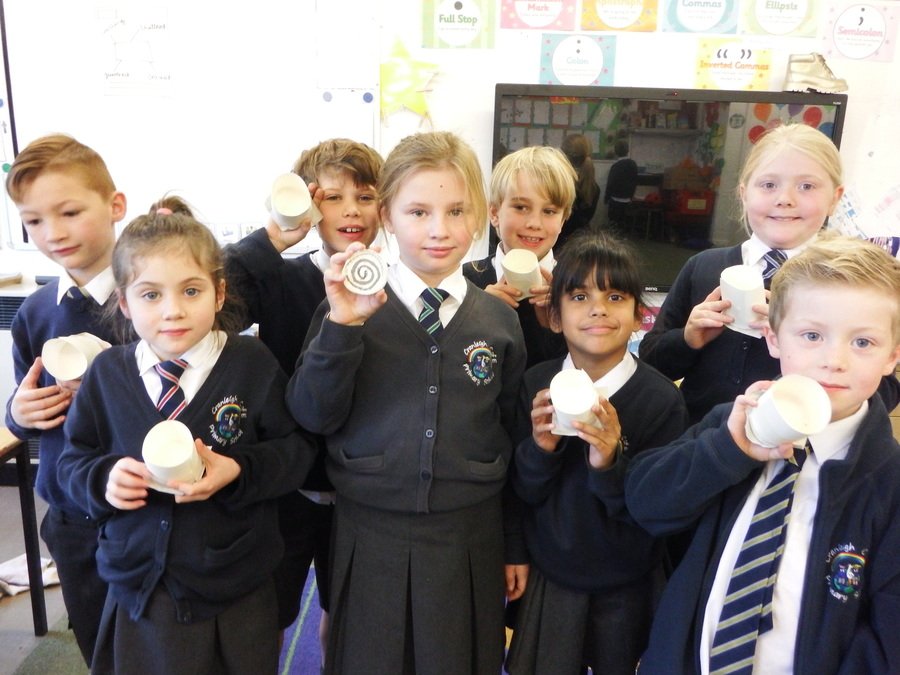 For our Marvellous Middle, Pluto designed their very own Christmas themed Mosaics. They loved exploring all the shapes and patterns that the Romans used to use
stunning start
Pluto have designed and created some AMAZING home projects. They are so good that the whole school should be able to see them! Take a look at the picture to see for yourselves.
Pluto class had lots of fun creating a colour blend background for a Stonehenge picture. They came out really well and the children were all very proud of themselves for their artwork.
Pluto and Neptune travelled to Cranleigh Baptist Church for an activity day linked to a story from the Bible. They got to act out David and Goliath with some help from the church team. Following that, they enjoyed participating in lots of different activities
For the start of our topic this term, Year 3 have been learning about the Stone Age. During the morning of our Stunning Start, we created caves in the classroom using the tables and some big sheets and decided to do some cave paintings. We discussed where cave paintings have been discovered in the world and identified the similarities and differences between them. The children entered their caves and had the opportunity to draw their cave paintings based on a particular style of one of the ones we looked at. Take a look at the finished artwork, it looks fantastic!